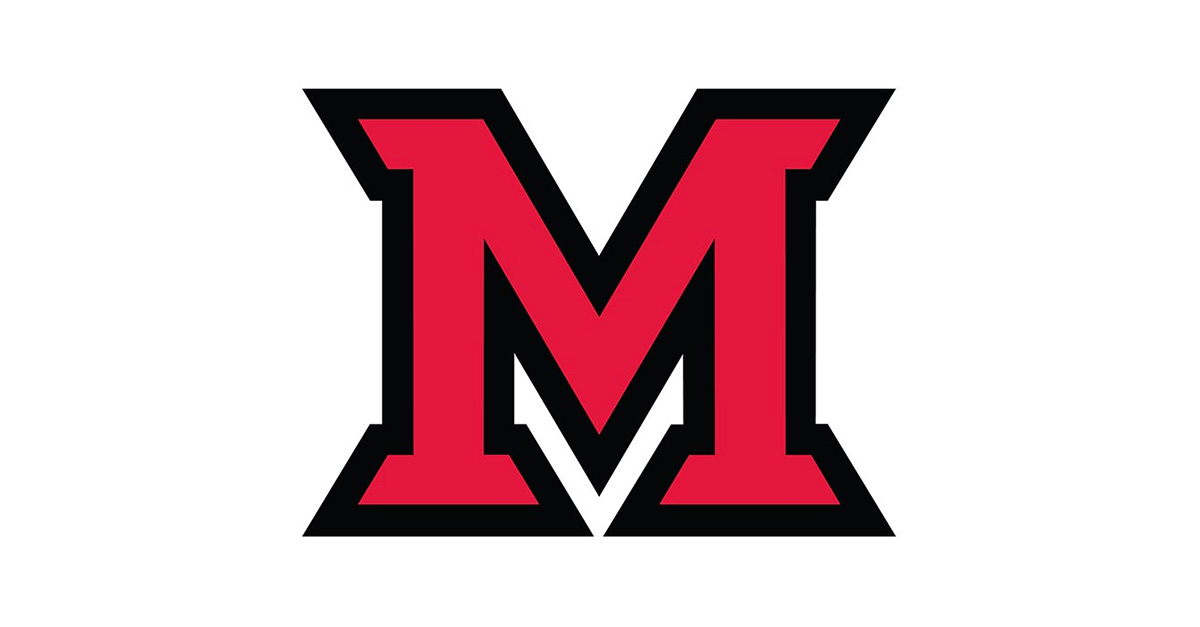 Oct 20, 2016
Howe Center for Writing Excellence rolls out new programs for faculty, students
By Margo Kissell, university news and communications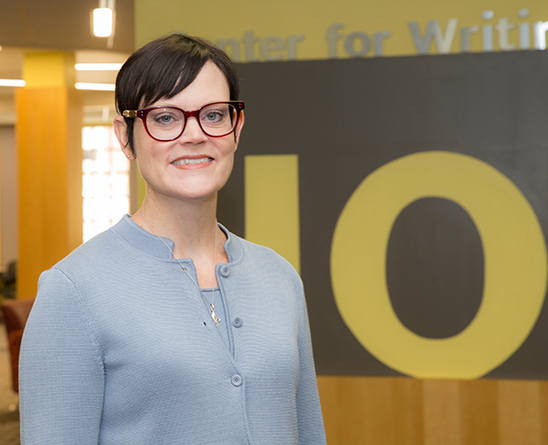 Elizabeth Wardle 
The Roger and Joyce Howe Center for Writing Excellence, now in its ninth year, has a new director, renovated space and several new programs for students and faculty.
The center was founded in 2005 through a $10.4 million gift from Roger and Joyce Howe, both graduates in Miami's class of 1957.
It opened on the main floor of King Library in 2007 and still has two primary missions — serving student writers and working with faculty on curriculum and teaching.
Elizabeth Wardle, Howe Professor of English and director of the center, has been busy introducing new or expanded programs since she joined Miami in July. She was previously chair of the department of writing and rhetoric at the University of Central Florida.
Here's a rundown of what's new:
Preparing for the new advanced writing requirement in fall 2017
Beginning next fall, ENG 112 will no longer be required. The Global Miami Plan has created the "advanced writing" requirement, and departments can request approval for courses they would like to be designated as fulfilling that requirement.
"We are working with departments to think about how to do that, what those courses should look like, and how to design them," Wardle said.
The center has a new webpage where departments can propose an advanced writing course. Proposals will be reviewed by a team of cross-disciplinary faculty members, and recommendations for approval will be forwarded to Miami's Liberal Education Council.
Expanded online consulting for undergraduate and graduate students
The Howe Writing Center for students has five locations plus an online site. (There also is a Howe Writing Initiative at the Farmer School of Business that was started through an earlier gift from the Howes.)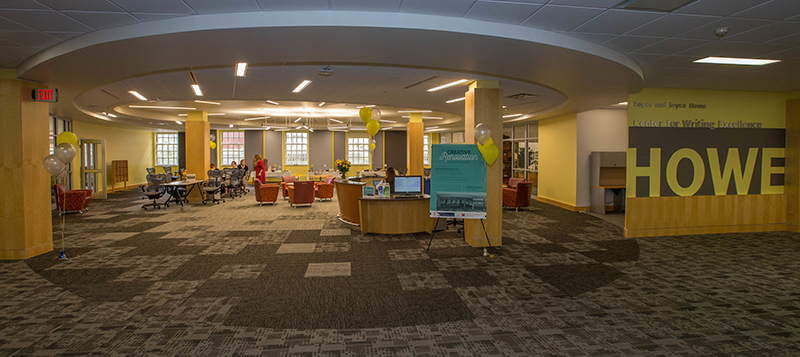 The Howe Center for Writing Excellence was renovated last spring (photos by Scott Kissell).
Trained peer consultants work with other students who seek writing assistance. Last year, they held more than 4,000 student consultations, with both domestic and international students.
Students who can't make appointments for in-person consultations have another option following a successful pilot program last year.
"One of the things we really expanded this year is our online consulting," said Wardle, adding that some graduate programs at Miami are offered remotely.
Two kinds of online consulting are now offered:
• "Synchronous," or "Real-time," in Google Hangouts, which is a platform that allows users to have live, multiple-person chats in text, voice or video. "We work with your 'Google Doc' while we see and work with you," she said.
• "Asynchronous," or "Written Response," which allows students to submit something they are working on and seek feedback on it. "Even though they're not face-to-face, they're still in dialogue with the consultant," she said, noting that a consultant may be making edit comments that the student can respond to while both are working on the document via Google Docs.
A faculty writing fellows program will kick off this spring
There has been such a strong response to this team-based program "that we're now booked three semesters out," said Wardle, adding that the spring, summer and fall sessions filled up quickly.
Teams of three to five faculty members per department will spend a semester determining what they want their students to be able to do with writing, and then they will design a new course or writing assignments.
"They have to, at the end, go back to their department and do workshops and make recommendations on how the department can integrate writing in innovative and meaningful ways across the curriculum," she said.
Friday morning drop-in writing sessions and faculty writing groups
Every Friday from 8:30 a.m.-noon, faculty and graduate students can come write. If they need feedback, a consultant is always available in a nearby classroom.
Also offered for the first time are faculty writing groups. So far, about 20 people are participating on a handful of teams. Some of the writing groups even show up at the drop-in writing sessions.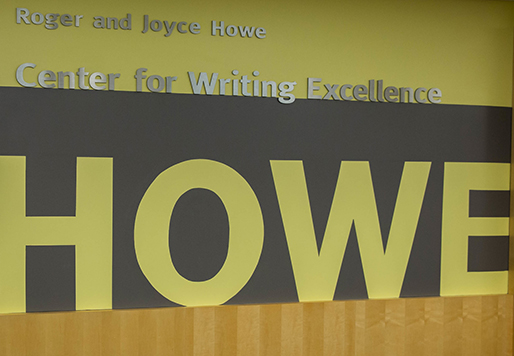 "We want to encourage them to look at writing as something that you do consistently. You get feedback when you need it. And we're hoping that if they come here to write, then they'll see us as a space where they'll want to send their students."
New dissertation completion groups started for Ph.D. students
The program offers assistance to graduate students working toward their doctoral degrees. At the Oct. 7 kickoff there were 22 participants from eight departments, including two who joined in via Skype. Madelyn Detloff (English), Ann Updike (Howe), Erin Vonnahme (King Library) and Kevin Messner (B.E.S.T. Library) are assisting with the endeavor.
Wardle, who has a doctorate in rhetoric and professional communication, said the dissertation writing process can feel a bit overwhelming for some after the coursework is completed and they no longer have set deadlines and peers around them to help stay on track.
"A lot of it is really mental," she said. "Students indicate they need a group who notices if they aren't making progress and tells them, 'You can do this."