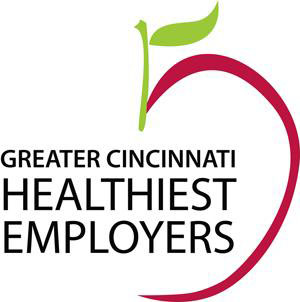 Apr 11, 2018
Miami University is one of the healthiest employers in Greater Cincinnati
by Kristal Humphrey, university news and communications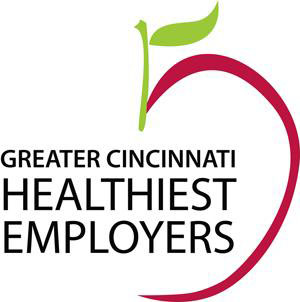 Miami University has been selected by the Cincinnati Business Courier as a 2018 Healthiest Employers of Greater Cincinnati finalist.
Miami is one of 25 Greater Cincinnati companies recognized for its commitment to fostering wellness in the workplace.
Healthiest Employers is a national research firm that collects and measures corporate health data to empower the wellness industry. They sponsor wellness recognition events in more than 45 U.S. cities, and the "Healthiest Employers of Greater Cincinnati" is the regional event recognizing Miami.
The process to qualify for this designation began with the completion of an online assessment to measure wellness programming in six key categories:
Foundational components—the components that follow best practices in health promotion and address important health measures.
Leadership commitment.
Communications and marketing.
Strategic planning.
Programming and interventions.
Reporting and analytics.
Miami has promoted wellness in the workplace since 2009, and the success of the program began with a commitment from senior leadership. With leadership's support, the program has evolved over the years, and the benefits currently include (but are not limited to) the avoidance of detrimental health risks, discounted health premiums and resources that support healthy choices, such as:
Active Living—Fitness 4 Life, Team Miami 5K training, HawkWalk.
Healthy Eating—cooking classes, Way to Go H2O Hydration Challenge, healthy vending.
Preventive Health—Healthy Miami Premium Discount Program, blood pressure checks, mobile mammography.
Tobacco Free—Tobacco cessation classes, Tobacco -Free Campus events.
Work and Life Support —Stress Less resources, Impact Solutions Employee Assistance and Work/Life programs, on-site Employee Health Center, dedicated mother's rooms on campuses.

The goals of the wellness program mirror the vision of Healthy Campus 2020, which is a set of goals for improving the overall health status at Miami. It includes national health objectives for students, faculty and staff that provide a framework that the wellness program incorporates into a strategic plan to support health behaviors.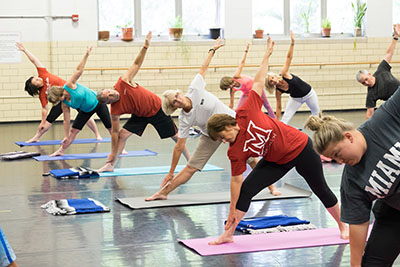 Yoga — one of many free Fitness 4 Life classes.
"This perspective stretches how we view 'wellness' and the resources used to achieve wellness goals," said Karen Wilson, director of Benefits & Wellness.
Cassie Wilson, assistant director of Wellness, will accept the award on Miami's behalf at an awards breakfast Tuesday, May 1, at Xavier University's Cintas Center. At that time, the Business Courier will announce a winner in each of the five size categories, which are based on number of employees.
"We are proud of the efforts our Benefits & Wellness team has made to promote a healthy Miami. We are also grateful to have many campus partners for health that we work with on a daily basis. Together we are committed to creating a transformative work environment by enhancing access to health and wellness," said Cassie Wilson.
What does a health-conscious college campus look like? Take a look
Did you know that Miamians proudly work to sustain and enhance health and well-being?
It's true. Miami offers nationally recognized experts and proactive approaches that increase awareness about health and wellness issues. Take a look at a new Health + Well-Being webpage that showcases a healthy Miami experience. Tell us what you are doing in your community to enhance human health and well-being. Follow us on social media and use #HealthyMiamiOH.