Student Life at Miami University serves the university community - students, parents, faculty, staff, and visitors - through our 15 departments. We support and engage students in all aspects of their life outside of the classroom.
Our core purpose is to prepare students for a life of engaged and ethical citizenship and leadership through experiential student development and learning.
Divisional Strategic Commitments
To help us support and advance the mission and goals of the University, we have developed a set of priorities to guide our daily work.
Community and belonging
Diversity and inclusion
Student transitions
Academic support
Health and wellness
Engagement and leadership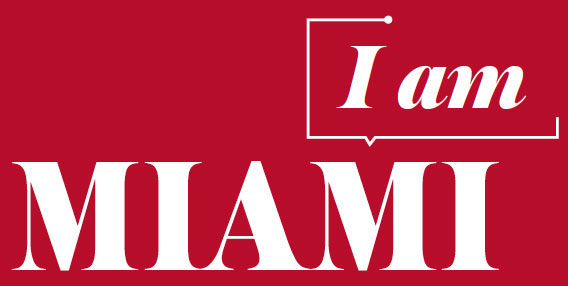 The "I Am Miami" initiative provides an opportunity for every member of the community to discuss and embrace a culture of respect, inclusion, and personal responsibility.
Bystander Education
Bystander Education