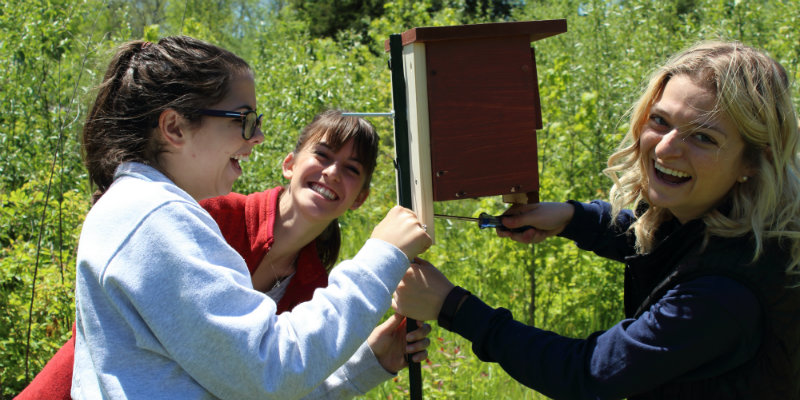 The departments of the College of Education, Health and Society are housed in McGuffey Hall and Phillips Hall on Miami's beautiful Oxford campus. With program offerings in all areas influencing education, health, and society, we encourage students to become global citizens by keeping our core values at the heart of all we do.
Core Values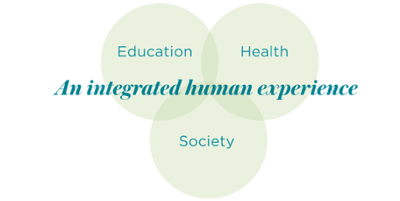 Embracing Diversity
Building Community
Cultivating Collaboration
Thinking Critically
Advancing Social Change that Encourages Social Justice
Fostering a Global Perspective
Creating Knowledge
Promoting Well-Being
Working Across Disciplines
EHS 2020 Plan
The unifying goal of the Miami 2020 Plan is to "promote a vibrant learning and discovery environment that produces extraordinary student and scholarly outcomes." This ambitious goal is supported by the following three foundational goals:
Ensure vitality and sustainability by building a forward-looking, efficient and caring culture that stimulates, recognizes and rewards creativity, entrepreneurial thinking and exemplary performance.
Promote a diverse culture of inclusion, integrity and collaboration that deepens understanding and embraces intercultural and global experiences.
Cultivate mutually beneficial partnerships and applied and service-oriented projects that strengthen our local, state, national and world communities.
The EHS 2020 plan supports these goals.
Oxford Full and Part-Time - 2015
Undergraduate 2,621
Graduate 484
Average ACT of first-year students: 27
National average ACT for all majors: 21.0