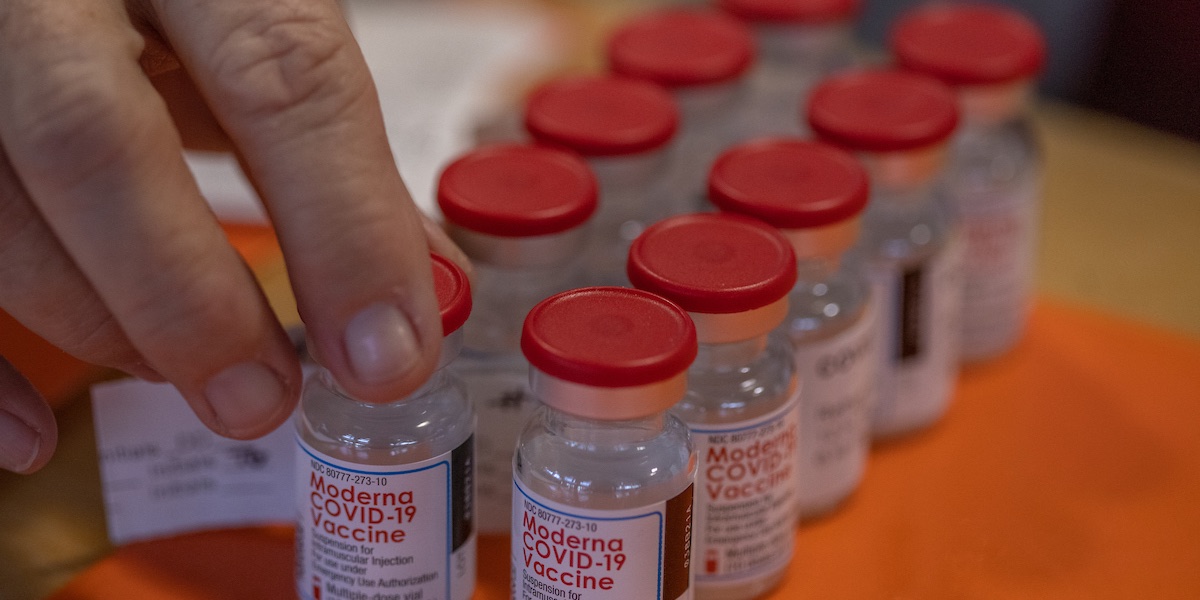 COVID-19 Info
COVID-19 Info and Curricular Innovations
Project Dragonfly and Miami University are here for you. We offer entirely online, stand-alone graduate courses that you can take for professional development. We also have full Miami master's degrees: the Global Field Program and the Advanced Inquiry Program. We are well prepared for the changing conditions caused by the COVID pandemic, and we adapt course delivery and assignments to comply with current health safety guidelines while maximizing student learning.
Sarah Young, a zoologist and enrichment coordinator from Dallas, Texas, is a recently admitted Dragonfly graduate student. She took her first Dragonfly class in summer 2020, and here's what she had to say about one of our newly innovated courses:
"Throughout this summer course, I have established connections with fellow students across the world, worked with a diverse group of incredible individuals (meeting weekly though we lived in different states and countries), I've connected with issues in my local community as well as learned extensively about conservation issues globally. I've experienced the work of our Earth Expeditions partners first-hand, even though my expedition to Belize did not work out due to the global pandemic. I had the chance to work with and advocate for one amazing little zoo in Belize even though I was working at my own zoo thousands of miles away. I've met people saving wildlife and wildlands from all corners of the world without even leaving my apartment. I've never felt more connected, or more motivated, to make an impact in this world and advocate for environmental issues."
To learn more about Dragonfly courses, please explore the web pages within this site or check out our Frequently Asked Questions page. Finally, please do not hesitate to contact us at (513) 529-8576 with any questions or concerns. 
Yes! We understand we are living in a time of immense unknowns. Fortunately, Miami's
Dragonfly
graduate programs were originally designed as primarily hybrid and online web-based degrees. Therefore, we are fully prepared to adjust our courses to be 100% online as needed for health and safety concerns. For example, our "Earth Expeditions: Connected Conservation" and "Globally Connected Conservation" courses were offered 100% online in summer 2020 and summer 2021 respectively and included more than 200 enrolled students working from home to engage in meaningful connections and conservation action. Similarly our AIP zoo/botanical garden partners have adapted to virtual meetings to maintain course learning while staying safe at home. We are hopeful that Earth Expeditions and our AIP W+ courses (with face-to-face experiential learning at zoos/botanical gardens) will resume and run as normal for 2022. That said, regardless of what the future holds, we are fully prepared to adapt as needed so that students at all stages can continue making progress toward their master's degrees.
Earth Expeditions International Courses
Miami's University's Education Abroad (EA) team continues to take a data-driven, context-based approach to assess travel for all education abroad programs at Miami, including Earth Expeditions courses. EA is using data sources to assess global health including the Brown University School of Public Health, Centers for Disease Control and Prevention, US Department of State, The New York Times, and International SOS among others. There is no single metric here, EA will continue to use a variety of data sources in making education abroad program decisions and will make these decisions on a case-by-case basis. 
Throughout this review process, we communicate regularly and listen to our Earth Expeditions (EE) partners. We are fortunate to have deep, long-standing relationships with outstanding international partners who are experts at the local level. No one else is in a better position to let us know the local conditions and to communicate local wishes and concerns. All our EE courses are designed to support our EE partners and their communities. In locations where we are offering courses, our partners want to host our group, have assessed the overall risks, and are looking forward to our arrival. We have also canceled courses at sites where our partners told us the local conditions are not right to host a course. And there are situations where local partners would like to host a course but other factors impacting student travel prohibit us from offering the course. We've also adapted itineraries as needed to minimize risk to local community members (e.g., currently no homestay visits, etc.). Each EE course undergoes a country-specific assessment process that involves multiple stakeholders inside and outside the university, and Miami's decisions are consistent with those of other universities across the study abroad community. While nothing is completely risk-free, we work diligently to minimize risk and maximize benefits for students, our on-site partners, and the communities they serve.
While we expect plans will evolve over the next several months, we are working with our EE partners now to ensure our groups meet each country's travel requirements, and we're in touch with our Miami University partners to ensure that we're following university guidelines. As always, we will have protocols in place informed by current information in the U.S. and at the international course site to minimize student risk. Students will be asked to agree to follow the protocols of each EE course location as part of the course registration process. And, if we or our partners decide it's best to cancel, we will communicate that change to our students as quickly as we can including course alternatives and next steps.
Contact Project Dragonfly
111 Upham Hall
Oxford, Ohio
Est. 1994