Interior design students receive awards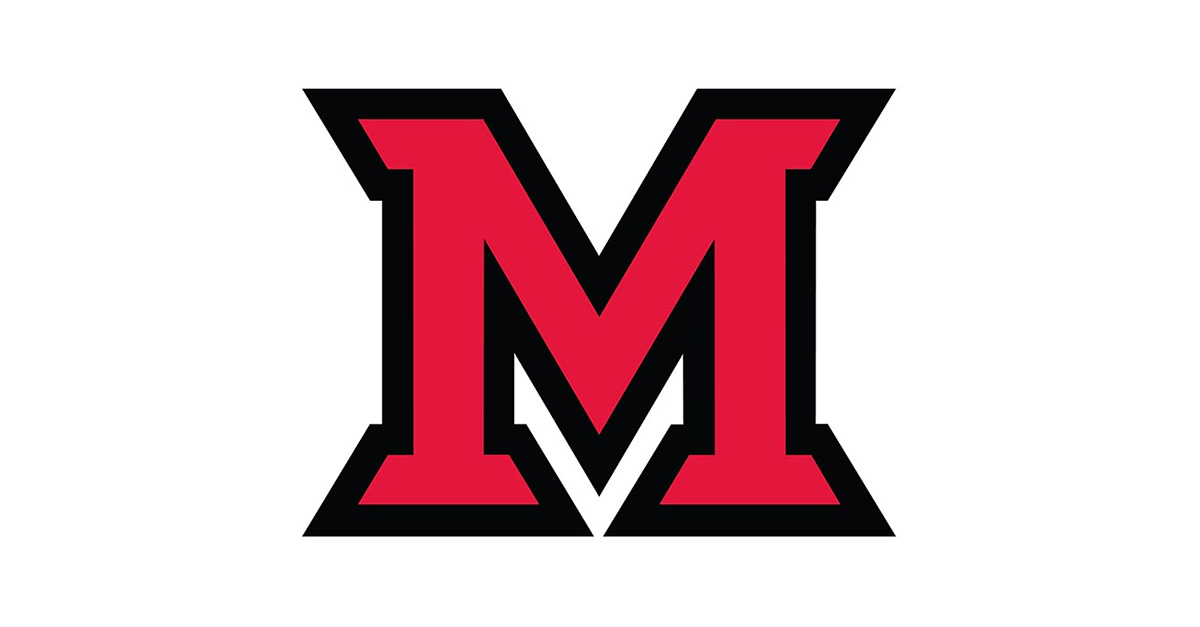 Feb 23, 2016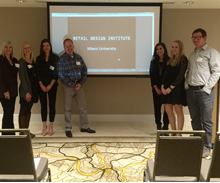 Over the past few weeks, the student teams listed below worked on presentations to submit to the Retail Design Institute (RDI) Pecha Kucha titled, "Translating Innovation Into Fashion Retail".
The event, held February 18 at the Hilton Homewood Suites in Cincinnati, included top retail designers from Cincinnati and Chicago, as well as faculty and students from the University of Cincinnati's Interior Design Program.
The students exhibited the highest level of professionalism in their verbal, written, and designed presentations and wowed the audience with their creative concepts for innovative retail spaces!
Kaley Sobanski & Kelly Almus - won best overall design concept for their submission of "Essence", a retail museum urging consumers to slow down and explore gallery products that reveal the story of the makers and their artisan skill.
Lauren Visco & Lila Wengler - won best presentation for their compelling verbal narrative that captivated the audience while describing "Collected", a residentially inspired retail environment.
Alana Rattner & Amanda Goldenberg - won for their creative insight with "Variety", a technologically inspired store where fast-paced millenial shoppers can digitally interact with merchandise.