Study Abroad in Italy during Summer 2016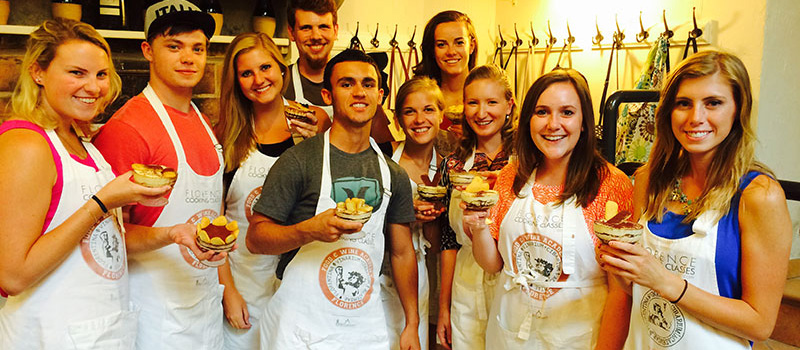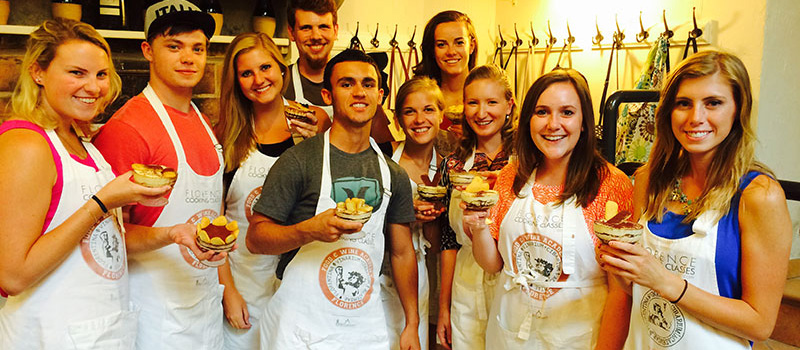 Experience Arts and Culture in Florence and Rome
Feb 29, 2016
July 3–23, 2016 Faculty led by Professor Andrea Ridilla
Welcome to an awesome course in Italy introducing the roots of Western Civilization and its art and culture! Three intensive weeks and 6 credits—this study abroad experience will focus on the history, art, music and culture that developed from Ancient Rome to the present day including Florence, the center of the Italian Renaissance.
Students will spend 10 days in Rome and 11 days in Florence experiencing the Ancient Roman Forum, the Colosseum, Middle Ages and Baroque architecture, the Vatican and its museums including the famous the Sistine Chapel of Michelangelo. See an opera live at the ancient Baths of Caracalla. In Florence, which once was a once a powerful republic under the powerful Medici family, students will study the Renaissance. Experience Michelangelo's David, at the Accademia. Additional trips to Tivoli, Assisi, Siena and Pisa add to the depth of knowledge of Italy beyond its urban centers. The cuisine of Italy will be included. A "Wanna Be Italiano" cooking class will be the highlight of the last day of the course!
Registration is open until March 18, 2016.