Jane Austen's 'Pride and Prejudice' opens Feb. 24 in Studio 88 Theatre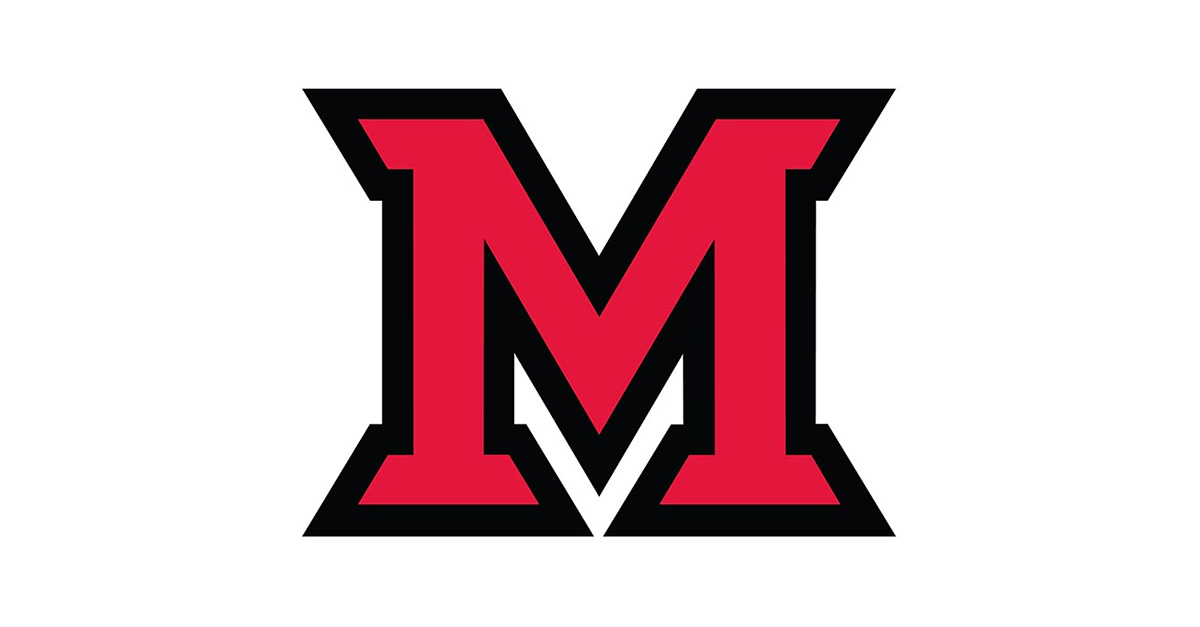 Feb 19, 2016
By Susan Meikle, news and communications

The department of theatre's production of Jane Austen's "Pride and Prejudice," in a new adaptation by Melissa Leilani Larson, opens at 7:30 p.m. Wednesday, Feb. 24, in Studio 88 Theatre, Center for Performing Arts.
The production continues at 7:30 p.m. Thursday-Saturday, Feb. 25-27; Wednesday-Saturday March 2-5; and at 2 p.m. Feb. 28 and March 5-6.
This 17th annual John D. Yeck production is directed by Suann Pollock, general manager at Cincinnati Playhouse in the Park.
Larson's adaptation of Jane Austen's most popular novel was commissioned by Brigham Young University in 2013 to coincide with the 200th anniversary of the novel's publication.
The play won the 2014 Association for Mormon Letters Drama award and a 2014 Salt Lake City Weekly Arty award. 

In the story — considered one of the greatest romances of all time —Elizabeth Bennet, upon first meeting the reticent Mr. Darcy, finds him cold and arrogant while he disapproves of her family and social standing. Is it his pride and her prejudice—or her pride and his prejudice? Brought together by a series of events beyond their control, Elizabeth and Darcy must reconsider their first impressions.
"In our design process and in rehearsal it was important that we found ways to view this from a contemporary sensibility and draw parallels to our life or relationships which slowly melted our own preconceptions of Austen's piece," Pollock said. The process reinforced how universal and timeless the story is, she said. 
Meet the playwright:
Larson will host a pre-show discussion and Q&A at 5-6 p.m. Thursday, Feb. 25, in Studio 88. 
Tickets:
Please note that seating is limited in Studio 88; purchase tickets in advance of each performance to be assured a seat.
$12 adult, $9 seniors, $8 student/youth, available at the H.O.M.E. box office in 129 Campus Avenue Building.

Partial cast, left to right, back row: Theresa Liebhart (Lizzy Bennet); Ben
Cobb (Mr. Bennet); Clara Milligan (Mrs. Bennet); Natasia Reinhardt
(Jane Bennet); Rachel Brandenburg (Mary Bennet); front row: Cassidy
Steele (Lydia Bennet); Trayli Monroe (Kitty Bennet). Photo by
Jessica Dusing.
Design team
Scenic designer: Gion DeFrancesco, associate professor of theatre.
Costume designer: Kaela Smith, senior theatre major, arts management and music theatre minors.
Advised by Melanie Mortimore, assistant professor of theatre.
Lighting designer: Marciel Greene, production manager, 10K Productions.
Sound designer: Jason Sebastian, freelance sound designer.
Makeup designer: Meredith Keister, senior theatre major, fashion design minor.
Choreographer: Andrea Tutt, visiting faculty in theatre.
Go to the Pride and Prejudice production website for a full list of cast and crew and more information about the production.