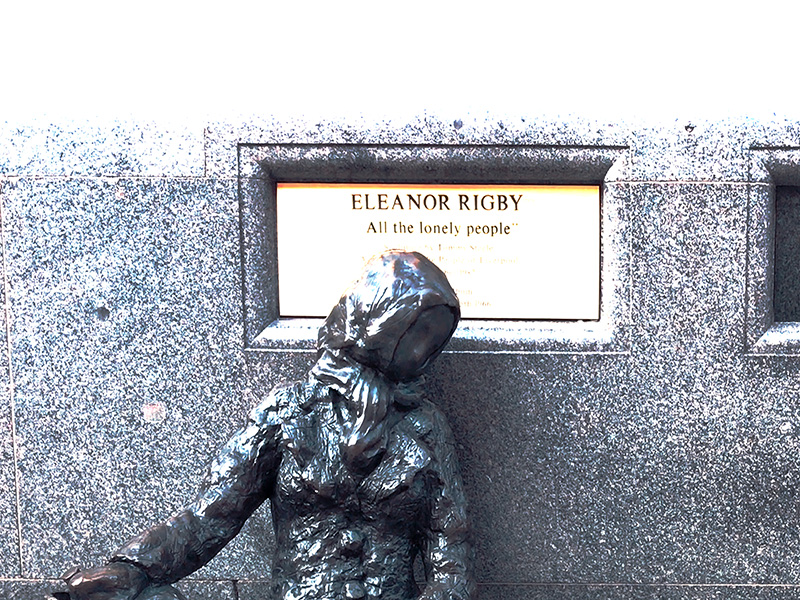 All the Lonely People: Documentary Film hosted by filmmaker Joseph Applebaum
Stories of Resilience in the Face of Loneliness
An asylum seeker with a newborn child…a young doctor in New York City…
a 78-year-old aging with HIV…
a government official…a couple working so hard they don't have time for friends.

What do they have in common? They are part of a life-threatening epidemic affecting 49 million people in the US: feeling lonely most of the time.

Join us for this very special and important presentation hosted by filmmaker Joseph Applebaum, centered around a screening of the documentary followed by audience discussion. Built on hope, it shares the latest research and interventions for individuals and communities and leaves audiences feeling empowered and reconnected.

The Filmmakers' Journey

Partners in life and work, the filmmakers realize that the deep loneliness and isolation they feel threatens their relationship, so they begin learning how others are overcoming it. After outing themselves as lonely, they discover that they are unwittingly part of a growing epidemic of loneliness around the world that scientists and governments are quietly trying to beat before millions die a premature death from it.

In Zimbabwe, they sit with grandmothers who volunteer to talk to lonely people on the streets.
In South Carolina, they stay in "co-communities" where neighbors of all ages cook and care for each other.
In Scotland, they follow an immigrant mother who breaks her profound loneliness even as she seeks asylum with their new child.

And in London, they walk with the United Kingdom's new Minister of Loneliness as she struggles to end an epidemic now threatening a national healthcare system.
Spoiler alert: she gets lonely.