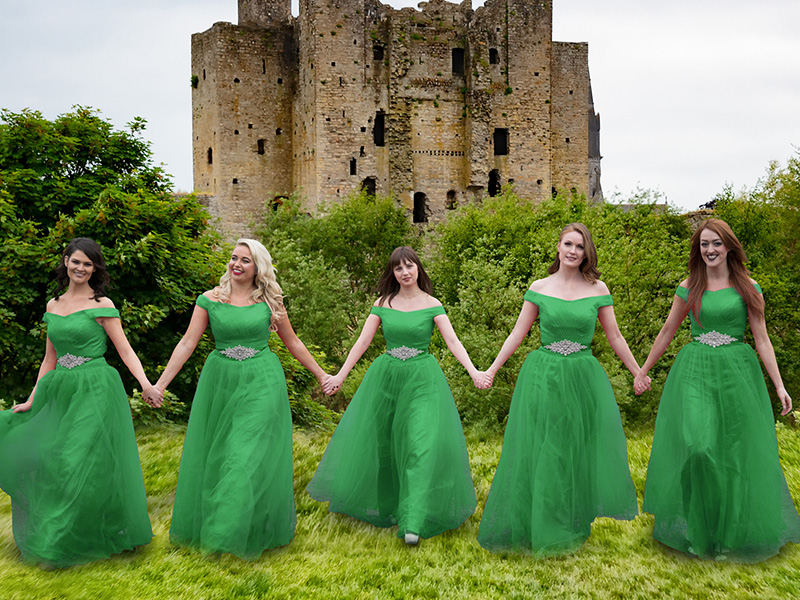 Celtic Angels, Ireland
Featuring the Trinity Ensemble, the Heavenly Celtic Angels and the Dynamic Celtic Knights Dancers.
The dancing was unbelievable… and then there were the Angels. Their harmony filled the theater with ethereal magic. –BroadwayWorld.com

Just in time for St. Patrick's Day! With over 30 Irish traditional and contemporary tunes masterfully intertwined the spectacular Celtic Angels Ireland is guaranteed to entertain and delight.
‍
Feel your heart pound to raucous rhythms of the champion Celtic Knights Dancers. Immerse yourself in Ireland's infectious influences across the Wild Blue Ocean to the Amber Waves of Grain and Beyond. Featuring award-winning Irish and World Champion Singers, Dancers and Musicians, Celtic Angels Ireland is a theatrical feast for all ages.