The Bridges Program is one of Miami University's premier pre-college visit programs for high school seniors. Students who are admitted to Miami after successful completion of this program are invited to participate in the Bridges Scholars Program, which is dedicated ensuring their successful transition to Miami.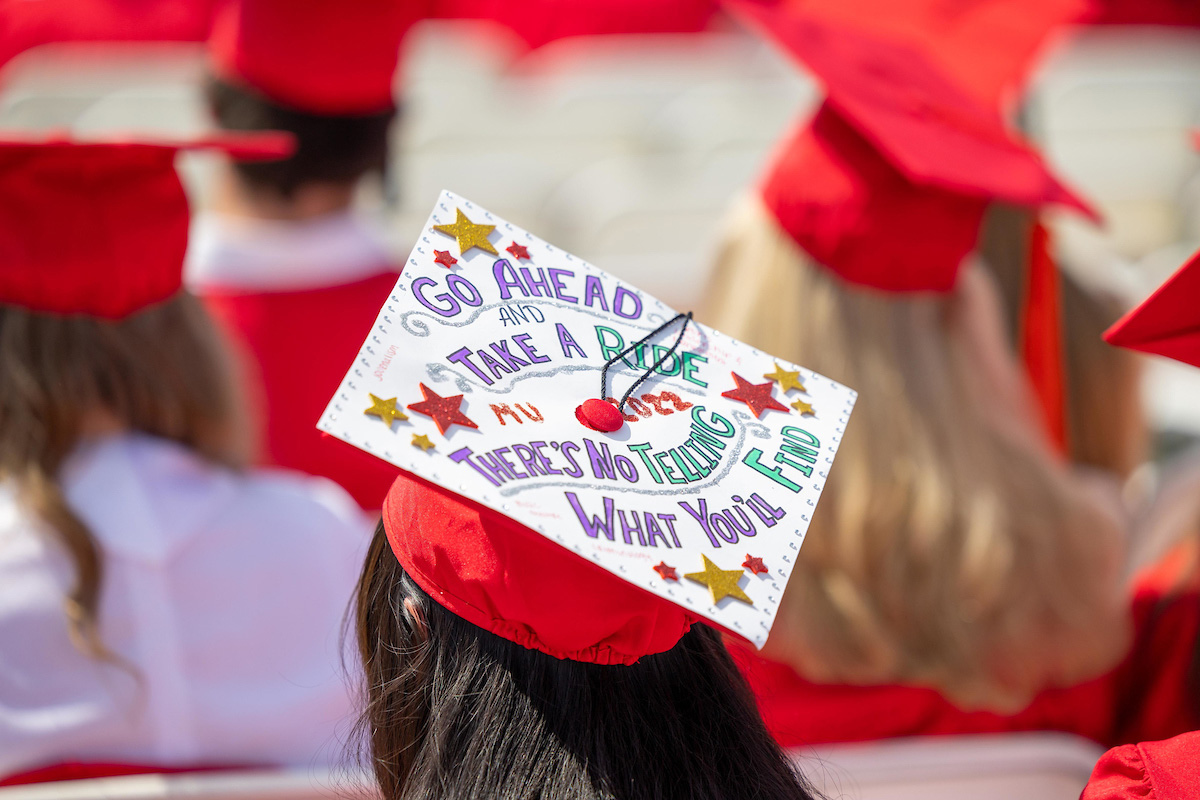 This initiative is a joint effort between the Office of Admission and the Student Success Center. It was uniquely designed to intentionally develop a community around Bridges Program alumni and connect students with activities and resources geared toward success at Miami and beyond. 
Highlights of the Bridges Scholar program include:
Bridges Scholars student organization
Bridges Scholars Living Learning Community
Scholarly leadership and social development
Success coaching
Access to a professional network of faculty, staff, and students
Preparation for life after college
Networking with Bridges Program participants through volunteer opportunities such as hosting, assisting with the program, or outreach activities
Contact the Student Success Center
112 Nellie Craig Walker Hall
301 S. Campus Ave.
Oxford, OH 45056