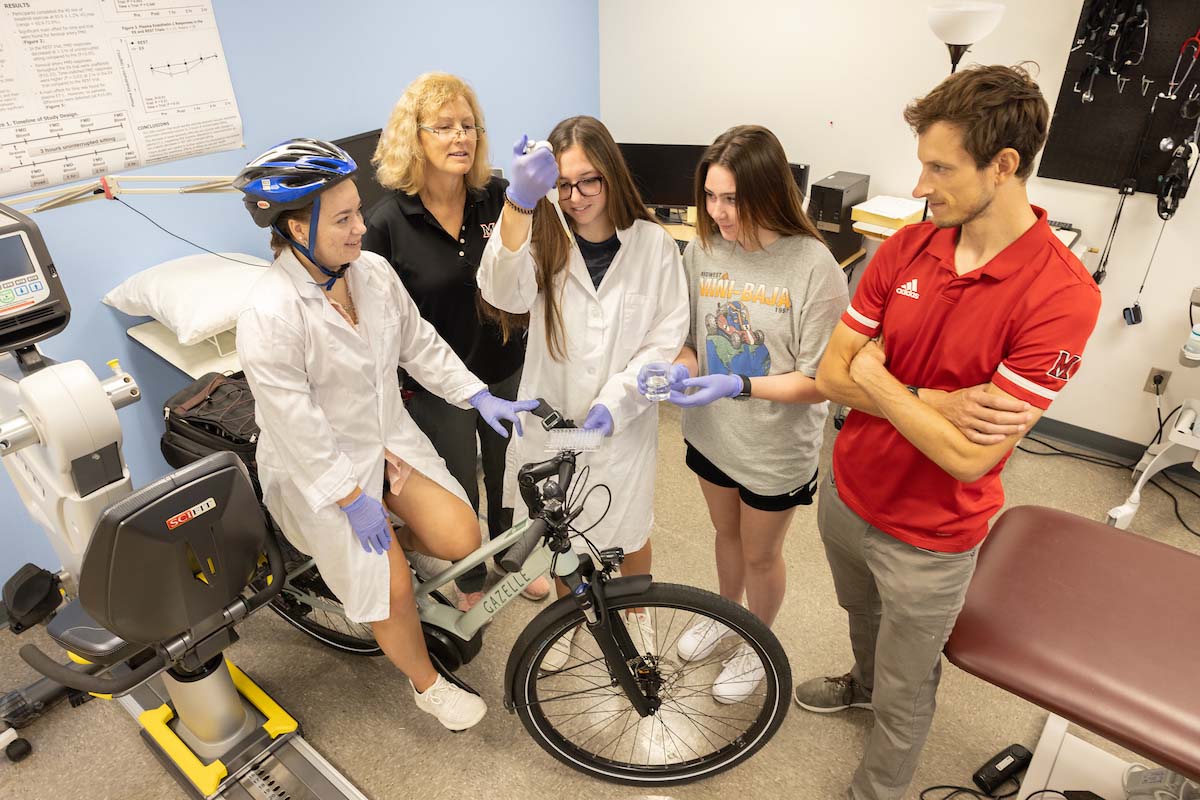 Experience the Power of Undergraduate Research
Apply to University Summer Scholar (USS) Awards
The University Summer Scholar (USS) program is open to Miami students completing their sophomore or junior years (having earned at least 60 credit hours).
The USS program's primary goals focus on student-centered learning through mentored research. This 9-week summer program aligns with Miami's focus on offering "active, engaged educational experiences for our undergraduates
The program's purpose is to encourage students to develop their capacity to construct knowledge by reflecting on their experience and crafting their ability to articulate the meaning of their discoveries. By enabling our undergraduates to conceive and carry out a summer independent research or other creative activity under the supervision of an individual Miami faculty mentor, it heightens the intellectual level of the Miami learning environment.
For more information and opportunities, please visit the Office of Research for Undergraduates.
Tune into EHS Faculty Research Topics