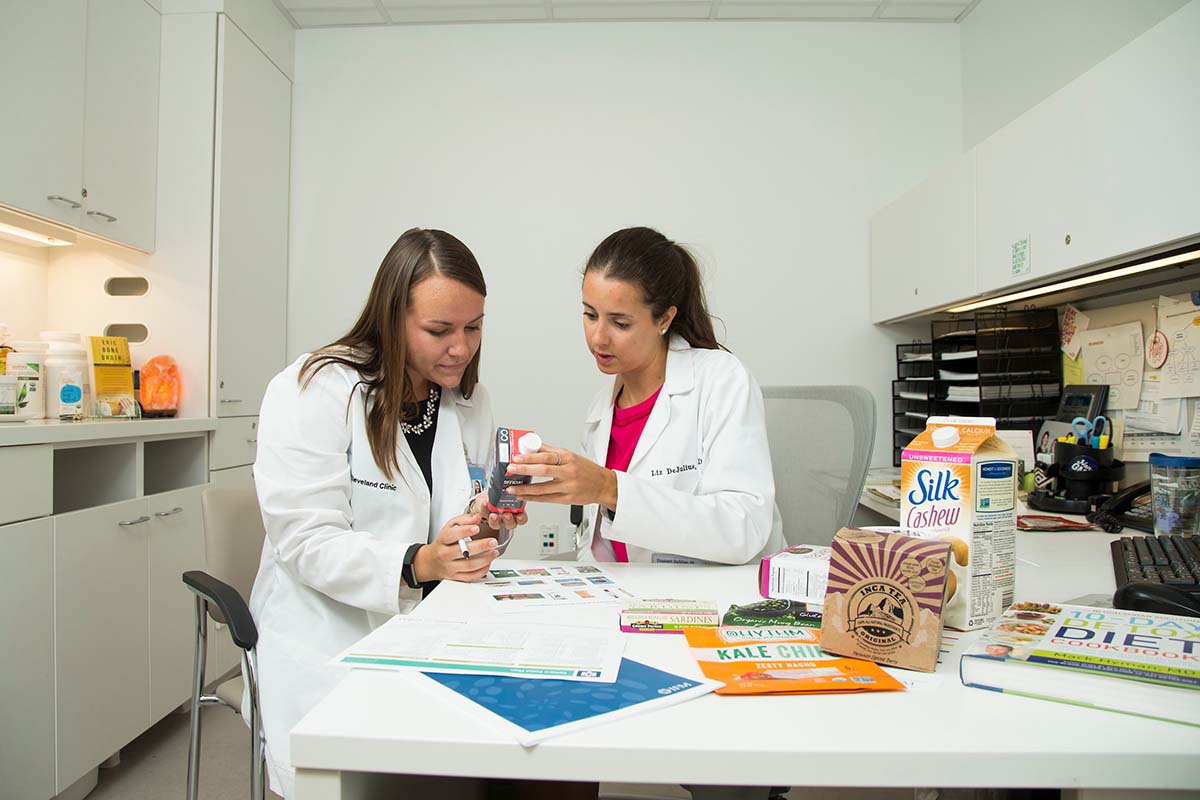 Intern Today, Hired Tomorrow
Where EHS Undergrads Have Interned Before
Some notable organizations and companies Miami students have worked with:
Make-A-Wish Foundation
Cincinnati Reds
YMCA
Hospitals, clinics, wellness centers, schools, social services centers, and more!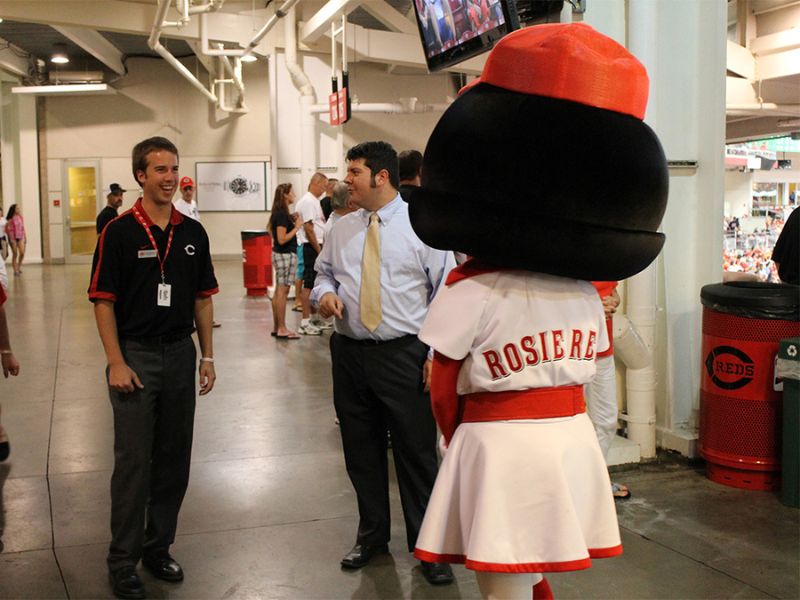 For Your Internship to be Acknowledged by Miami University
All internships - whether extra-curricular, co-curricular, or curricular - require students to initiate the application through the Center for Exploration and Success. Once submitted, the application will bounce to the faculty advisor, who will complete and approve it.
Log onto Handshake and click on CAREER CENTER in the top right corner.
Next, select EXPERIENCE, then REQUEST AN EXPERIENCE
Next, complete each item on the form which includes your department faculty member and internship site supervisor agreements.
Only fully completed forms will be accepted and recorded.
If the internship is necessary to complete the degree program, the faculty advisor/instructor must complete a Memorandum of Understanding for each internship site.
Please see the University Internship Policy for details on internship types and requirements.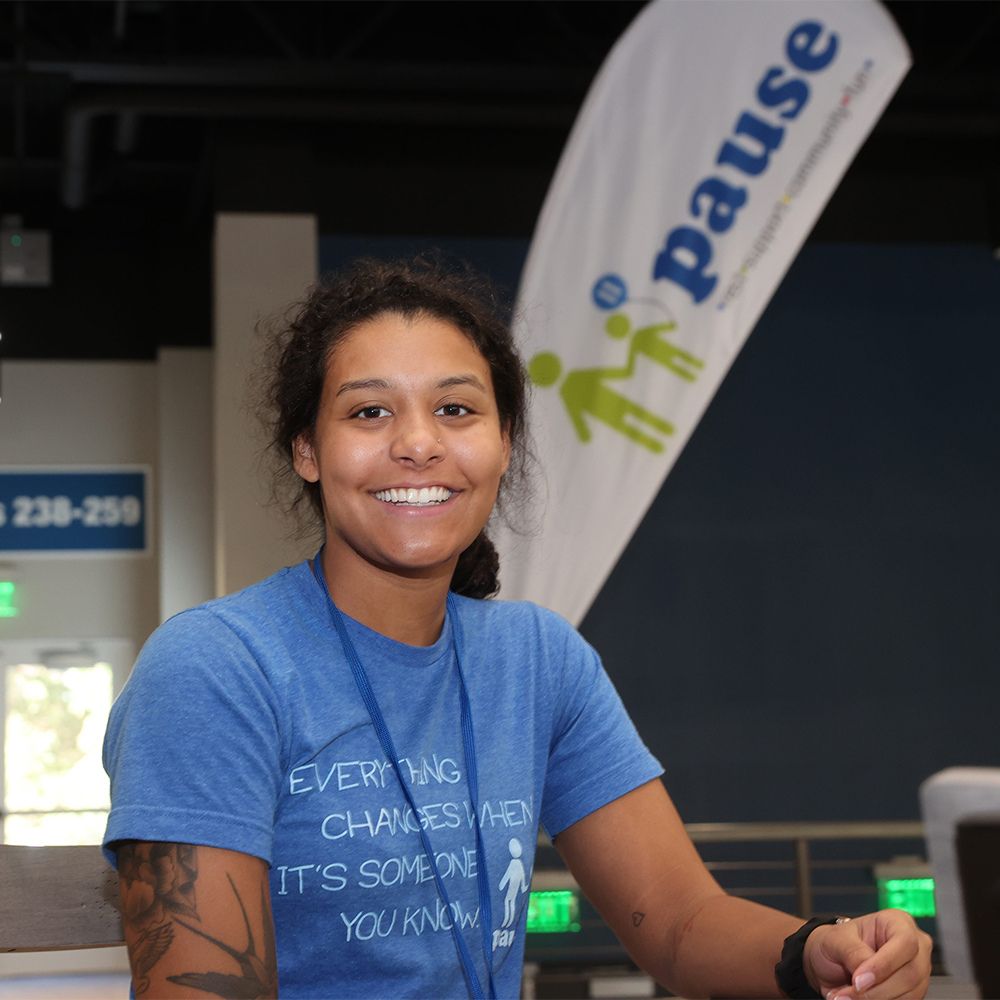 Explore Department-Specific Internship Opportunities