Startup's purchase marks first exit for Social Impact Fund
The first investment by the Miami University Social Impact Fund is also its first exit.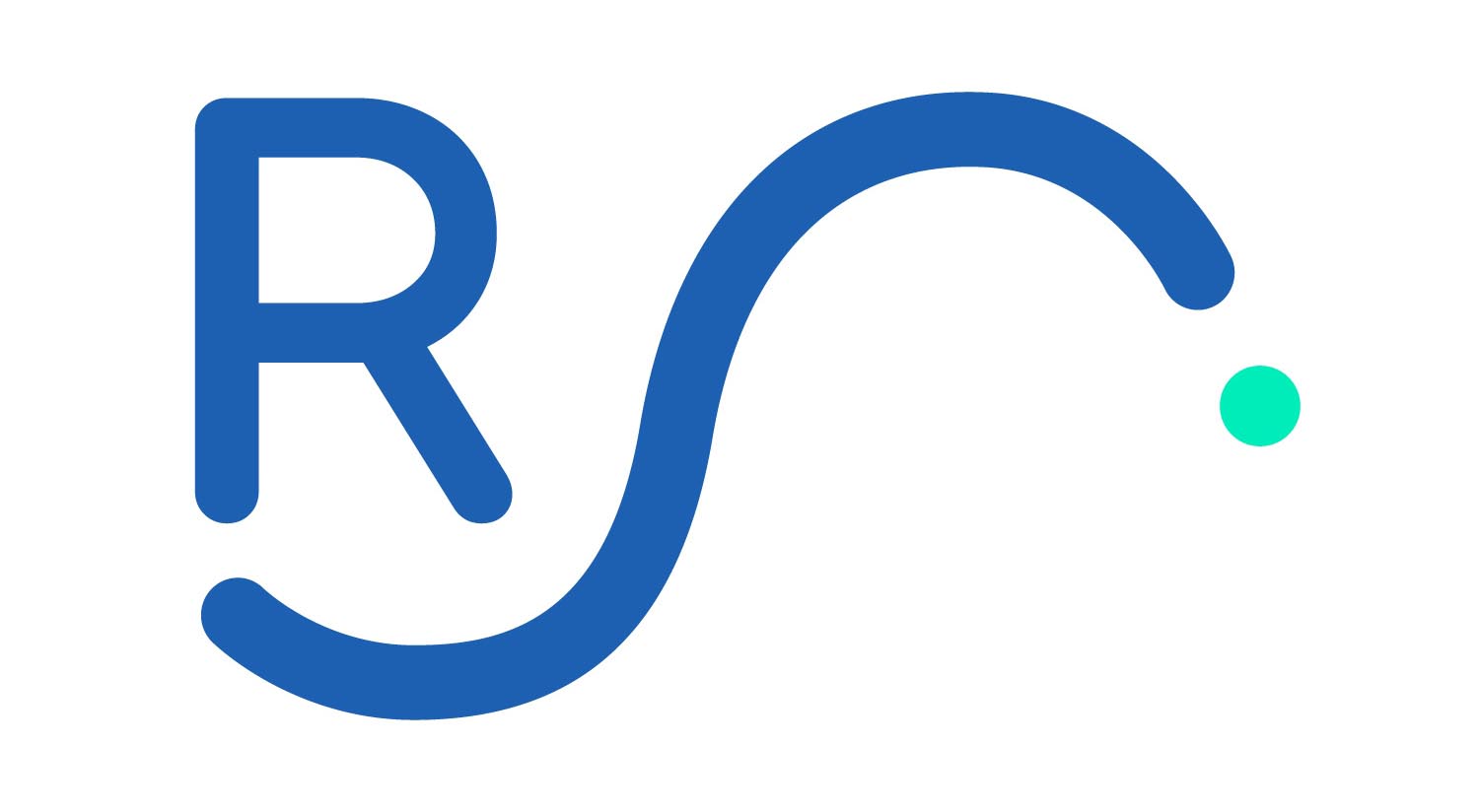 Startup's purchase marks first exit for Social Impact Fund
The Miami University Social Impact Fund has had its first exit after a company that landed the fund's first investments was sold.
Resolv, an app that offers virtual mental health support for young people, who can easily connect with certified peer counselors who are able to provide guidance, mentoring and mental health support, was acquired by Mindfully last month.
Resolv was called Moxie Girl when it was the Social Impact Fund's first investment in early 2020, under an agreement with Cincinnati's Flywheel Social Enterprise Hub. Resolv's exit is also the first for Flywheel.
"When I first heard of Resolv's exit I was pretty shocked – not because I had ever doubted their performance, but because I had not anticipated the fund having its first exit while I was still here at Miami!" Social Impact Fund managing director Scott Graumlich said. "To have our first exit under our belt as a fund is a massive milestone – maybe the biggest yet – to show that the student-led fund model that we are pioneering is working. I'm incredibly proud of where we've come in the last two years and I am looking forward to our future exits!"
Funded by a donation from alumni Art Collins, the Social Impact Fund was established in 2018 to provide early-stage funding needed for social startups, and is one of the only undergraduate-led social funds in the nation. Earnings from investments are put back into the available funds for future investments.