Entrepreneurship program earns Top 25 ranking for research
The Department of Entrepreneurship has been ranked in the Top 25 for research for the first time.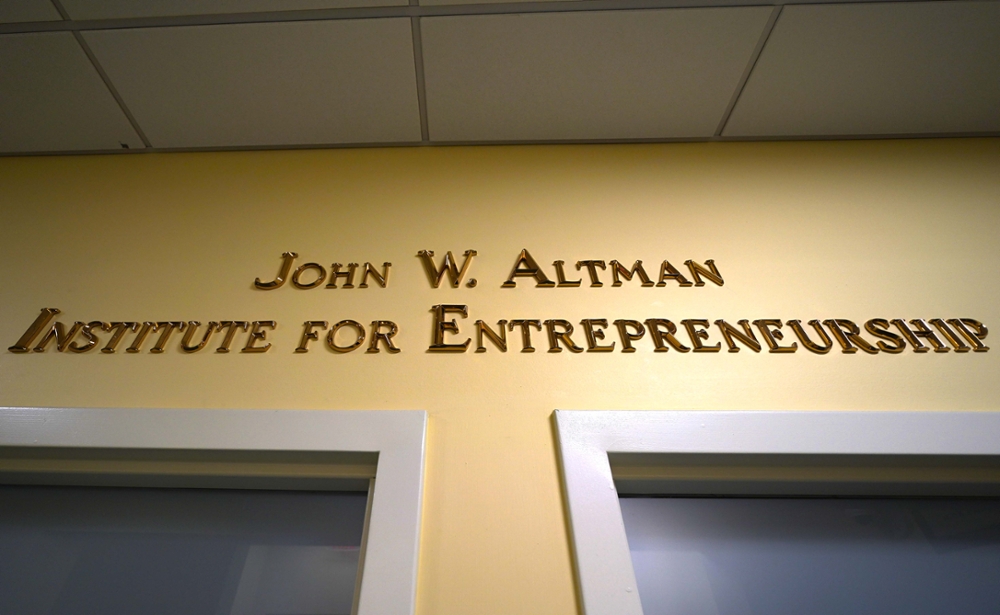 Entrepreneurship program earns Top 25 ranking for research
For the first time since the program's creation, the Farmer School of Business
Department of Entrepreneurship is among the Top 25 in the Global University
Entrepreneurship Research Productivity Rankings.
The rankings consider the number of articles from faculty published during the
previous five-year period in the three top entrepreneurship journals:
Journal of Business Venturing (JBV)
Entrepreneurship Theory and Practice (ETP)
Strategic Entrepreneurship Journal (SEJ)
"While Miami's Entrepreneurship program has been ranked among the Top 10 in
the Entrepreneur Magazine and The Princeton Review annual ranking of the 'Top
10 Public Schools for Undergraduate Entrepreneurship Studies' for 14 consecutive
years, this is the first time our program has been ranked among the top research
programs," department chair Tim Holcomb said. "A big, BIG shout out to Brett
Smith, Chris Sutter, and Michael Conger, who not only go above-and-beyond to
serve our students but also are making significant research contributions to the
field of entrepreneurship."
The ranking has been compiled annually by the Neeley School of Business at
Texas Christian University since 2009.