Farmer School alum named CEO of Fortune 500 company
Stephanie Ferris will add CEO to her president role at FIS next year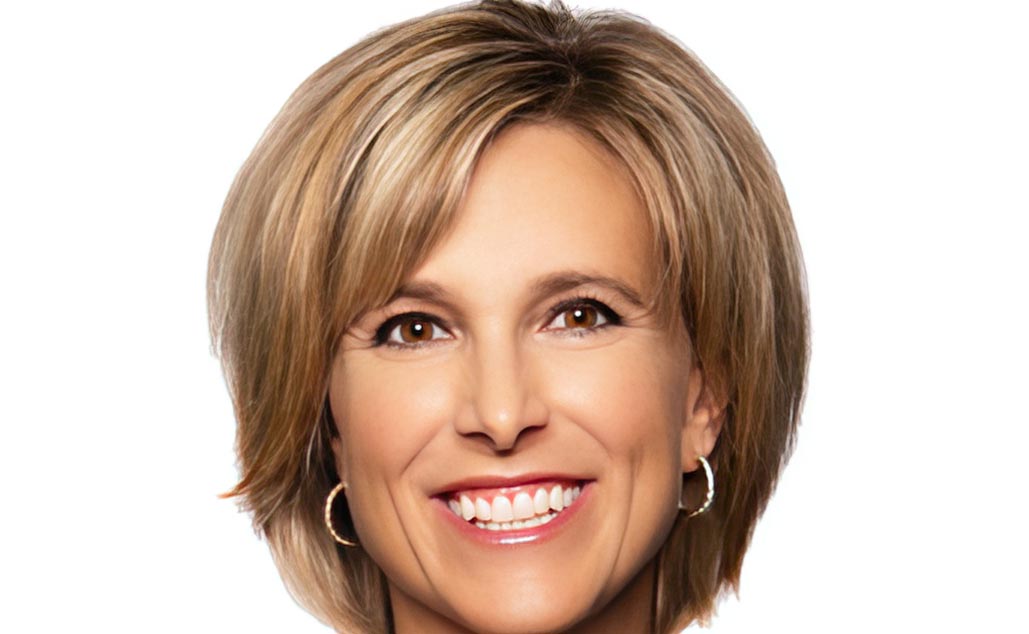 Farmer School alum named CEO of Fortune 500 company
A Farmer School graduate will become CEO of a Fortune 500 global financial services company at the start of 2023. Stephanie Ferris, a 1995 accountancy graduate, will assume the position of president and CEO of FIS on January 1. Ferris has been president for a little over a year, but will add the CEO role as current CEO Gary A. Norcross becomes Executive Chairman of the Board. Ferris will also be appointed to the FIS Board of Directors.
"Continually growing and developing FIS leadership talent, including succession planning, has remained a key focus of my agenda with our Board," Norcross said. "Since joining FIS, Stephanie has continually demonstrated tremendous leadership and bold actions in achievement of our goals. The Board and I are extremely confident in her ability to lead FIS in its next chapter of growth and transformation."
Ferris began her association with FIS in 2009 with Vantiv, which acquired WorldPay, which was acquired by FIS in 2019. Ferris has been responsible for steering and executing the company's global business strategy, including M&A, and its global business operations serving financial institutions, merchants, and corporations of all sizes and geographies. A 28-year industry veteran with expertise in payments, technology platform businesses, and driving digital transformation, Ferris led the integration of Worldpay into FIS.
"I am incredibly honored to assume the CEO role from Gary and sincerely appreciate his partnership and mentorship. Few companies can match FIS' rich, stellar history, industry-best breadth and scale, and focus on innovation," Ferris said. "We are uniquely positioned to chart the course for fintech innovation, and thanks to the confidence placed in me by Gary and FIS' Board of Directors, I'm incredibly excited to lead the company into its future.
Ferris is a member of the Farmer School of Business' Board of Visitors, and has been a frequent visitor to the Farmer School. She was part of the Executive Speaker Series in 2019 and was a guest on the Beyond High Street podcast with Farmer School dean Jenny Darroch in 2021.
Darroch noted, "We are so pleased for Stephanie and believe that she will continue to achieve beyond all expectations, just as she has added tremendous value to the Farmer School with her board service."