Sponsorship and Collaboration
Get Involved

Cultural Immersion
Immerse Yourself
The Confucius Institute at Miami University, Oxford Ohio, is proud to be the first Confucius Institute in Ohio set up in conjunction with the Chinese Language Council International (Hanban).
In the changing world, the Confucius Institute at Miami University serves as a platform for the internationalization of current and future Miami People. It fosters an attitude of globalization and eagerness to study the Chinese language and culture. In addition, the Institute operates as a host outreach program, helping our community, our region and Ohio learn how to adapt to the changing global economy. The Confucius Institute is dedicated to promoting the study of Chinese language, culture, and philosophy, and furthers the understanding of China today. Last, the Confucius Institute expands our Chinese Language and cultural offerings on our campus and in our community.
Recruiting Participants for 2018 Chinese Bridge Summer Camp
The "Chinese Bridge Summer Camp" aims to promote exchange between the youth of China and the United States. Since 2007, more than 6000 American high school students have been invited to participate in this summer camp in China. Confucius Institute at Miami University (CIMU) would like to invite the students from our local Chinese learning program to attend the 2018 Chinese Bridge Summer Camp. 
Chinese New Year's Gala at Miami University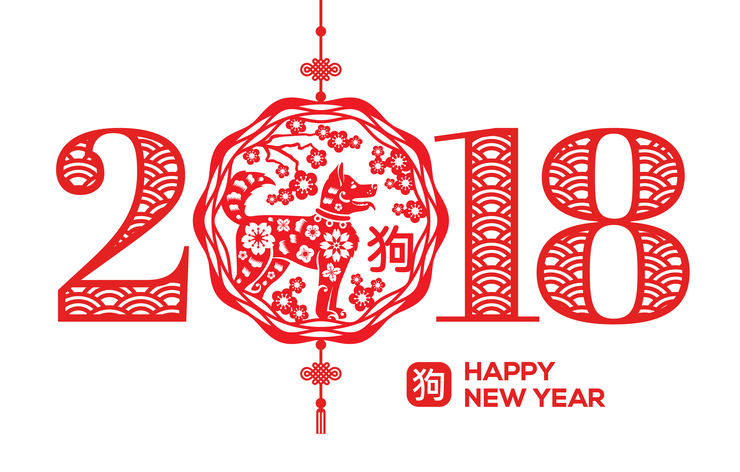 Friday, February 16 | 7-9 p.m. | Hall Auditorium 
Join us to celebrate a Happy New Year with a festival of a famous Popstar, Miami students, and Chinese National Treasures.
Free tickets are available at the Box Office, 301 South Campus Ave. Room 034
Sign up to receive our emails.