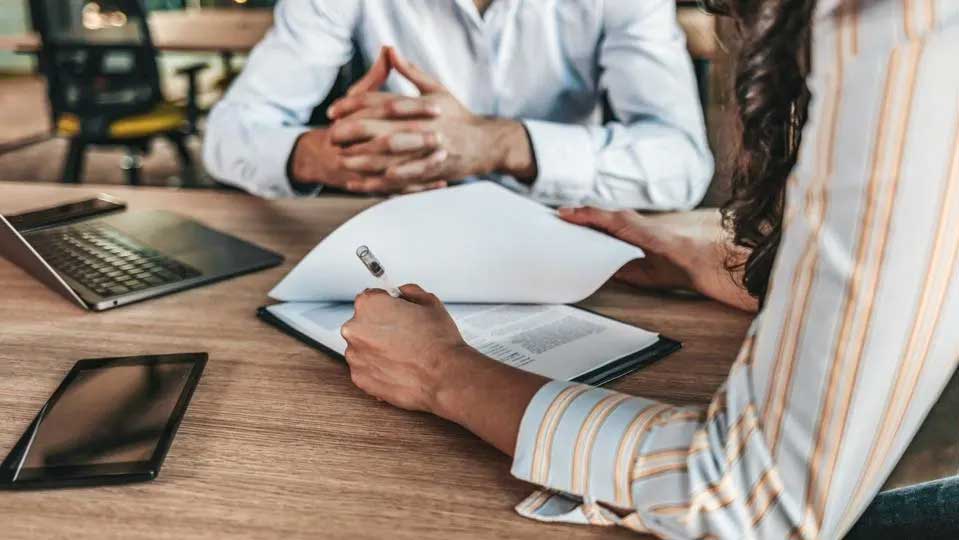 Global Initiatives
If your F-1 or J-1 student visa will expire and you have plans to travel outside of the U.S., you must make plans to renew your visa.
Frequently Asked Questions
You only need to renew an expired visa if you have plans to travel outside the U.S. It is okay for your visa to expire while you are in the U.S. provided that your I-20 or DS-2019 is still valid and you have not completed your program of study.
It is not possible to renew your U.S. visa from inside of the U.S.
No, it is not possible to expedite security and background checks. Consequently, ISSS recommends applying for a visa as early as possible to allow sufficient time to receive the visa.
In general, no, a continuing student should not have to pay the fee again, unless you have lost your legal status and are in the process of regaining it.
International Students and Scholars
Social Media
Sign-Up for Email Updates
Use the link below to sign up to receive emails from ISSS. Please note that if you are currently enrolled in Miami University courses as an international student or scholar, you will automatically be added to this list.