Top Ten Reasons to Apply for a Faculty-Led Summer Abroad/Away Program
With deadlines approaching soon, now is the time to apply to study abroad this summer in a Miami faculty-led program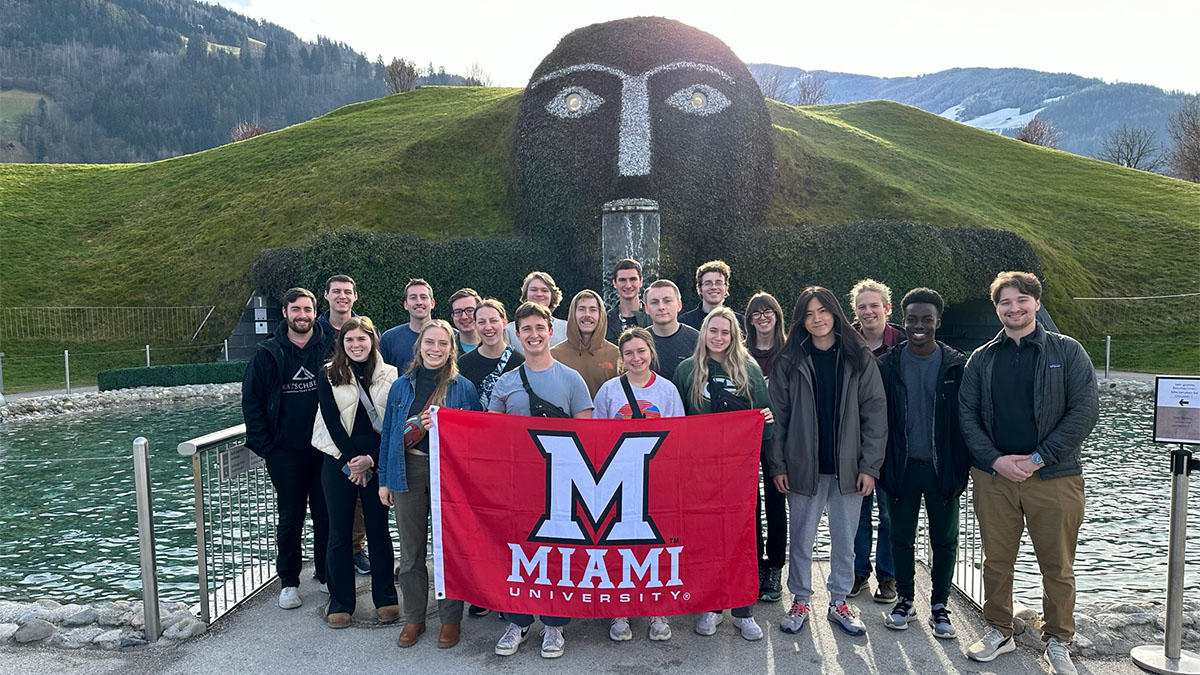 The "M" flag photo op is a must for faculty-led study abroad programs, as these engineering students posing in front of the entrance of Swarovski Museum in Innsbruck, Austria can attest.
Top Ten Reasons to Apply for a Faculty-Led Summer Abroad/Away Program
The "M" flag photo op is a must for faculty-led study abroad programs, as these engineering students posing in front of the entrance of Swarovski Museum in Innsbruck, Austria can attest.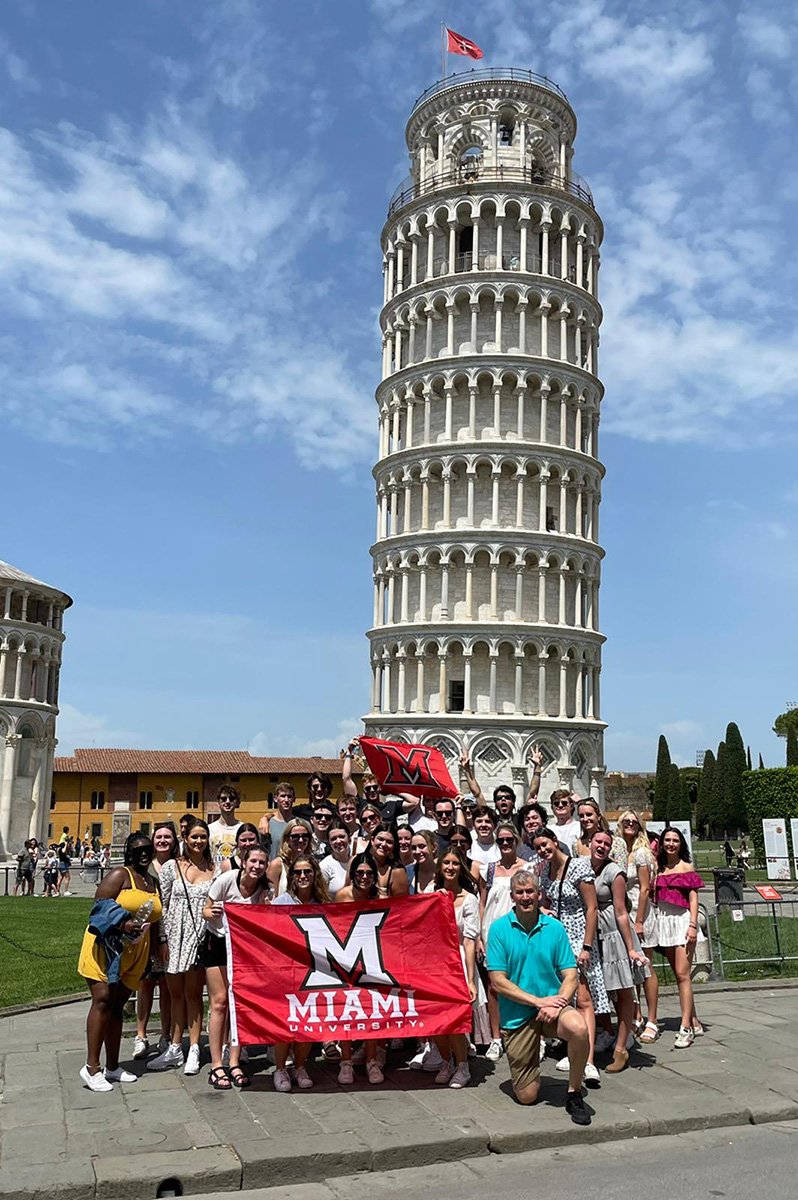 The majority of Miami students who study abroad participate in faculty-led programs. These programs consist of Miami faculty members accompanying a group of students abroad or to locations within the US, typically during the summer and winter terms.
Summer 2023 programs are currently accepting applications, although some have already reached enrollment limits. Many programs have a March 1 deadline, so now is a good time to think about where you'd like to be this summer—and how you can earn academic credit while you experience a new culture.
10. Take Classes With Miami Professors and Earn Miami Credit
There's a reason faculty-led programs are popular! Students enjoy the comfort of being with a Miami group and learning from Miami professors. Furthermore, since a summer faculty-led program allows you to earn Miami credit, there is no transfer credit process as there might be with other programs. The grades you earn in a summer program apply to your overall Miami GPA.
9. Accelerate Your Language Skills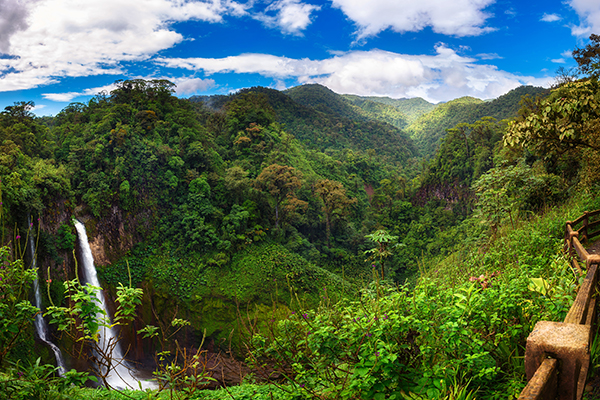 Immersion in a culture is believed to be one of the best ways to learn a foreign language. This summer, Miami offers seven advanced language immersion programs, including cultural excursions and chances to explore. For example, in Immersion Spanish, students study Spanish, live with a host family in Costa Rica and volunteer in the community for three weeks. In a five week period, students will be able to complete two semesters' course work (SPN 201/202) and meet the CAS language requirement.
8. Challenge Yourself
Experiences can be the greatest "teacher" of your life. Just ask the students who have completed Discover Outdoor Leadership in New Zealand. Picture yourself paddling your sea kayak through seal colonies off Abel Tasman and backpacking through beautiful forests and mountains! This program will provide you with an opportunity to challenge and expand your traditional views of leadership and education.
7. Take Courses in Your Major/Minor or Fulfill Global Miami Plan Requirements
Faculty program leaders know the importance of making every course count. All summer programs list the names of the courses and number of credits that you will earn, making it easier to meet requirements that enable you to graduate on time.
6. Visit the Places You've Only Read About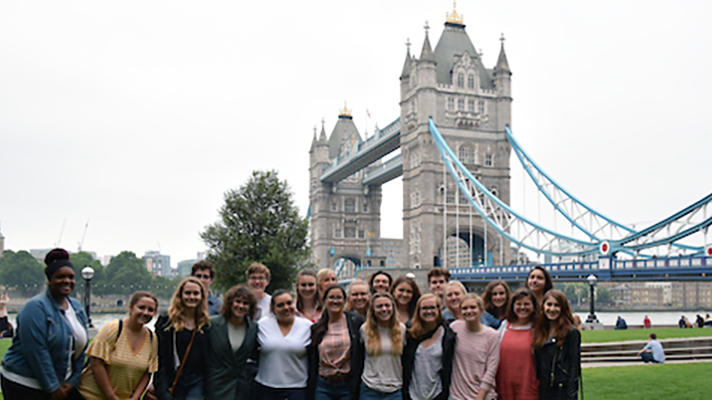 Remember reading Shakespeare in your high school language arts and history classes? What would it be like to live, work, and study there for a full six weeks this summer? Since 2006, Literary London has offered a rich, fully integrated cultural and academic program that takes advantage of everything exciting, multicultural London has to offer. Visit important cultural heritage sites, theaters, museums, and Stratford-upon-Avon, among other highlights.
5. Achieve a 360° View of Your Future Profession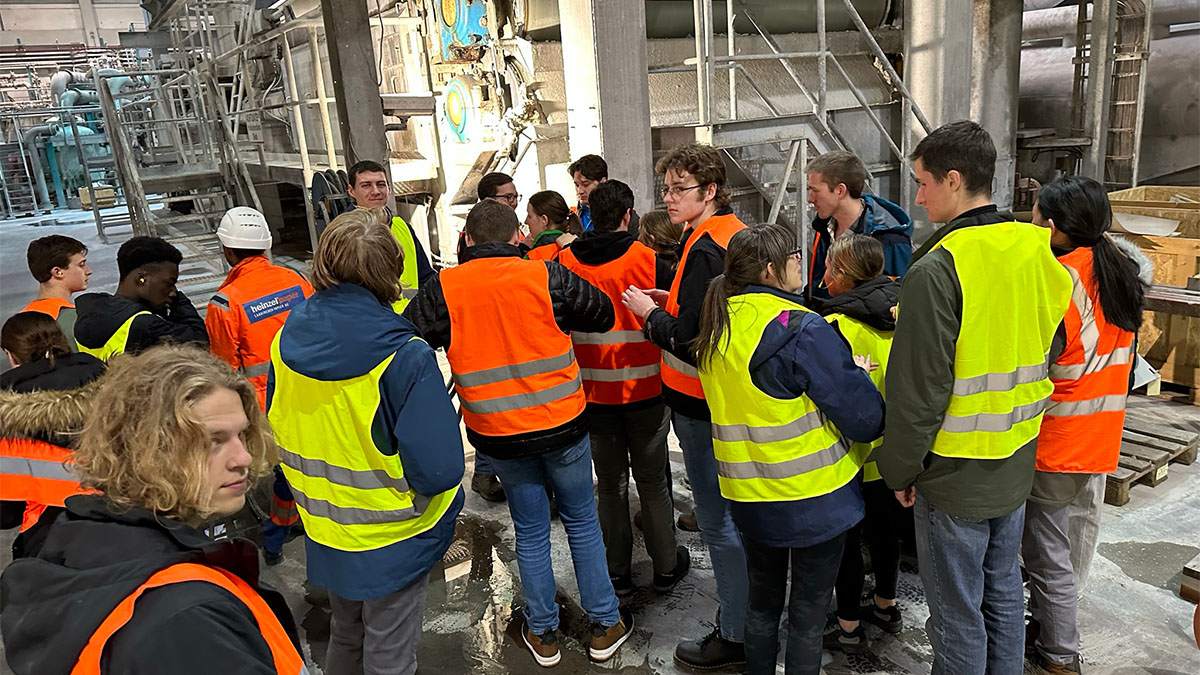 As you advance in your major, you might be thinking about all the possibilities open to you. Use this summer as a time to explore! For example, the long-running Engineering in Europe program offers future engineers the chance to gain a European perspective on engineering on the subjects of thermodynamics and engineering economics. Students benefit from guest lectures and professional excursions, enjoying everything from culinary culture to travel together.
4. Make Friends  
Students who take part in faculty-led programs often report that they bonded with the other Miami students during their travels. But you may also have the opportunity to make friends with someone at your destination! For example, students in the Intensive Japanese Language Program in Tokyo are hosted by volunteer local students, who will converse with them as they compare notes about university and campus life in their countries. Other programs offer chances to volunteer in the community or live with host families. 
3. Enjoy a Short-Term European Experience
If a full semester in Luxembourg is not possible, how about spending part of your summer there? One faculty-led program, European Perspectives on Support for Children, Families, and Communities, offers the chance to immerse yourself in the day-to-day lives of diverse families and communities in Luxembourg, one of the most culturally and linguistically diverse countries in the EU. This course will culminate with a study tour to Munich, Germany.
2. Gain a Unique Miami Perspective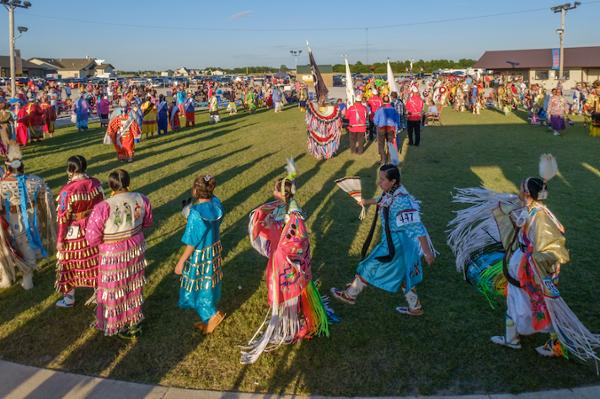 Miami University is proud to partner with the Miami Tribe of Oklahoma through the Myaamia Center. This summer, Contemporary Native Nations in Oklahoma gives you the opportunity to visit the Miami Tribe and introduces you to two additional tribes noted in Miami University's Land Acknowledgement, the Shawnee Tribe and the Eastern Shawnee Tribe. Learn about their histories, cultures and revitalization efforts as they assert sovereignty in the contemporary moment. All majors are welcome!
1. #FindYourPlace in Six Weeks or Less
When we say "Find Your Place," it's not just a tagline. The chance to explore the world is one of the most enriching educational opportunites you will have during your time at Miami. It might even change your life! If a longterm study abroad experience is not feasible right now, investigate faculty-led summer workshops that provide incredible insights into your field of study or your personal development.
Apply Now