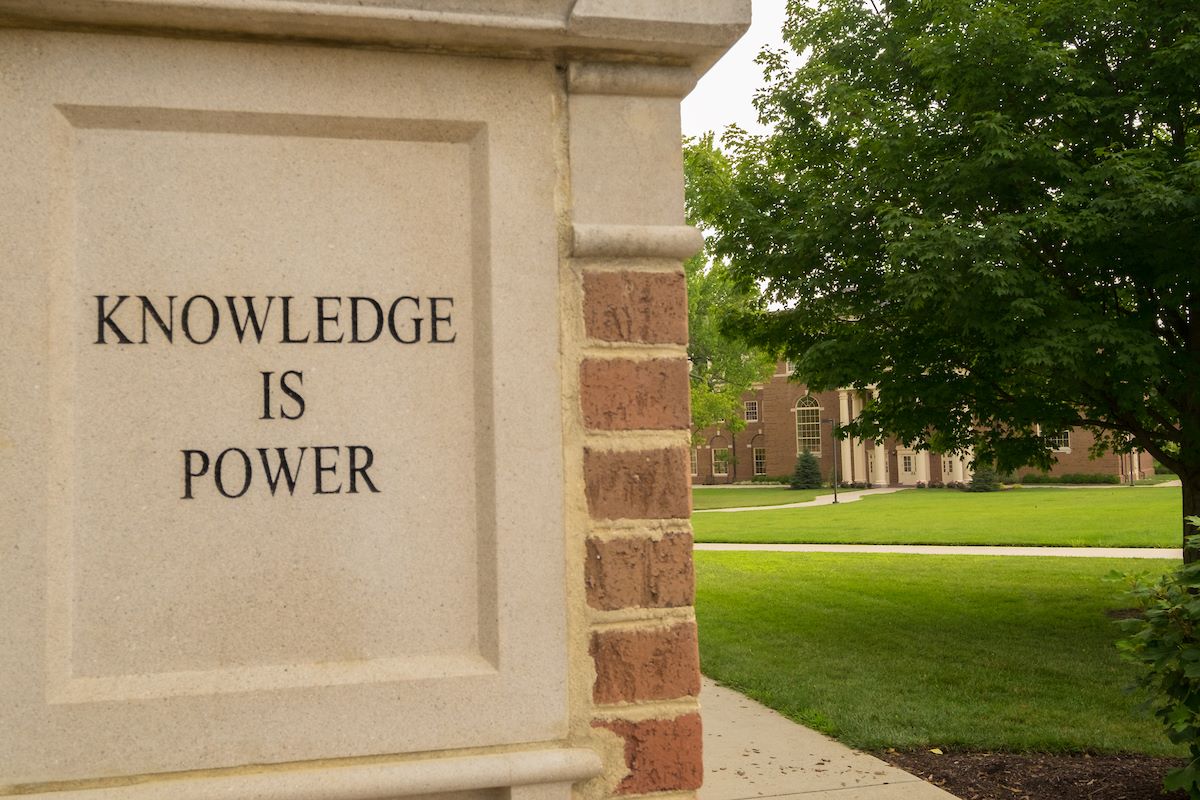 Choosing a college is a big decision. Make sure you understand all of the costs, benefits, and funding opportunities that you can receive to make that decision easier.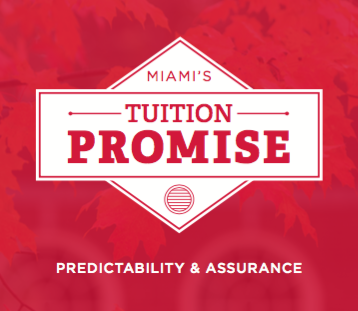 The Cost of Attendance (COA) is the estimated total cost of attending Miami University for one academic year. It is used when determining your financial aid eligiblity. The COA is calculated based on estimated direct paid to Miami and indirect costs not paid to Miami. These costs vary depending on your residency, your enrollment, your undergraduate/graduate status, and the campus you attend.
Keep in mind you may also be charged course-related and optional services fees. You cannot receive any combination of aid, including loans, grants, federal work-study, scholarships, waivers, and outside resources, that exceed the cost of attendance. If the total amount of financial aid exceeds the cost of attendance, the amount of aid will be reduced.
Miami's Tuition Promise Brochure
---
---
Information and Resources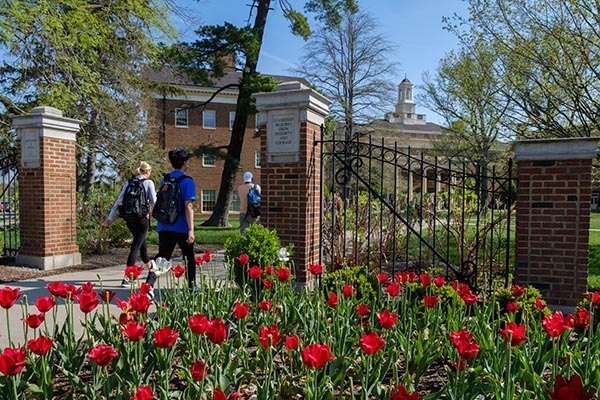 Want to avoid the lines and wait times? Review this helpful guide to paying your tuition, which includes information on a variety of different options.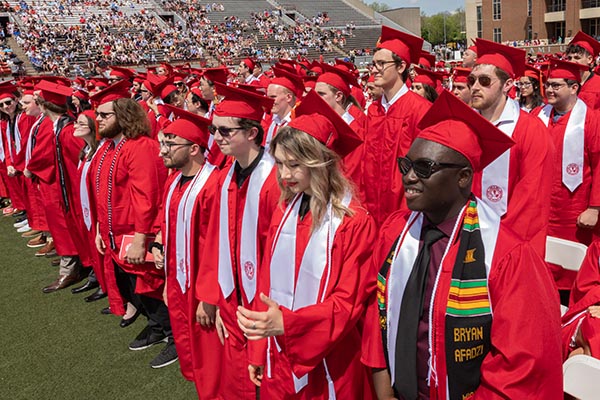 A Miami education is an investment that pays dividends for a lifetime. Learn about funding opportunities and how to manage your financial aid.

Take control of your personal finances with help from these online playlists. Learn about financial basics, financing higher education, and much more.
Contact the One Stop
The One Stop assists Miami students and authorized family members with billing and payment, financial aid, registration, and student records.
Oxford Campus
Nellie Craig Walker Hall
301 S. Campus Ave.
Oxford, OH 45056
OneStop@MiamiOH.edu
Phone: 513-529-0001
Fax: 513-529-0003
Hamilton Campus
102 Mosler Hall
1601 University Blvd.
Hamilton, OH 45011
RegOneStop@MiamiOH.edu
Phone: 513-217-4111
Fax: 513-785-1807
Middletown Campus
114 Johnston Hall
4200 N. University Blvd.
Middletown, OH 45042
RegOneStop@MiamiOH.edu
Phone: 513-217-4111
Fax: 513-727-3427