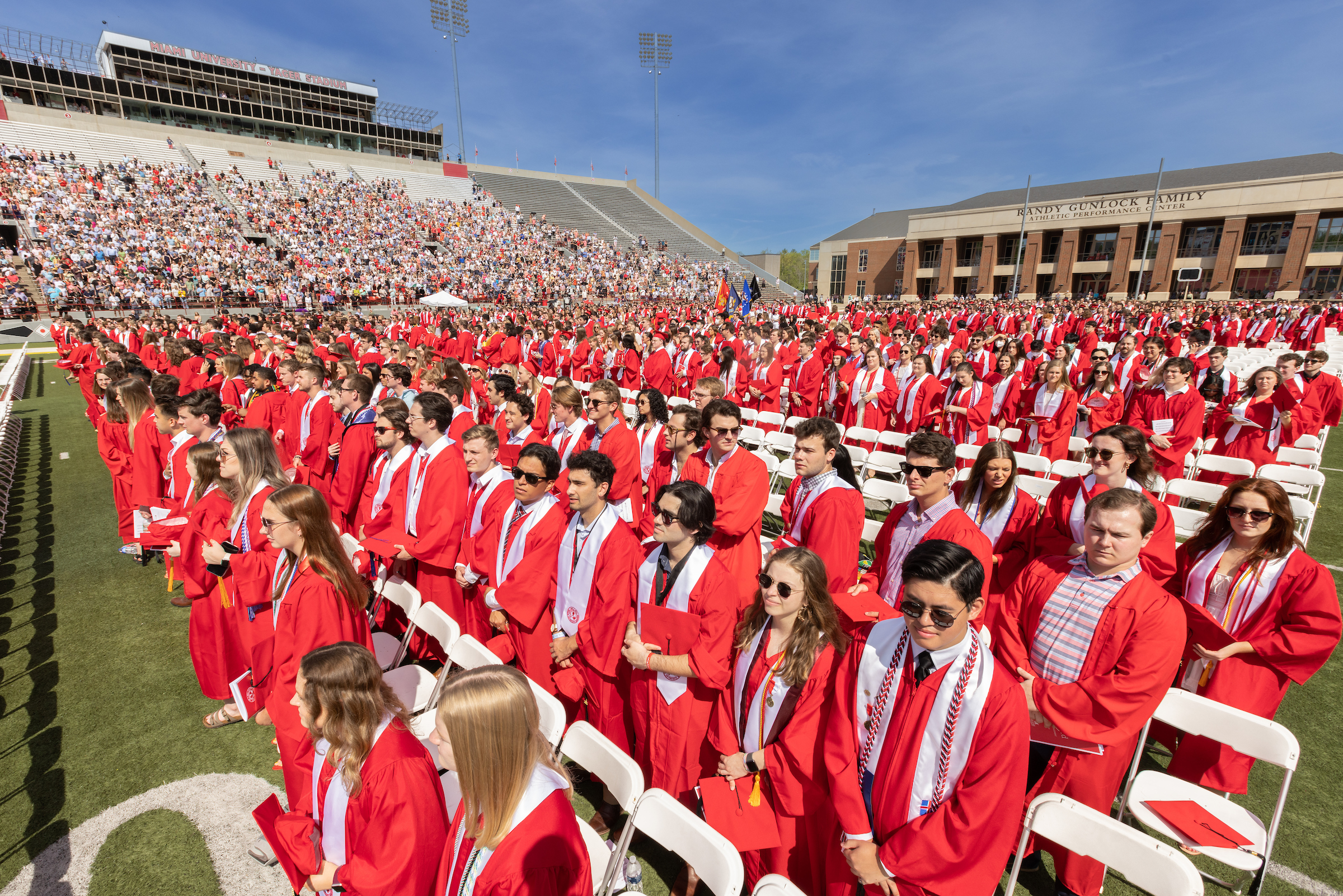 A Miami University education is an investment that pays dividends for a lifetime. There are a number of financing options, and the One Stop is here to help you choose the right one for you and your family. Educating yourself about financial aid and funding opportunities are key to securing financial wellness.
Important Information about the FAFSA: The 2024-25 FAFSA will be available in December 2023. The exact date has not yet been released by the Department of Education. Visit our FAFSA Simplification page for more information.
Your Financial Aid Offer
After applying for financial aid, you will receive an email with a link to your financial aid offer. Your financial aid offer may be a combination of gift and self-help aid, such as scholarships, loans, grants, and federal work-study funds.
Funding Opportunities
Your financial aid offer may be a combination of gift and self-help aid.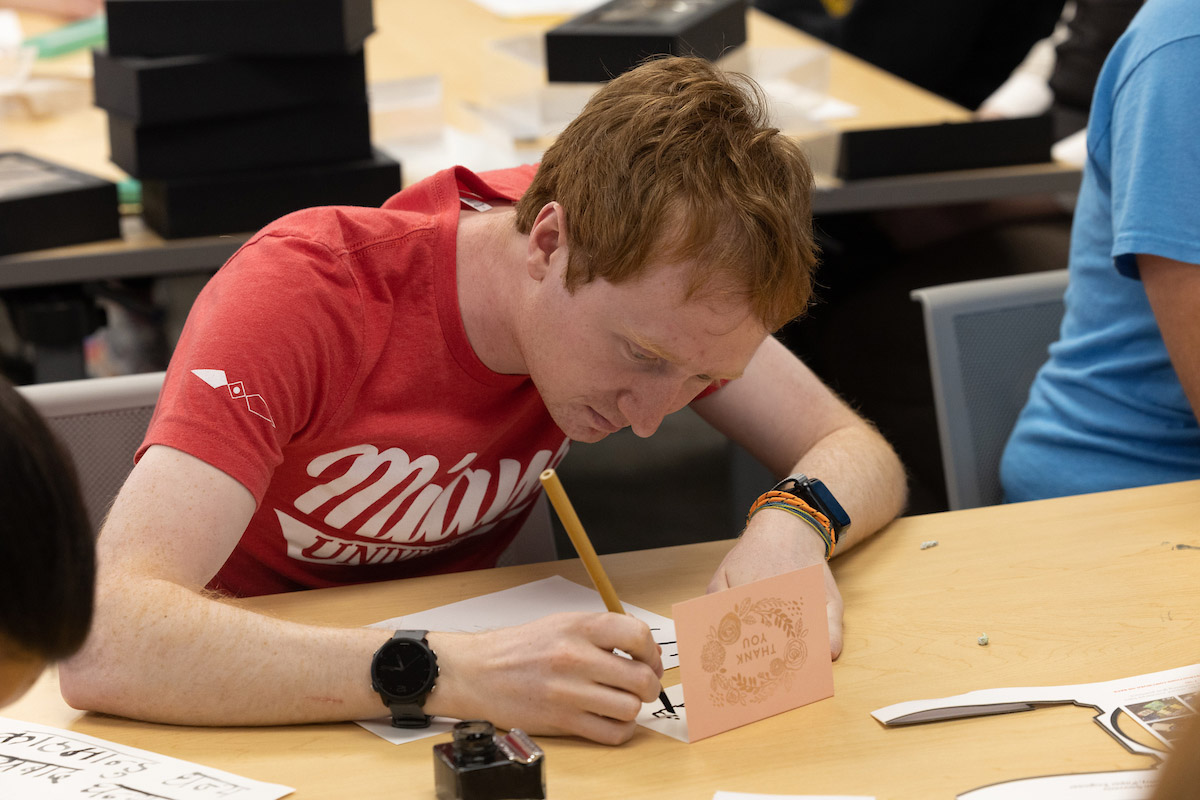 Manage Your Financial Aid
After receiving your financial aid offer, you will need to finalize your financial aid. You must adhere to Miami's deadlines when finalizing your financial aid because missing requirements will delay payment of your financial aid and could disrupt your enrollment. 
Miami's Tuition Promise guarantees that tuition (instructional fee and general fee), housing and food, special purpose fees, and course fees will be frozen for all first-time undergraduate students and their families. This will make them completely predictable for four years. Below, you can review the costs associated with your education:
Cost of Attendance (COA) is the estimated total cost of attending Miami for one academic year. It is used when determining your financial aid eligiblity. The COA is calculated based on estimated direct paid to Miami and indirect costs not paid to Miami. The COA for each incoming class is finalized by the Board of Trustees in June. For this reason, your financial aid offer will be an estimate if you are admitted to Miami.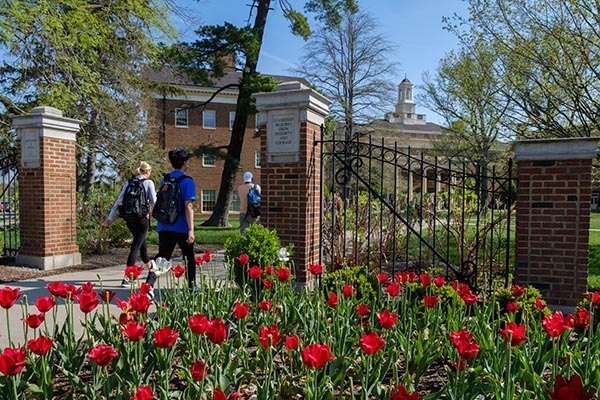 Want to avoid the lines and wait times? Review this helpful guide to paying your tuition, which includes information on a variety of different options. Topics include: making a one-time payment, enrolling in a payment plan, 529 College Savings Plans or Trusts, and more.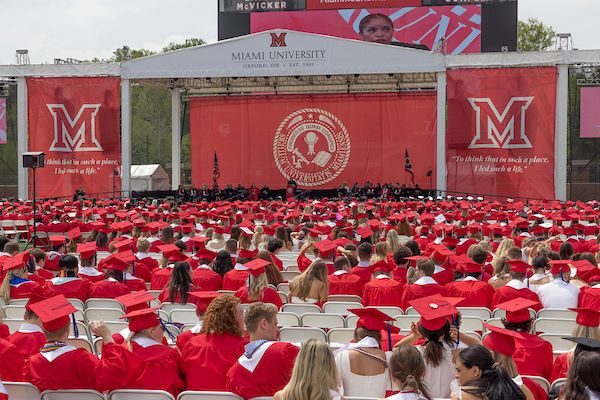 From year one to graduation, make the Student Success Center your go-to for everything from complex issues to simple solutions. You can get help with academic success plans, transitioning to or from college, navigating campus resources, problem solving, and more.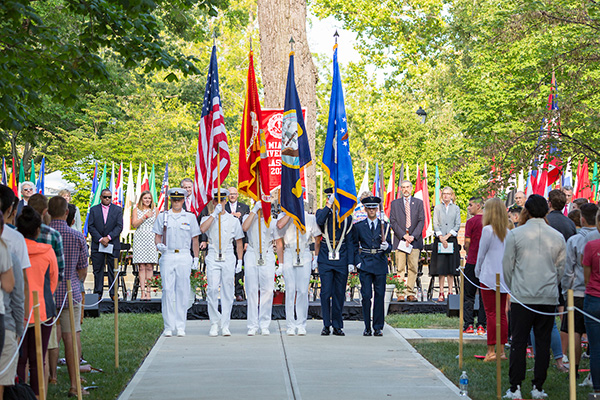 Miami is committed to supporting students and families connected to our nation's military. Our
Veterans Benefits C
hecklist is designed to help you keep track of the steps you must take to secure the benefits you have earned through your service.
Contact the One Stop
The One Stop assists Miami students and authorized family members with billing and payment, financial aid, registration, and student records.
Oxford Campus
Nellie Craig Walker Hall
301 S. Campus Ave.
Oxford, OH 45056
OneStop@MiamiOH.edu
Phone: 513-529-0001
Fax: 513-529-0003
Hamilton Campus
102 Mosler Hall
1601 University Blvd.
Hamilton, OH 45011
RegOneStop@MiamiOH.edu
Phone: 513-217-4111
Fax: 513-785-1807
Middletown Campus
114 Johnston Hall
4200 N. University Blvd.
Middletown, OH 45042
RegOneStop@MiamiOH.edu
Phone: 513-217-4111
Fax: 513-727-3427