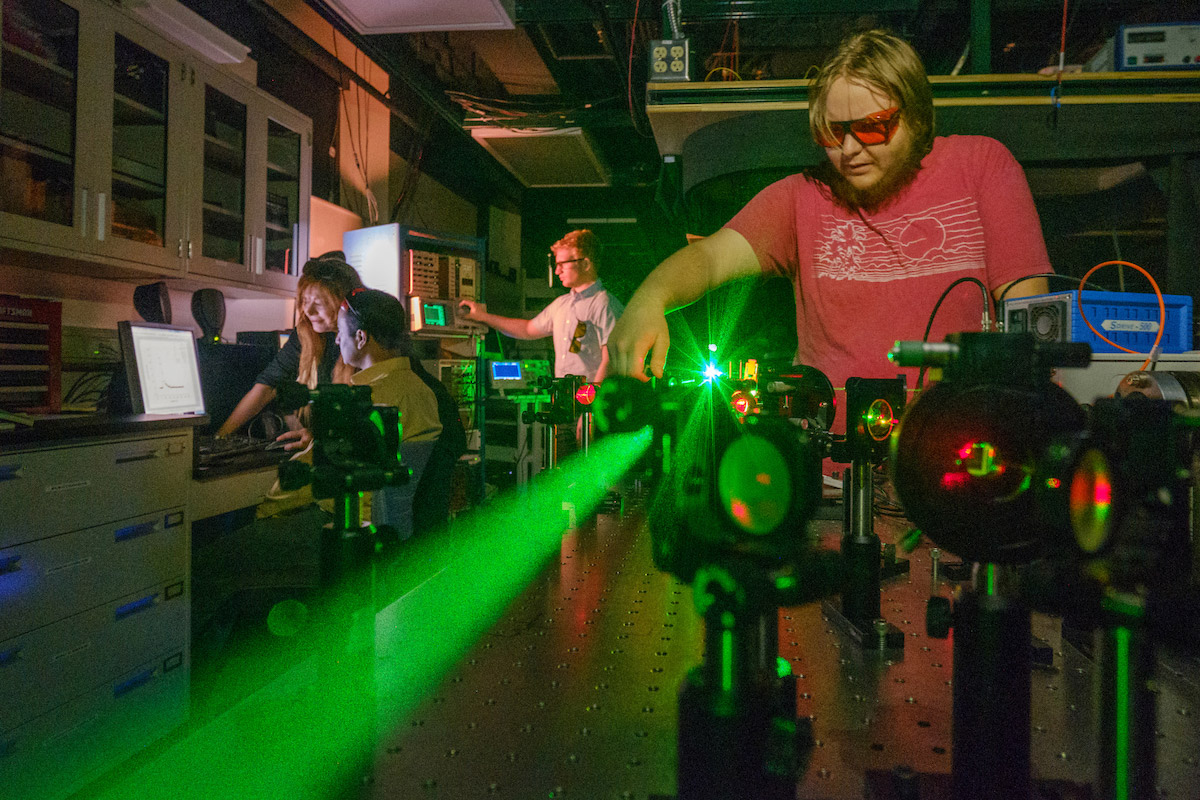 Wherever your interests lie, you will have a chance to create your own knowledge through research. Whether it's a medical breakthrough, fresh insight into a historic event, or the hot new gadget that's going to change our lives, Miami is the place for discovery.
Uncovering the Uncommon
We think everyone should get a crack at these opportunities, so we're committed to encouraging you to take an active role in research.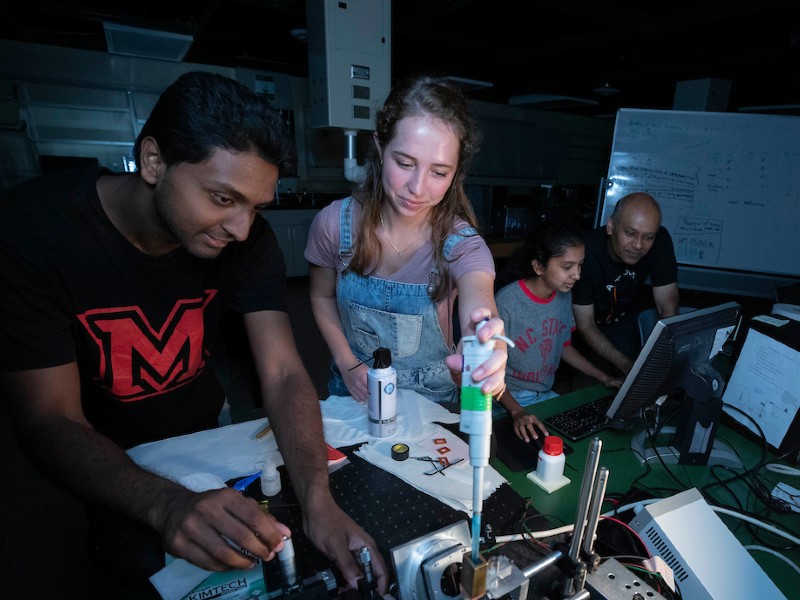 Join a research team in your first year and gain access to jaw-dropping facilities while working closely with award-winning faculty.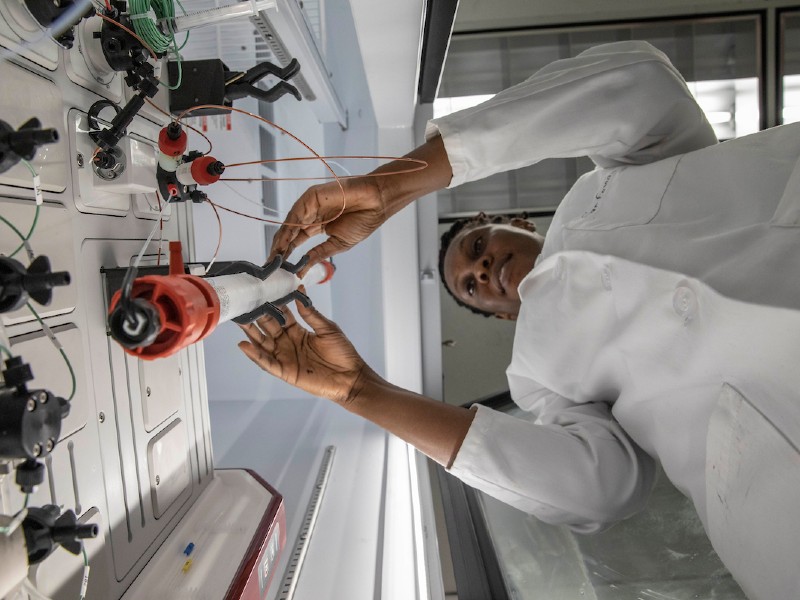 Research, scholarship, and creative activities are at the heart of discovery and innovation that lead to a better understanding of the world and human condition.
Research Support Resources
We offer support in various forms such as grant editing, proofreading, and grant writing workshops to sustain your research.
Partnering with Miami
Miami has long been a resource for industry and commercial partners seeking expertise and specialized technical capabilities. Connect with world-class researchers and consultants.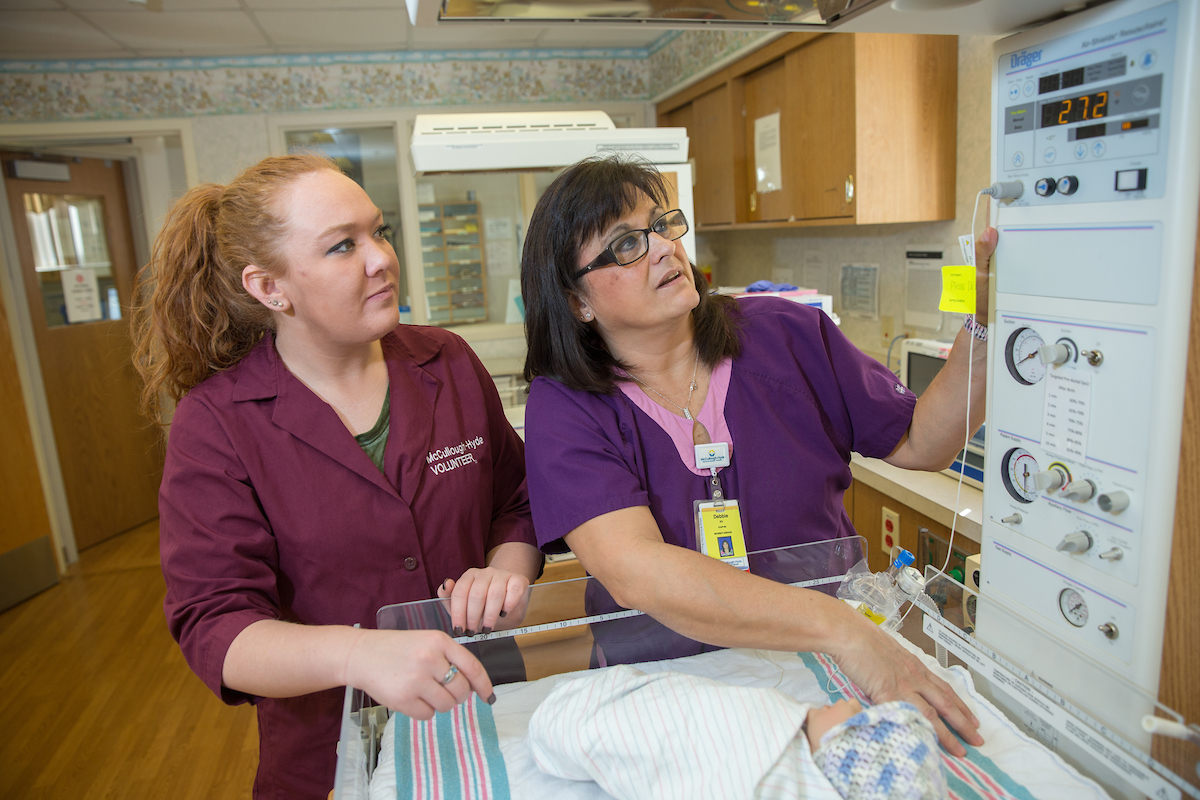 Meet the Mentors
Jessica Sparks
Students in Sparks' biomedical lab research the 3-D printing of hydrogel materials. Their work informs the fields of tissue engineering and regenerative medicine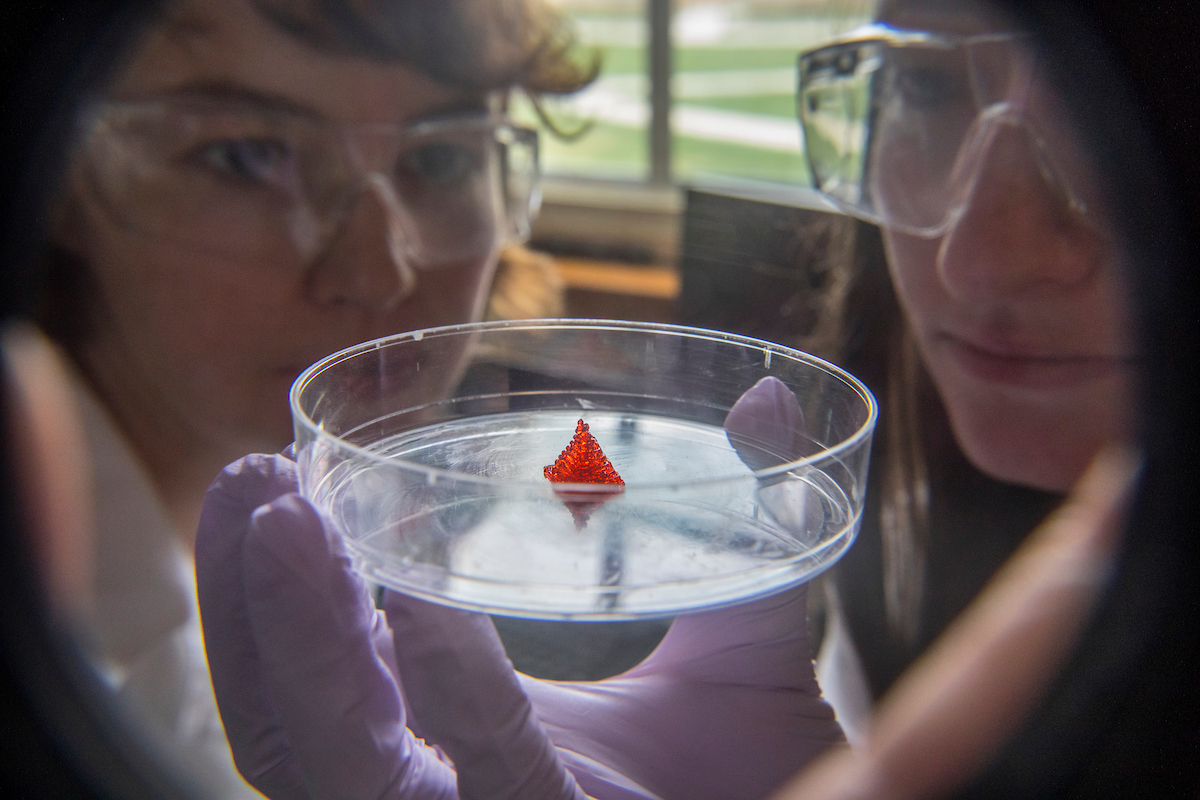 Jay Smart
Smart's student researchers, like psychology major Terry Reid '20, are empowered to explore the relationships between human perception and action.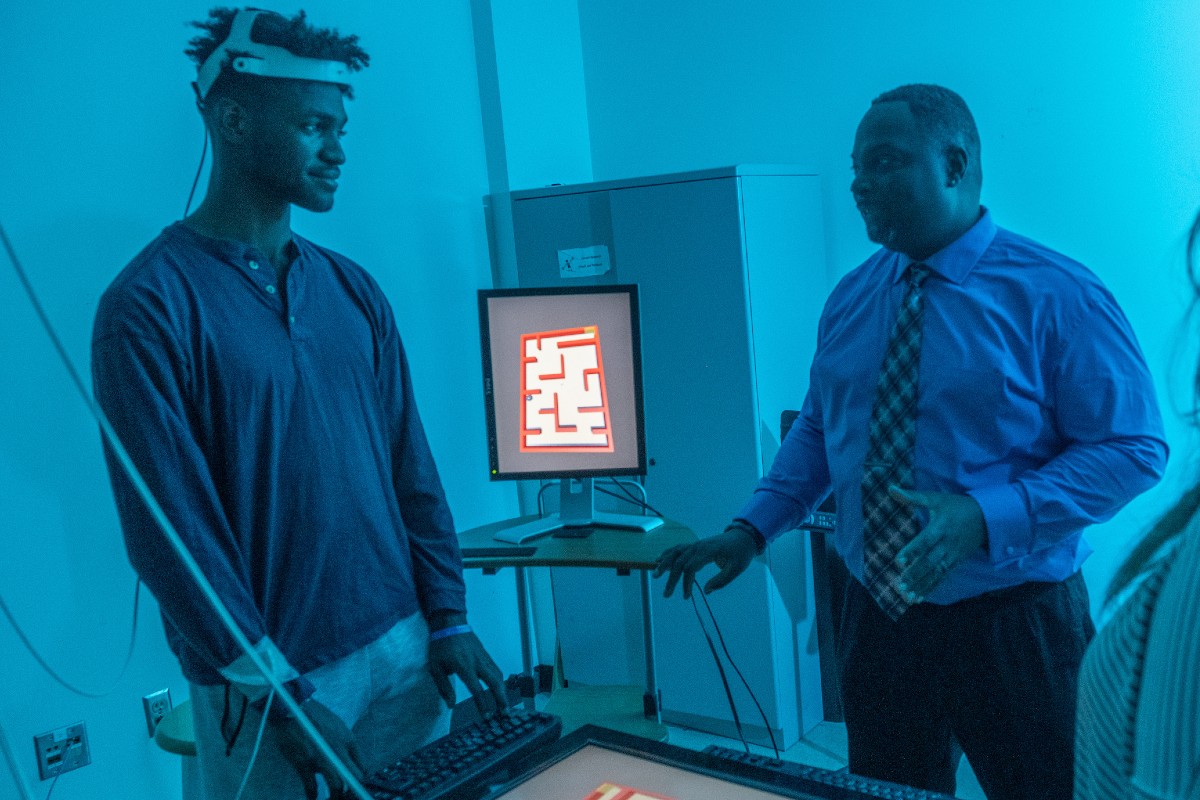 Nancy Parkinson
Parkinson uses aeroponic growing systems to teach communities about nutrition and address food insecurity.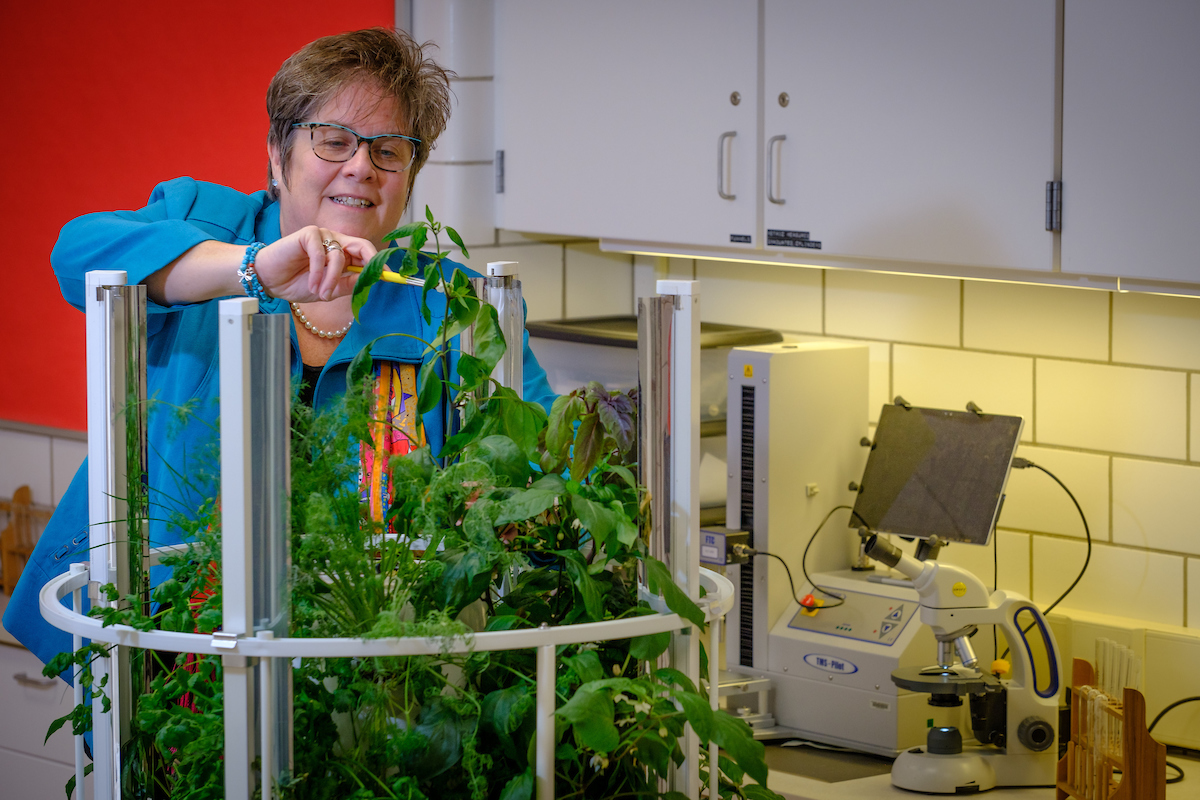 Wayne Speer
Speer understands what happens when innovation disrupts the marketplace. He's using his expertise to guide students in investigating 1,000 patents from the Air Force Research Lab portfolio.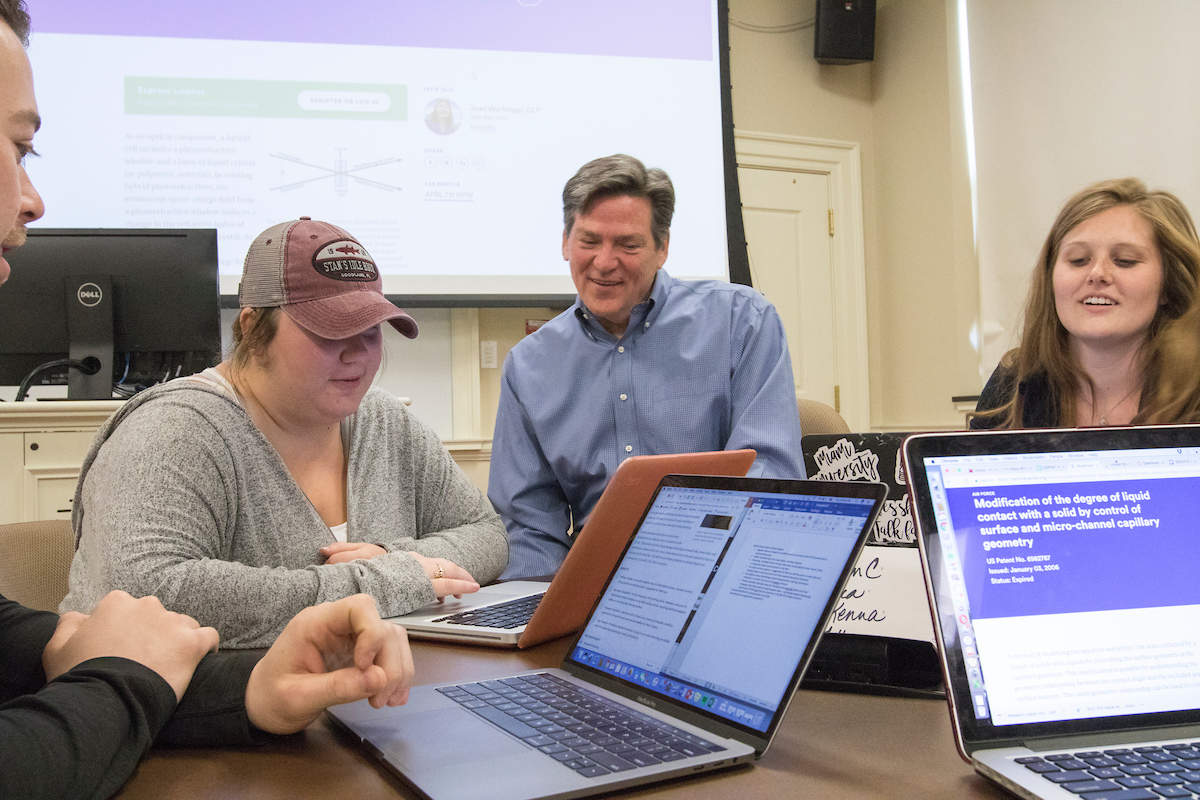 Tammy Kernodle
President of the Society of the American Music, Kernodle is an accomplished musician and scholar who wants to help students achieve their dreams.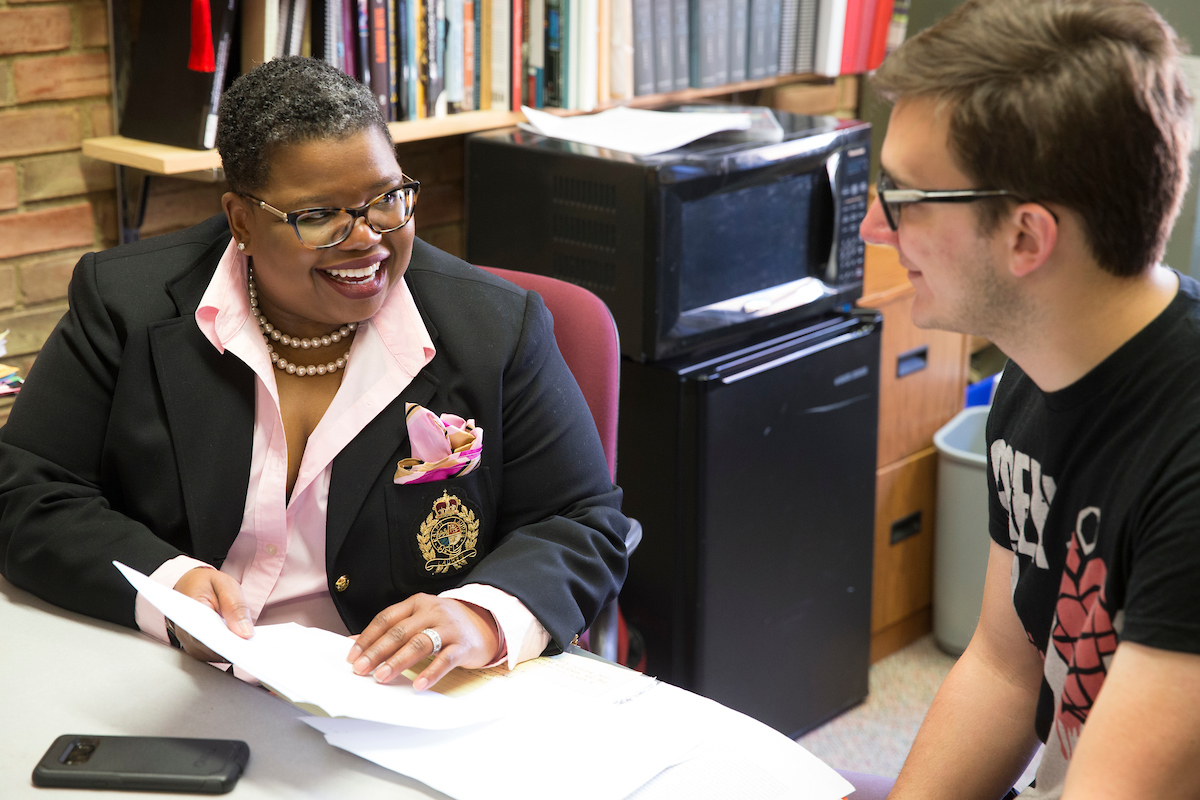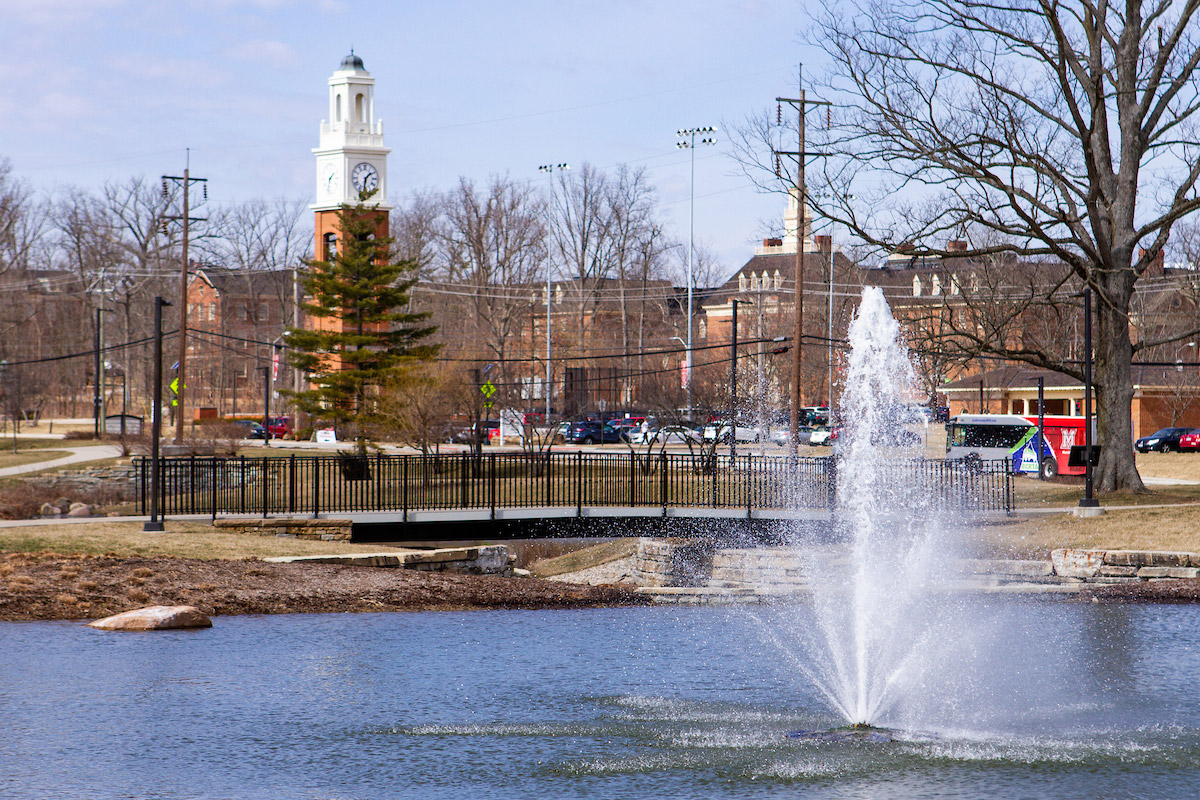 Visit
Wherever your interests lie, you'll have a chance to create your own knowledge through research using Miami's facilities. Find out why so many choose Miami.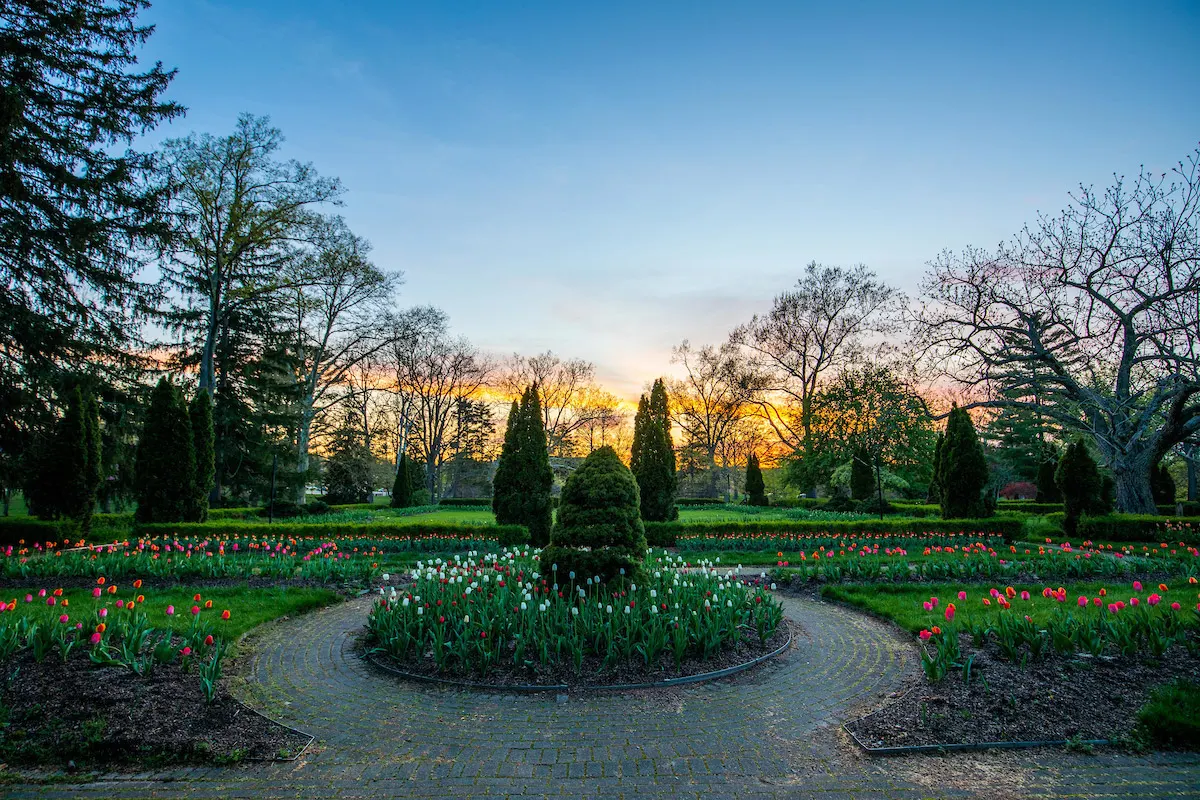 Apply
The big question is, "Where will you go after college?" With a degree from Miami University, the big answer is, "Wherever you want."
Office of Research and Innovation
102 Roudebush Hall
501 E. High St.
Oxford, OH 45056