Student Leadership Recruitment Fair - 2022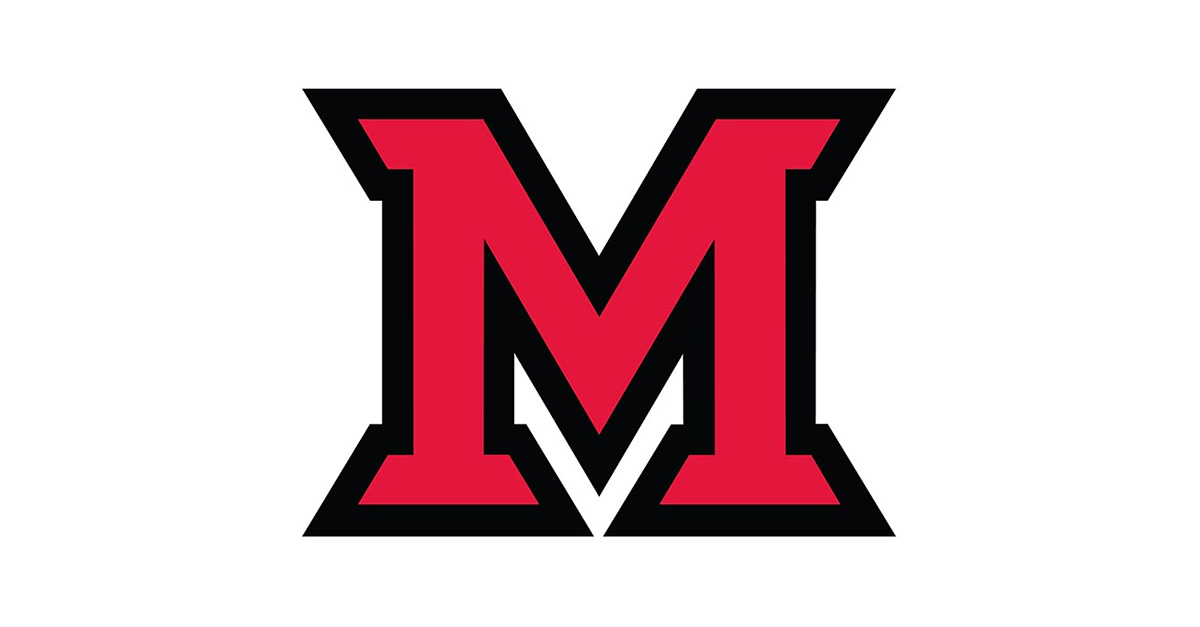 Oct 24, 2022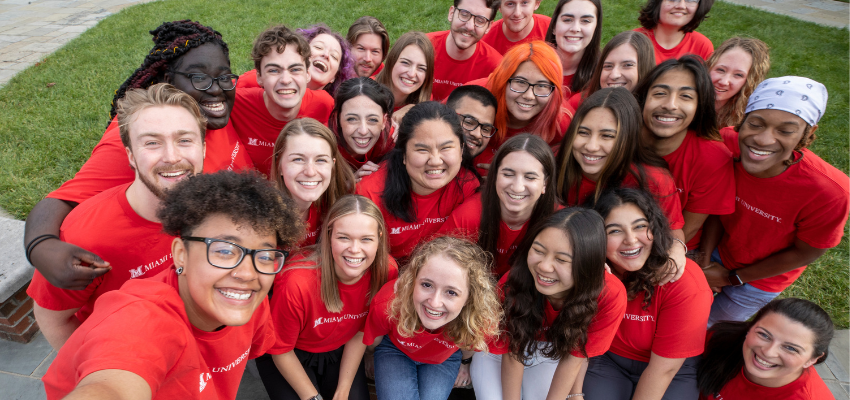 2022 SOULs
There are a lot of ways for Miami students to get involved as leaders on campus. The number of leadership opportunities is one of the reasons Miami stands out for the undergraduate experience.
But it can be a bit overwhelming for students to navigate. Application deadlines, varying requirements, and information about each opportunity are scattered across the Miami website and various social media accounts. How do students even learn about all their options, let alone keep them all straight?
The Division of Student Life has an answer. For the third time, Student Life will host a student leadership recruitment fair for opportunities in the Division of Student Life (e.g. RAs, SOULs, etc.) and beyond. The event will showcase opportunities with similar recruitment and selection timelines from across campus.
At the event, students will meet representatives from student leadership and employment opportunities that are currently recruiting. Interactive activities and light refreshments will be available.
Student Leadership Recruitment Fair
Tuesday, November 1, 6-8 p.m.
Armstrong Student Center - Fritz Pavilion
Groups Represented
Armstrong Student Center Board. Guide the policies, practices, programs and services of the Armstrong Student Center.

Armstrong Student Center Student Employment. Apply for one of many student employment opportunities: building manager, commuter center assistant, Red Zone team, ASC ambassadors, or the event production team.

Conference Services. Support summer conferences and camps on campus.

HAWKS Peer Health Educators. Present programs on a variety of requested health related topics for student groups.

Undergraduate Associates. Assist a faculty member with UNV 101, CEC 101/111, BUS 106, or related courses.

International Peer Orientation Leader (iPOL). Welcome new international students to Miami.

Miami Activities and Programming (MAP). Help plan memorable and student-focused campus events.

National Residence Hall Honorary (NRHH). Join the top 1% of student leaders living on campus and give back to the community.

Peer Career Coaching Team. Review peers' cover letters, resumes, and LinkedIn profiles through the Career Center

Resident Assistant (RA). Live on campus, serve as a mentor, enforce policy, and build community as a Resident Assistant next year.

Residence Hall Association (RHA) and Community Leadership Team (CLT). 

Scholar Leader LLC. Live in Elliott or Stoddard Hall with a partial scholarship and explore leadership through intensive group engagement.

SEAL Ambassadors. Mentor students looking to get involved on campus, support new and existing student organizations, and present workshops on involvement and student organizations.

Student-Created Communities. Develop your own living learning community with between 8 and 30 residents for your next year in the residence hall.

Student Orientation Undergraduate Leader (SOUL). Assist new students and families throughout the orientation program.
Application processes and deadlines for each of these leadership opportunities are upcoming. Attend the Student Leadership Recruitment Fair to learn more!