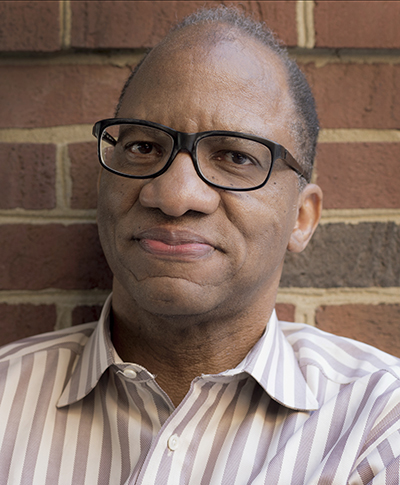 Described as "one of our most accomplished alumni," Wil Haygood ('76) will debut his latest book, Tigerland: 1968-1969 A City Divided, a Nation Torn Apart, and a Magical Season of Healing, in August 2018 at his alma mater. 
Miami's Class of 2022 will be the first in the world to receive copies of the book due to a special arrangement with the publisher for an early delivery. Some new students will study Tigerland in their university studies classes this fall.
Haygood, Miami's Boadway Distinguished Scholar-in-Residence, says he hopes his story will serve as inspiration to continue improving race relations in America.
"I am of the mind that this book can help us understand why we are stronger together," said Haygood at the announcement April 9 in Kumler Chapel.
The book is being published by Alfred A. Knopf and will be publicly available September 18, 2018.
Tigerland Debut Announced
On April 9, the news was announced to a crowd at Miami's Kumler Chapel.
"This exciting opportunity embodies Miami's dedication to inclusion, civil rights, equality and social justice."
—Miami President Greg Crawford
Wil Haygood Biography
Wil Haygood Biography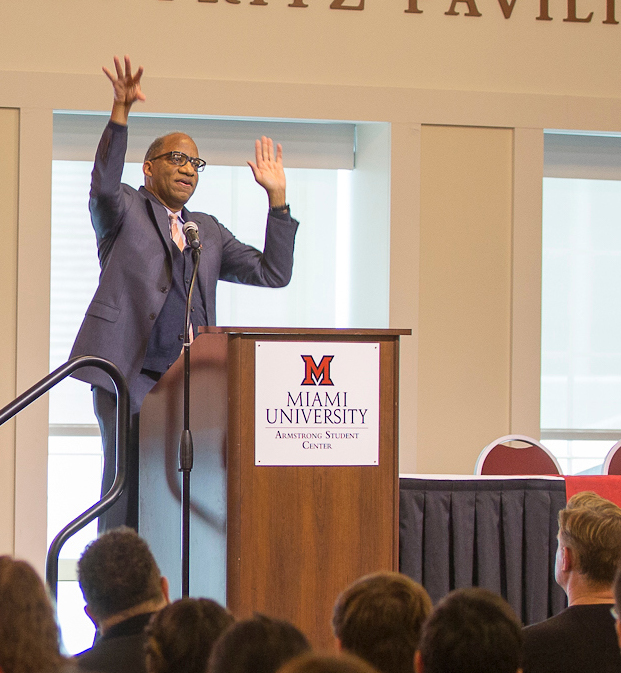 .

Tune in August 24 to watch the ceremony live.
Friday, August 24, 2018
9 a.m.
At the Freedom Summer Memorial (located on Western Campus—formerly Western College for Women)
Directions
Join us on the lawn as we celebrate the start of a new academic year with keynote speaker Wil Haygood ('76), who will introduce Tigerland to the University's incoming class of scholars.
Incoming Students: Summer Reading discussion groups will convene immediately following Convocation.
Sponsored by: