Spring Commencement 2018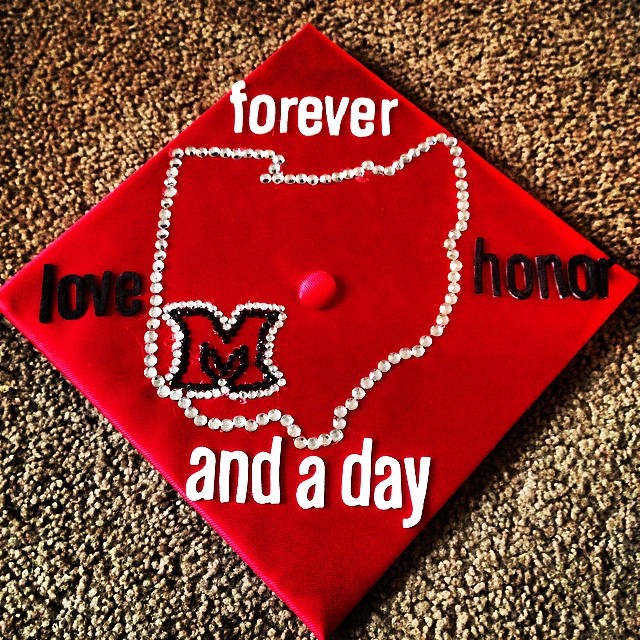 The Spring 2018 university commencement will be Saturday, May 19, at 1:30 p.m. in Yager Stadium, rain or shine. Gates will open at 10 a.m., and families may enter through the south and west gates. All degree candidates are to report to Yager Stadium, with their robe and cap in hand, no later than 12:30 p.m.
No robes or caps are to be worn to Yager Stadium. Please review the prohibited items list before you head to the stadium. 
On Sunday, May 20, at 10:00 a.m., please join us for the College of Creative Arts Recognition Ceremony at Goggin Ice Center.