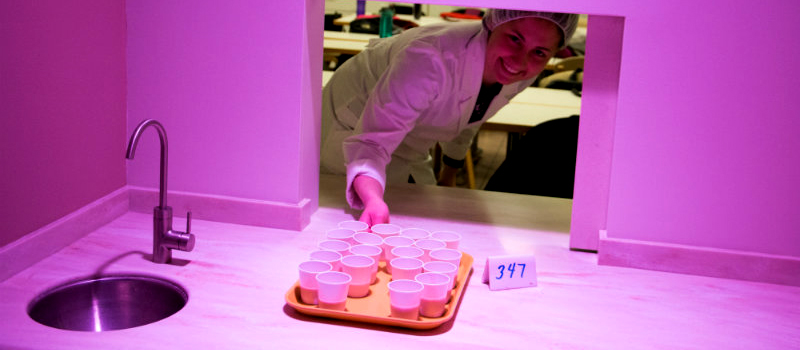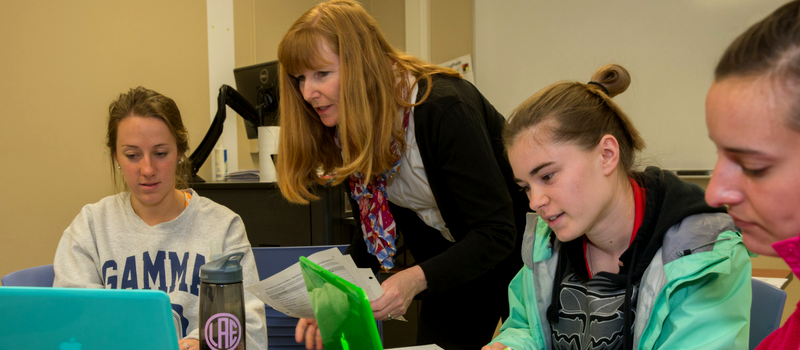 Please refer to the current online Miami University Catalog under the section of Student Fees for current university costs and expenses.
Estimated Dietetic Internship Program Expenses*:
Student Registration fee: $24.08
Graduate Application fee: $50.00
Books: estimated at $500.00 per semester
Lab coat: estimated at $50.00
Transportation: Mileage estimated at $0.55/mile
Medical examination and immunizations: cost varies
Background check: estimated at $35.00
Medical Insurance: varies
Academy of Nutrition and Dietetics: $50.00
Conference fees: $35.00 - $70.00
Other possible expenses – printing of professional poster for poster session presentations: $75.00
*Fees are subject to change.
Interns must have transportation to and from supervised practice rotations.
Currently, liability insurance is provided and maintained by the University for each student enrolled in supervised practice experiences approved by the University.