Interactive Language Resource Center
Thank you for visiting the Interactive Language Resource Center's web page! Let us know how we can serve and support your language learning needs! We're here to help you learn.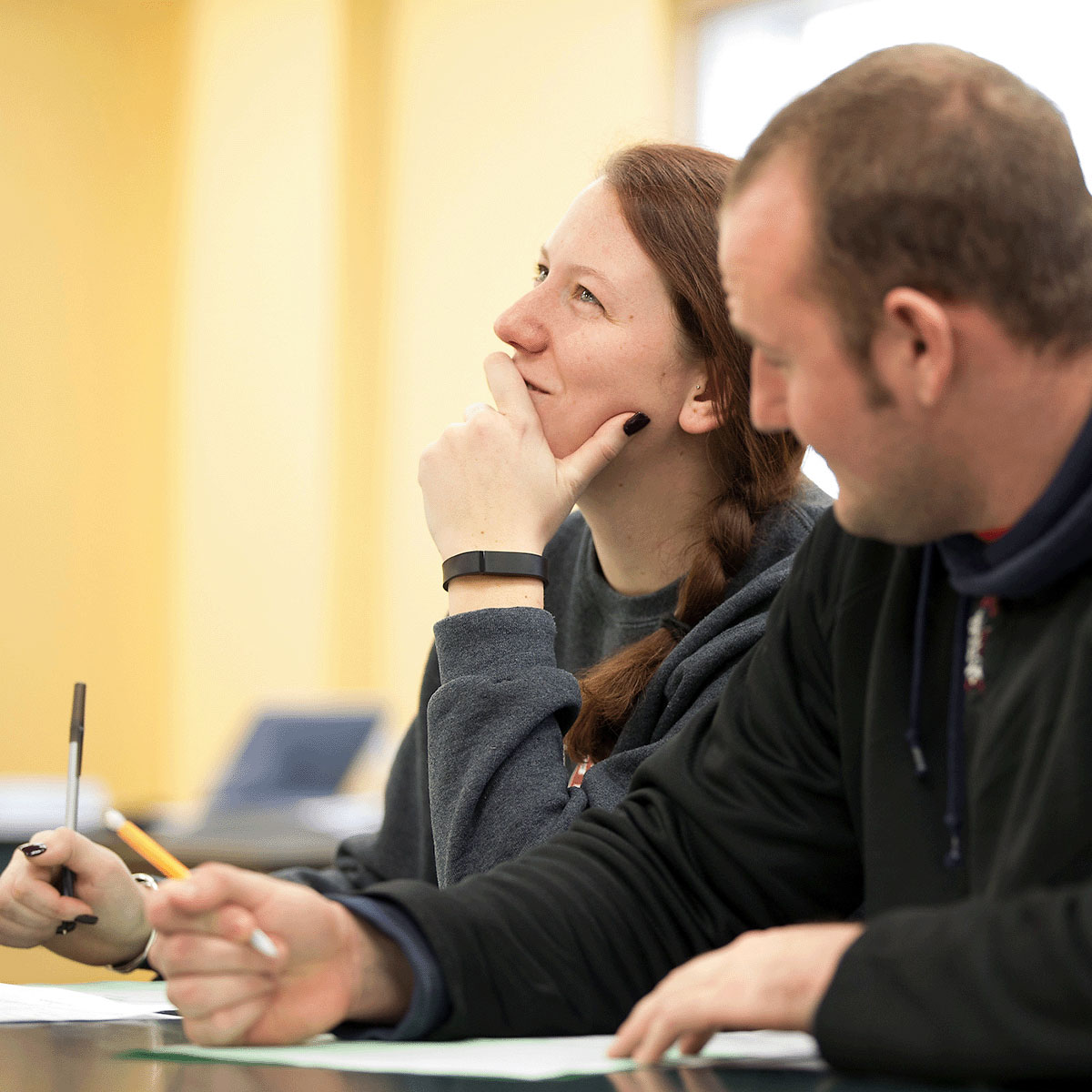 Welcome!
Aya • 
أَهْلاً وْسَهْلا • 
欢迎 • 
歡迎 • 
Bienvenue

Willkommen • 
ברוך הבא • 
स्वागत • 
Benvenuto

ようこそ • 
환영합니다 • 
Salve • 
Bem-Vindos

Добро пожаловать • 
Bienvenidos
Our Mission
The Interactive Language Resource Center assists faculty, staff, and students in the incorporation of technology into the foreign language curriculum and provides students with equipment, resources, and materials needed to complete their courses. We strive to help our patrons improve their individual language learning experiences by addressing their technical needs, assisting with the brainstorming of projects and reseach topics, and transforming language learning ideas into realistic and achievable goals. From a quick stop to check Email or an extended movie viewing session, we're open to everyone in the Miami community to help in all your language learning and general computing needs.
Learn more about the ILRC
1,139,214
Estimated student visits to our facilities since we opened in 1956
17,003
Average student visits per academic year
Language TV

Explore dozens of live-streaming and archived TV programs broadcast in the language you are learning! Discover a new world of television and programming in a new language.

More Info...

Duolingo For Schools

Duolingo is a popular language-learning platform and the most downloaded education app in the world, with more than 300 million users. The company's mission is to make education free, fun, and accessible to all. Duolingo is designed to feel like a game and scientifically proven to be effective.

To access Duolingo For Schools, please fill out a request form and instructions will be sent to your Miami University email address.

Access the Form

Language Proficiency Testing

The Interactive Language Resource Center is an official testing center for Language Technologies International, the exclusive licensee of ACTFL (American Council on the Teaching of Foreign Languages) tests in speaking, listening, reading, and writing. The Director of the ILRC can proctor exams for your foreign language certification and licensure, proficiency evaluation, and language comprehension assessments. Visit the TESTING section of our site to learn more information and to register for an ACTFL exam.

More Info...

SIELE Testing

The Interactive Language Resource Center is now offering proficiency certification in Spanish based on the CEFR (Common European Framework of Reference) scale using SIELE, the Servicio Internacional de Evaluación de la Lengua Española.

SIELE is a comprehensive, versatile and prestigious Spanish online assessment and certification for language proficiency. SIELE certifies Spanish language proficiency through four tests: Reading comprehension, Listening comprehension, Written expression and interaction, Oral expression and interaction.

More Info...

World-Wide Wordle

If you're looking for a little extra language practice and a bonus round of Wordle, you're in luck! There are a ton of copycats out there that have translated the game into new languages! Is it a fad today, or will it stay? Check out these language alternative versions while they're around.

More Info...
Give to the Interactive Language Resource Center
Help us prepare the next generation of leaders. We have numerous scholarships, grants, and programs accepting contributions from donors like you.
You can make a gift directly to the ILRC by giving to the following area: Language Resource Center FLOAT Fund (Foreign Languages Open Applied Technologies) (2670-001). Thank You!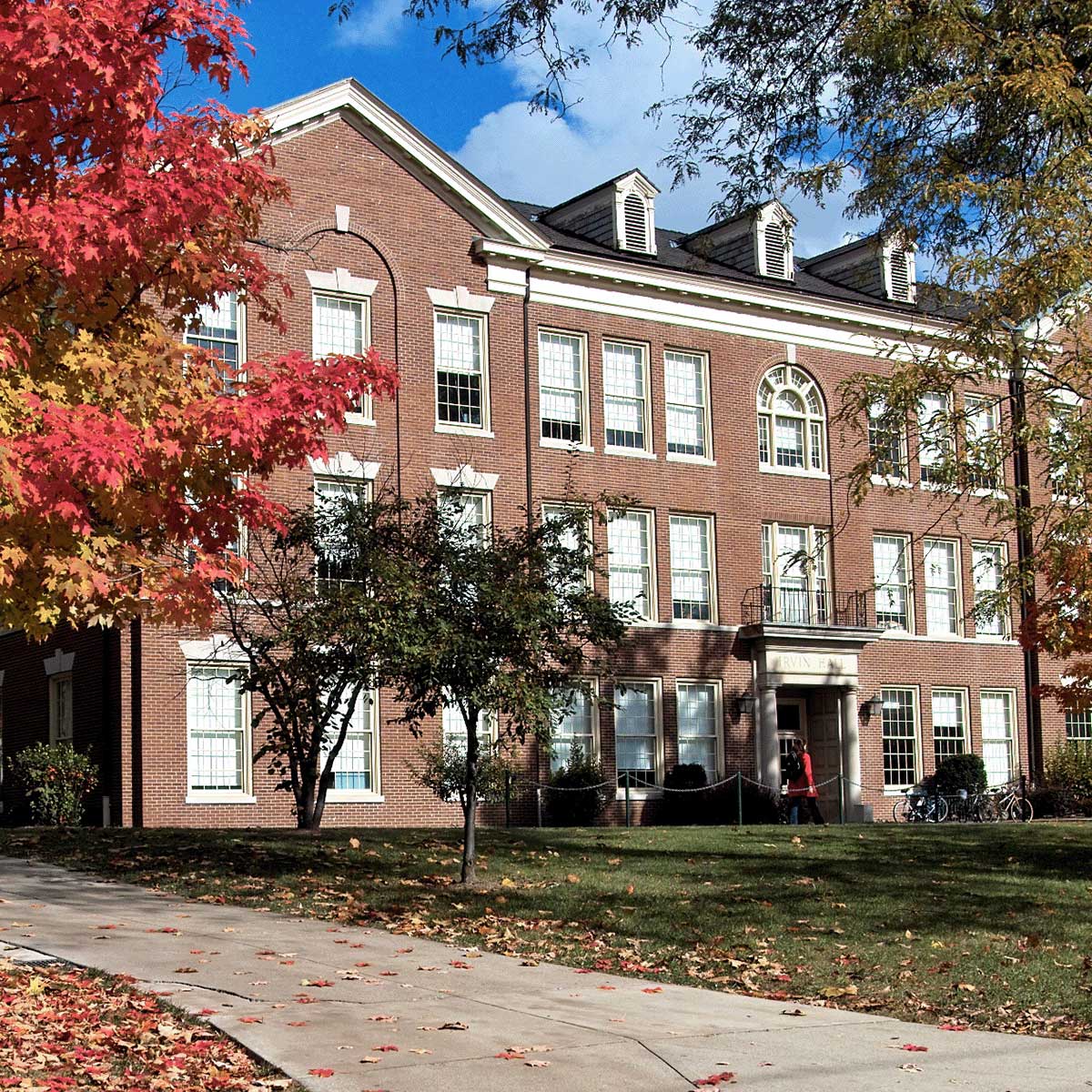 Interactive Language Resource Center
Irvin Hall 60
400 East Spring Street
Oxford, OH 45056-3645
United States
(513) 529-4505
ilrc@MiamiOH.edu
Daniel E. Meyers, M.A., Director
Irvin Hall 47
(513) 529-2510
meyersde@MiamiOH.edu