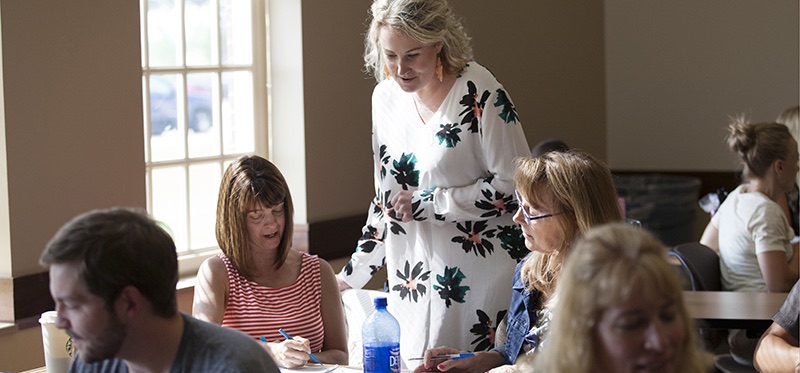 Master of Arts in Teaching - English
The Master of Arts in Teaching (MAT) program is an innovative degree designed for working K-12 teachers. The 32-hour degree can be completed in as few as three summers and does not require a thesis. We offer workshops on campus, off campus, and online during the summer. Teachers enrolled in the MAT program fulfill these requirements by selecting from a combination of one-, three-, and six-hour workshops and classes, including such topics as writing and responding to texts, assigning and assessing writing, handling the paper load, multicultural literature, multigenre studies, and fiction. A final teacher research project will be conducted under the direction of faculty advisors and OWP teacher mentors.
Master of Arts in Teaching is for you if:
You have one year of teaching experience
You have a Bachelors Degree from an accredited school
You have a teaching certificate
How to...
Apply:
Email Kristin Hock, at

 

hockkn2@miamioh.edu to schedule an application appointment.
Apply to the Miami University Graduate School (select English and Master of Arts in Teaching). PLEASE NOTE: The January application deadline does not apply to the Ohio Writing Project Master of Arts in Teaching.
Submit the OWP/MAT application and your professional resume.
Have your principal, department chair, curriculum director, or other school official submit the OWP/MAT recommendation document.
You may also meet with the Financial Aid office to arrange any needed assistance.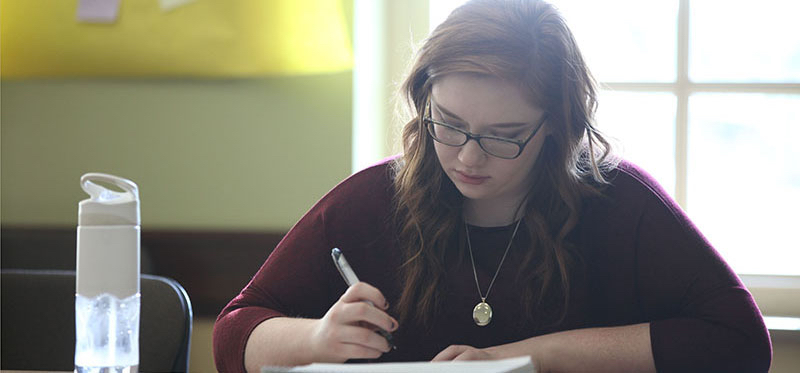 Scholarships
Scholarships are awarded on a competitive and limited basis for the four-week Workshop on the Teaching of Writing.
To apply for a scholarship, send a one-page application (see below) to Monica Fisher, fishermv@MiamiOH.edu. The deadline is April 30, 2023.
In one page, help us understand who you are as a teacher and a learner. You may use the following questions to guide you:
What are your strengths as a teacher? What do you believe about teaching?
What areas of your teaching are you hoping to develop?
How will you share your learning with other educators when you leave the workshop?
Be sure to include: name, address, phone, email address, school, district, grade level/subjects, and years of teaching experience.
Financial Aid
You may also meet with Miami's Office of Student Financial Assistance to discuss other forms of assistance.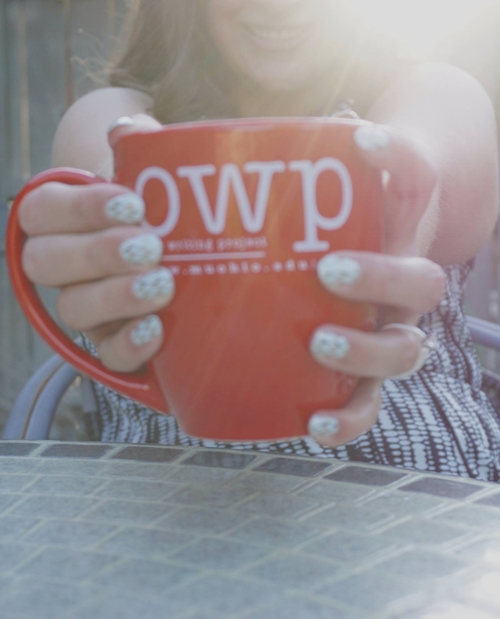 Frequently Asked Questions
The GRE is not required if you are a certified teacher.
All MAT candidates must complete the four-week Workshop on the Teaching of Writing as part of the Foundation Class before taking the online Classroom Research class.
Students with OWP credit that is more than five years old may petition the Graduate School to have their credit apply to the MAT.
Occasionally, OWP may offer one–, two–, and three–credit– hour workshops during the school year.
You may substitute up to 6 semester hours for OWP classes. Substitutions will be made on an individual basis.
OWP Scholarships will be awarded on a limited and competitive basis for the four-week Workshop on the Teaching of Writing.
Teaching of Writing Workshop (6 semester hours)
OWP workshops of your choice (15 semester hours)
Research in your own classroom (11 semester hours)
To work with expert K-12 classroom teachers and Miami faculty
To explore K-12 writing, reading, and teaching theory
To participate in interactive classes grounded in classroom practice and aligned with state standards
To learn ways to improve students' reading and writing and develop best practice lessons
To read, discuss, and share writing
To receive teaching ideas to take back to your classroom
To learn ways to energize your teaching
Ohio Writing Project
The Ohio Writing Project is a site of the National Writing Project at Miami University. OWP is a network of K-12 teachers, university faculty, researchers, and writers working to advance writing and the teaching of writing.