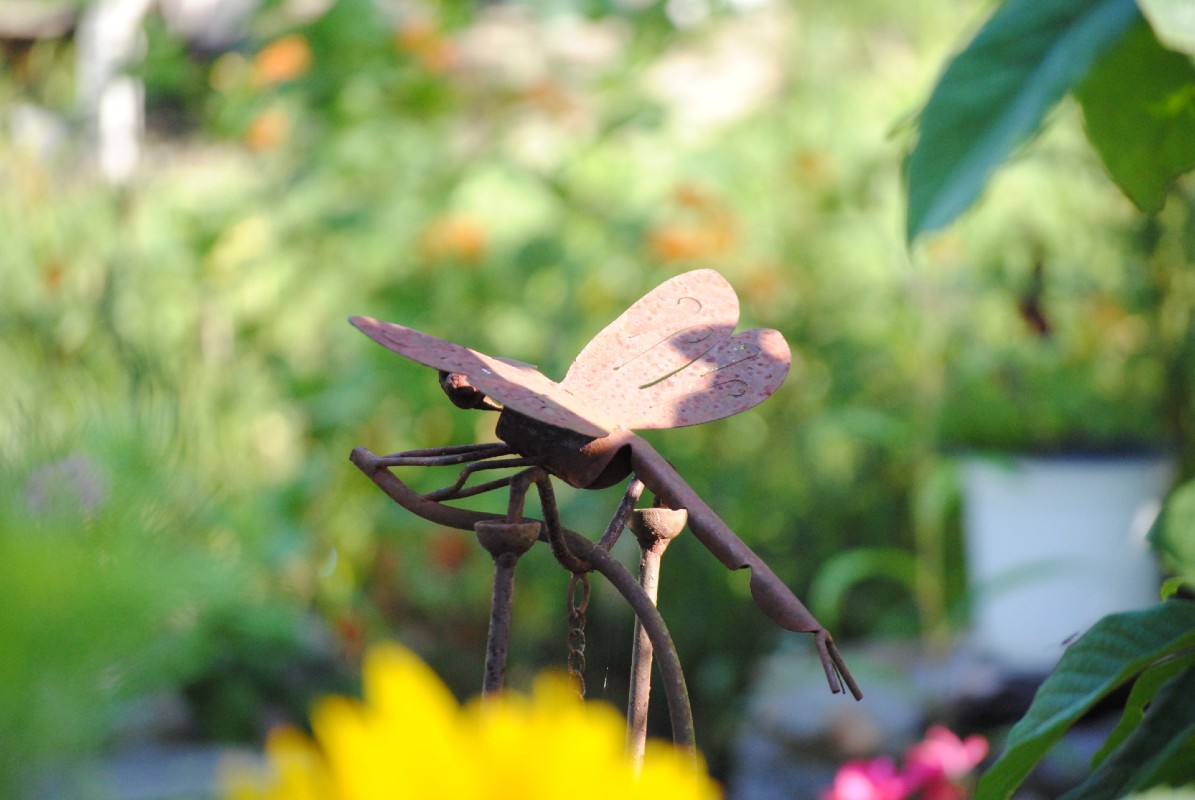 Dragonfly Podcast
Welcome to the Dragonfly Conversations podcast! Through this podcast, we seek to share the inspiring stories of amazing people making ecological and social change in their local communities. Thanks for listening and we hope you enjoy.
Episode 1: Chris Myers and Lynne Born Myers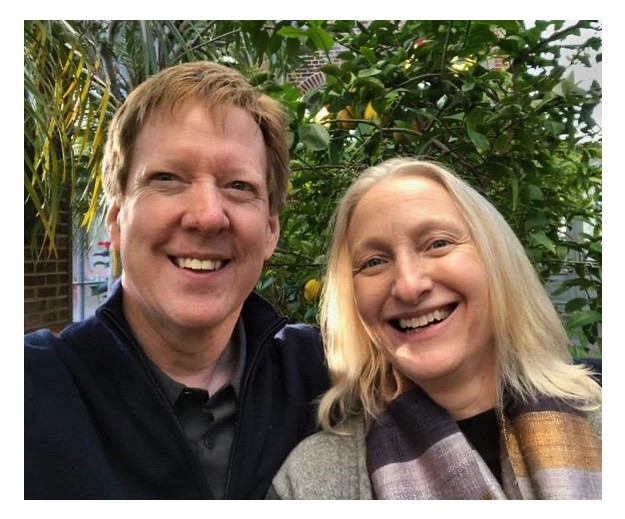 Chris Myers and Lynne Born Myers are the founders of Project Dragonfly. Through their out-of-the-box thinking, they have created a master's program that is now the largest at Miami University and also the largest in the world dedicated to social and ecological change. This is an engaging, in-depth conversation for anyone interested in the origin story of Project Dragonfly. You will hear about Chris and Lynne's early field work in Baja and Borneo, the children's books they wrote together, their National Science Foundation grants, and the creation of Dragonfly, the first magazine to feature the scientific investigations of children alongside research scientists. This podcast will also discuss their collaborations with many zoos, botanical gardens, and individuals and organizations dedicated to international conservation 
Episode 2: Jennifer Redmond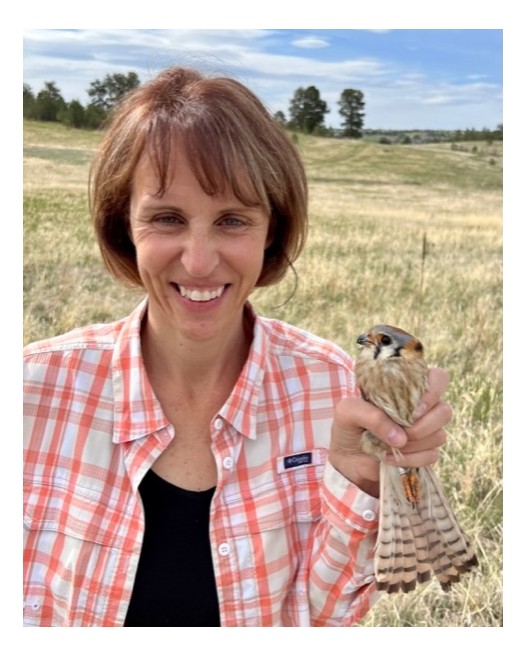 Jennifer Redmond is a 2022 graduate of Project Dragonfly's Advanced Inquiry Program with the Denver Zoo. Jennifer works as an optometrist for her day job, but on weekends she serves as a raptor ecologist with the Raptor Education Foundation in Brighton, Colorado. In this episode, Jennifer discusses her conservation experience with kestrels, a species for which she has set up dozens of nesting boxes, monitored them for birds and chicks, and banded individuals to track geographically and over time. Jennifer is excited about getting kids to interact with nature, and she is an exceptional model of pursuing and sharing one's passion for conservation biology.
Soundcloud Link
Spotify Link
YouTube Link
Episode 3: Laura Abondano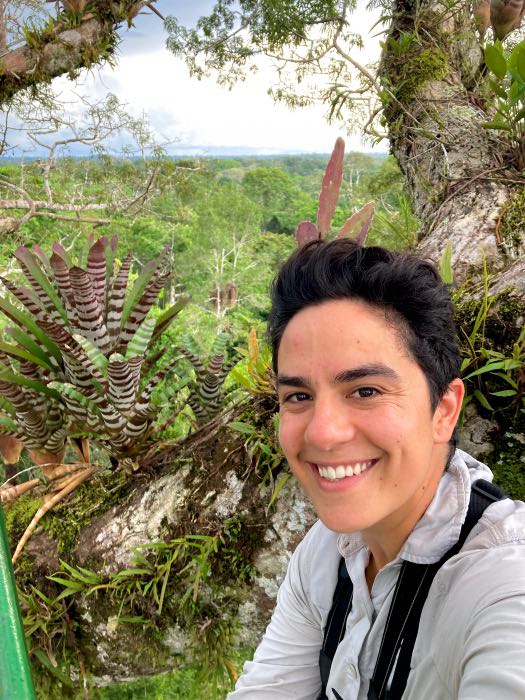 Dr. Laura Abondano is a Visiting Assistant Professor (VAP) with Project Dragonfly at Miami. She's just wrapping up her first year and is now with Dragonfly working full time as an instructor. Originally from Colombia, Laura is a primatologist and received her PhD at the University of Texas at Austin. A lot is covered in this episode: her excitement over her first Earth Expeditions this past summer, the origins of her interest in anthropology and primatology, and her studies with spider monkeys and woolly monkeys. Laura discusses her research into the sexual behavior of woolly monkeys and how it has led her to question some of Darwin's assumptions about sexual selection as a factor in evolution.
Soundcloud Link
Spotify
Link
YouTube
Link
Contact Project Dragonfly
111 Upham Hall
Oxford, Ohio
Est. 1994