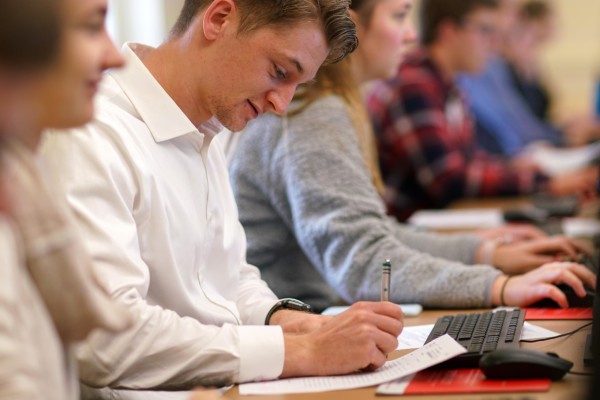 EY Cybersecurity Initiative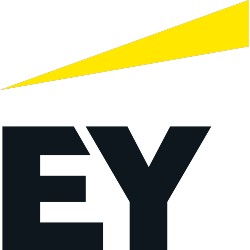 The Farmer School of Business is excited to partner with EY to develop and implement a strategic vision that will underpin the business cybersecurity programs. Currently, the Information Systems & Analytics (ISA) department offers the Information and Cybersecurity Management Major with a Cybersecurity Management track and an Information Security minor which gives its graduates the ability to identify emerging cybersecurity threats, access business cybersecurity risks, communicate that knowledge, and create policies to mitigate these threats for both public and private sector of the economy.
The gift from EY will help fund the initial five-year FSB cybersecurity initiative making it possible for the school to enhance its suite of cybersecurity offerings and continue the school's tradition of setting the pace in designing innovative programs and curriculum that will position our students as dynamic business leaders.
The EY cybersecurity initiatives are aimed at:
Identifying "best practices" and developing unique cybersecurity programs and curriculum for the FSB students.
Developing research grant programs to incentives and encourage faculty cybersecurity research.
Identifying and building relationships with executive/corporate partners that will aid in program design and contribute resources.
Identifying and maintaining a cybersecurity speaker series and co-curricular programs across campus to inform faculty and students about emerging cybersecurity trends.
The Information and Cybersecurity Management Major provides the managerial perspective and technical skills needed to create, control, protect, and leverage information and data resources of an organization. The major focuses on foundational theory and practice in content areas such as business process management, database, data communications, cybersecurity, systems analysis & development, information risk management, and project management. The major also addresses contemporary topics including cloud computing, mobile commerce, enterprise systems, business intelligence, data mining, and big data management. It emphasizes the application of technology, information, and cybersecurity risk management skills to solving business problems.
Explaining the Farmer School Cybersecurity Initiative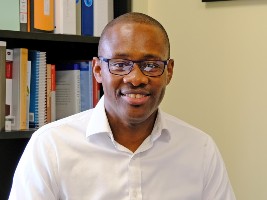 Dr. Joseph K. Nwankpa
FSB Director of Cybersecurity Initiatives
3010 Farmer School of Business
800 E. High Street
Miami University
Oxford, Ohio 45056
513-529-4838
nwankpjk@MiamiOH.edu