Farmer School professor named University Faculty Scholar
A professor of information systems and analytics has been named a University Faculty Scholar at Miami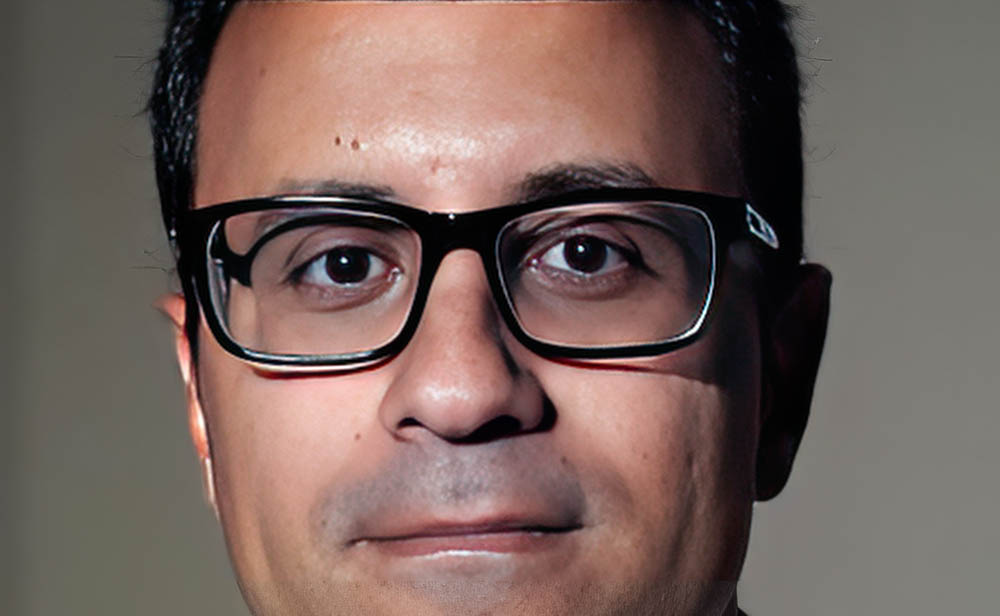 Farmer School professor named University Faculty Scholar
Farmer School information systems and analytics associate professor Fadel Megahed has been named a Miami University Faculty Scholar. The awards honor faculty whose sustained excellence in research or other creative activity has brought them prominence in their fields.
"I am truly honored to have been nominated by my peers and recognized by the University Senate's Committee on Faculty Research for the quality of my research and my contributions in using analytical tools to improve health and safety outcomes," he said. "I would like to emphasize that this award would not have been possible without the efforts and contributions of my student research assistants, collaborators and colleagues who have contributed significantly to my research portfolio over the years. In addition, I am extremely thankful for the environment at the FSB which allows faculty like me to excel in both research and teaching. The support from the division and the department as well as the financial support from Neil R. Anderson Assistant Professorship and the Endres Associate Professor Fellowship allowed me to pursue this research and present my work in several international venues. "
Since coming to the Farmer School in 2016, Megahed has done extensive research into wearable technology and how it can be used to improve worker safety, health, and performance.
"We have shown that it is possible to build predictive models that can be used to improve occupational health and safety outcomes without impacting business operations," he said. "Going forward, we are planning on researching how to reduce the gap between research and practice in these areas. Specifically, we are pursuing grant opportunities to support the development of open-source, low-code tools that can be used by practitioners to harness the large amounts of data that are being generated (often from multiple sources). Furthermore, we are hoping to support our work in how to preserve worker privacy while capitalizing on these advanced sensing technologies to improve worker safety and health.
Megahed has had nearly 50 peer-reviewed journal papers published in his career so far. He is the current Endres Associate Professor and the editor for the Case Study Section for the Journal of Quality Technology.
Megahed and the other award winners will be honored at a presentation in March.