Why it's important
The Chinese New Year festival falls at the beginning of February this year. According to the Chinese Zodiac, it is the Year of the Pig, which features a 12-year cycle with each year represented by a specific animal. Families in China typically enjoy a hearty meal together at home to celebrate the new year.
Performance line-up
Miami University will celebrate the Year of the Pig with stars and an array of student performers. This event is free and open to the public. It serves as an opportunity to learn about China and Chinese culture.
The feature performers of this year's gala include:
Date: Saturday, February 16, 2019
Time: 7:00-9:00pm
Location: Hall Auditorium
Free Tickets
Tickets are free to everyone, including the public. Please pick up your tickets at Box Office (34 Campus Avenue Building (South Lobby) | 301 South Campus Ave. Oxford, OH 45056 | (513) 529-5000)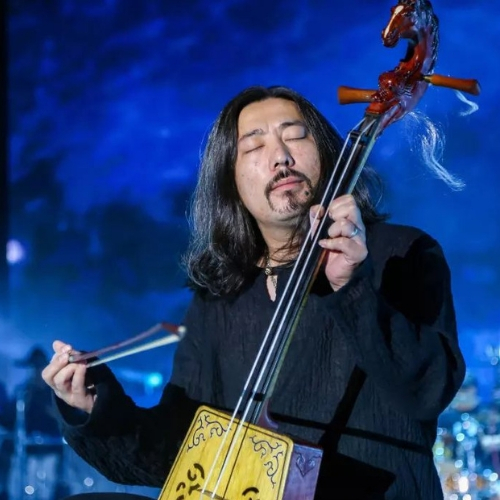 Jinshan (Alatengwula)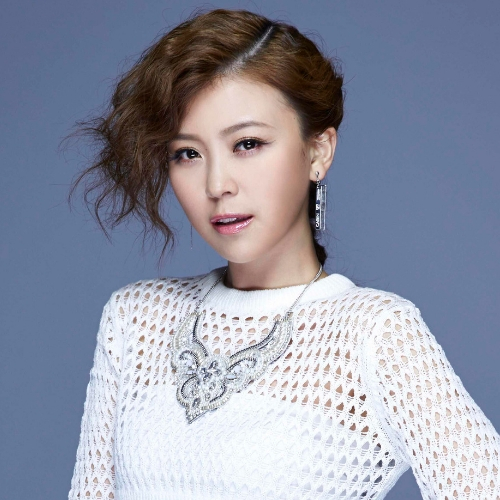 Genie Chuo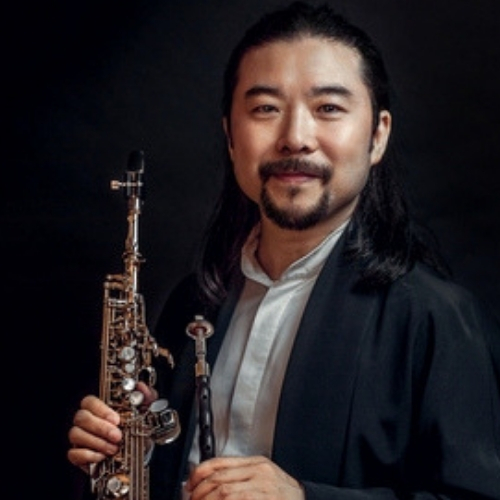 Yazhi Guo
The Confucius Institute at Miami University (CIMU) and Chinese American Cultural Association, along with the Performing Arts Series, co-sponsor the Chinese New Year Gala.
Follow this Event on Social Media
Facebook
Let us know you're coming via Facebook!
Snapchat/Instagram
First-year student, Jingjing Luo, will be taking over the Miami (@MiamiUniveristy) Snapchat and/or Instagram account(s) during this event.