New subject line warning on emails - DMARC
IT Services has implemented a new compliance rule in Google that tags the subject line of incoming emails sent from a MiamiOH.edu email address that fails the DMARC compliance check.
Read more and learn how to prevent this flag in your own emails »
Update on LastPass breach and recommendations
Several months ago, the LastPass password management tool suffered a breach that involves user data. The Information Security Office (ISO) is aware of this situation and is thus making several immediate recommendations.
Out of the breach: Protect your data in 2023
What can regular consumers of the internet do to prevent data breaches? What happens when your credentials are compromised in a breach?

Protect your data »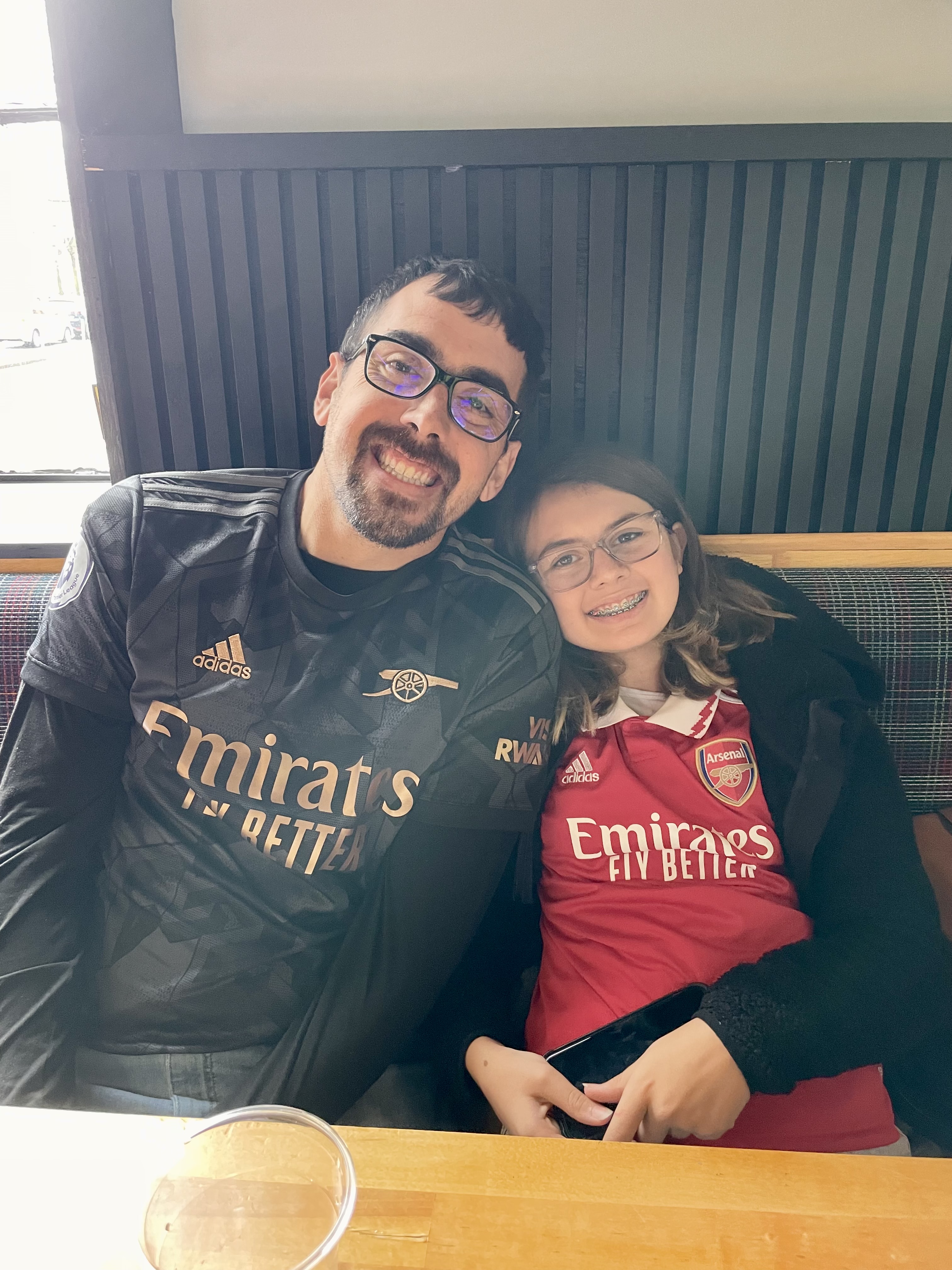 Josh Senn is our IAM solution engineer. He's ready to lead us forward on our path to mature IAM infrastructure. He's also a husband, dad, and huge fan of the FC Cincinnati soccer club.
Follow Miami IT on Instagram
Zoom
You know it, you love it. Zoom is a web conferencing platform that offers key features for faculty, staff, and students as we continue learning and working remotely.