Remote Work Technology Toolkit
Remote Work Technology Toolkit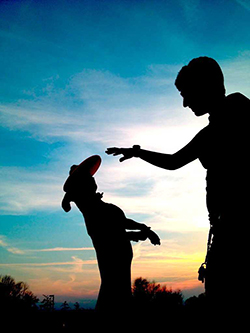 Naomi Cole and her service, dog, Rhu, are a key part of the IT Services family.
Staff
Student
There are currently no open student positions
Zoom
You know it, you love it. Zoom is a web conferencing platform that offers key features for faculty, staff, and students as we continue learning and working remotely.