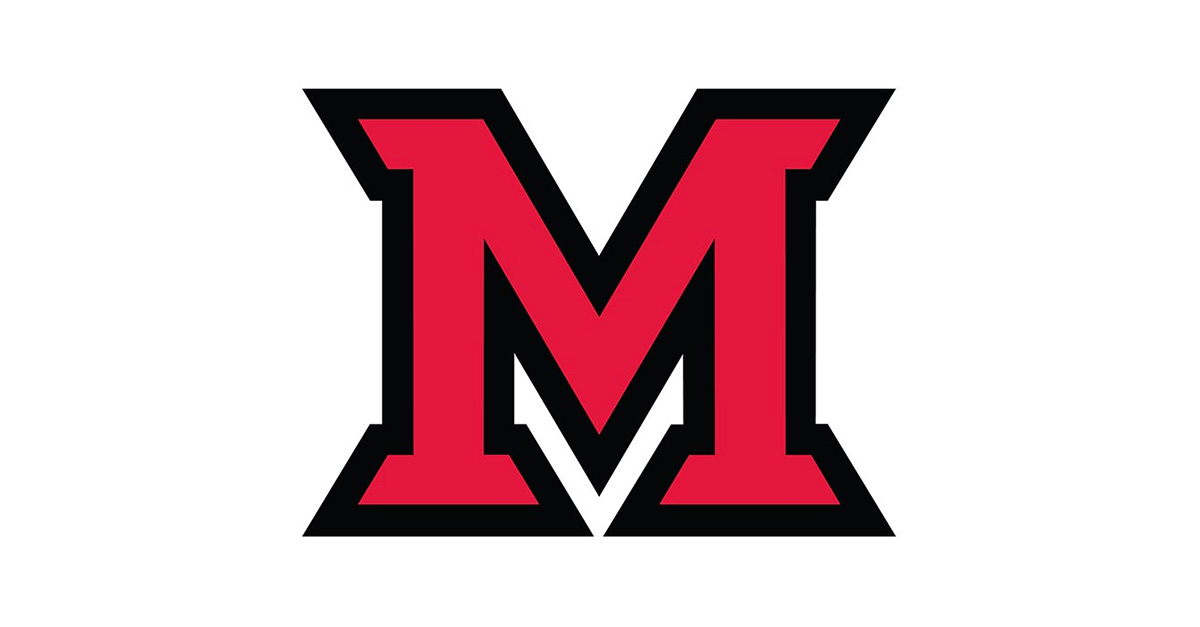 Sep 09, 2015
Miami faculty commitment among nation's best
Miami's award-winning faculty
Miami is No. 2 public university in special U.S. News and World Report ranking
by Carole Johnson, university news and communications
Faculty at Miami University ranks among the nation's best for its "unusually strong commitment" to teaching, according to U.S. News & World Report's 2016 Best Colleges rankings.
Miami is in the top five of public and private schools nationally. It is the second highest public in the U.S. in the category of "Strong Commitment to Undergraduate Teaching," right behind William & Mary and three Ivy League schools: Brown and Princeton universities and Dartmouth College. 
Only 19 national universities are noted for such commitment. Miami has appeared on this short, elite list since the inaugural year of the rankings in 2009, and has been in the top three among public universities for six years in a row.
Miami faculty's dedication to teaching shows in many ways: The faculty-to-student ratio is 17:1, and faculty and experienced instructors teach 94 percent of undergraduate credit hours at Miami.
Each year, more than 2,000 undergraduates work with professors on funded research, many starting in their freshman year. Last year, about 40 percent of Miami seniors reported working on a research project with a faculty member.

Students tweet about their favorite professors. Read their tweets online.
Miami shines nationally
In the list of "Best National Universities," Miami ranks 34th among public universities. Overall, Miami ranks 82nd among both private and public universities in the U.S. Miami's 79 percent six-year graduate rate outperforms U.S. News' predicted rate for Miami of 70 percent.
Miami's College of Engineering and Computing is No. 33 among Top Engineering Programs whose highest degree is a bachelor's or master's. In addition, the Farmer School of Business ranks No. 61 based on two years of survey data from business school deans and top faculty.
Miami is ranked 67th among top national universities for veterans and 71st in a list summarizing three years of surveys from high school guidance counselors.