Regional Emergency Funding Request
If you are a registered regional student and are experiencing food insecurity, housing insecurity, technological challenges, or any other immediate financial crisis, please fill out an Emergency Funding Request form and let us see how we can help!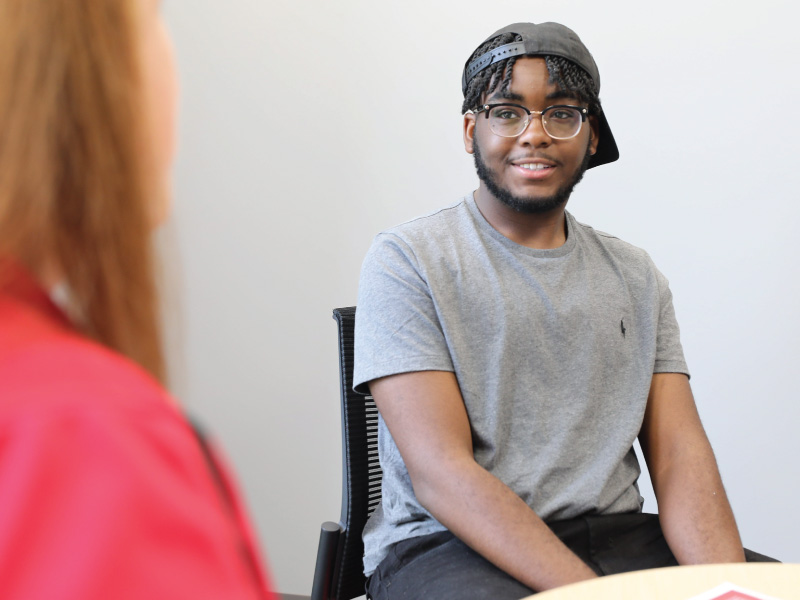 Explore our services to help you stay healthy and safe.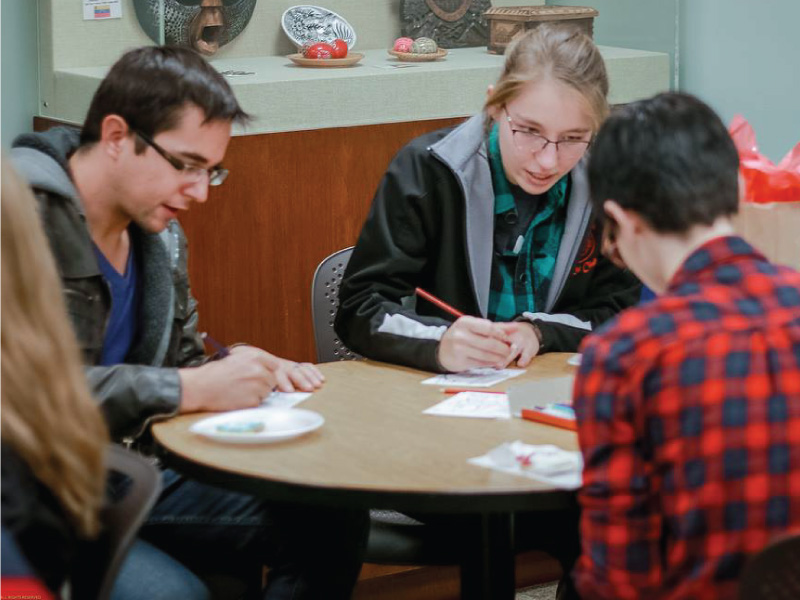 Above all, our goal is to create a diverse and inclusive culture.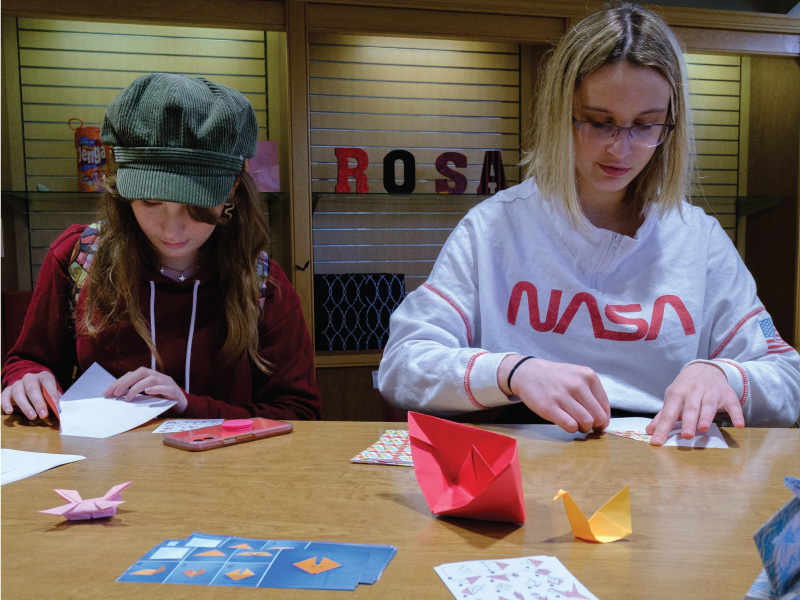 From student organizations to volunteer and academic opportunities we've got you covered.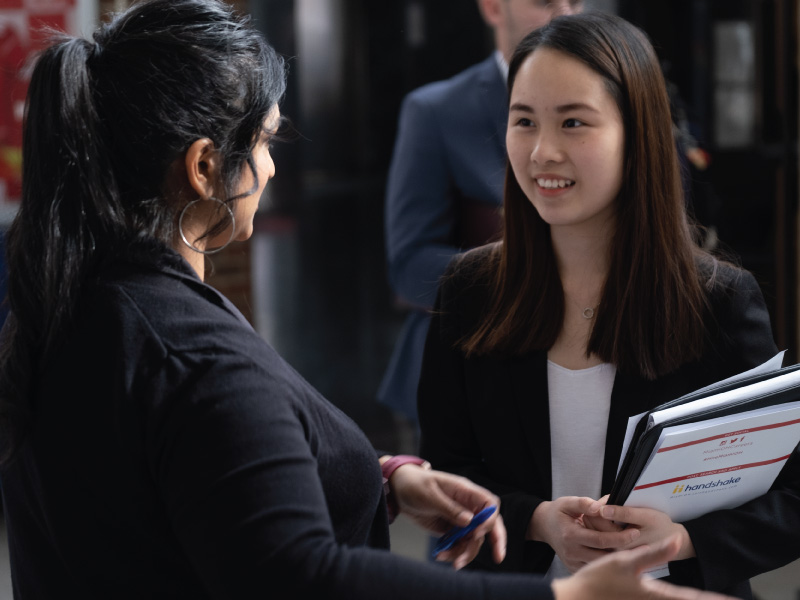 We'll give you the right tools and knowledge to help you make the most of your Miami experience as you move from College to Career.
Quality Child Care
Quality Child Care
The Conservatory
The Conservatory