The College of Creative Arts prepares students for global engagement as practitioners, educators, creators, advocates and patrons of the arts. We foster the development of professional skills and intellectual growth necessary for the pursuit of creative and scholarly inquiry by extending artistic traditions, while embracing a culture of innovation and change.
The Arts and Business
The College of Creative Arts (CCA) and its related student organizations provide a variety of opportunities for students of ALL MAJORS to participate in an art-related class or activity. So channel your creative side and Come Play With Us!.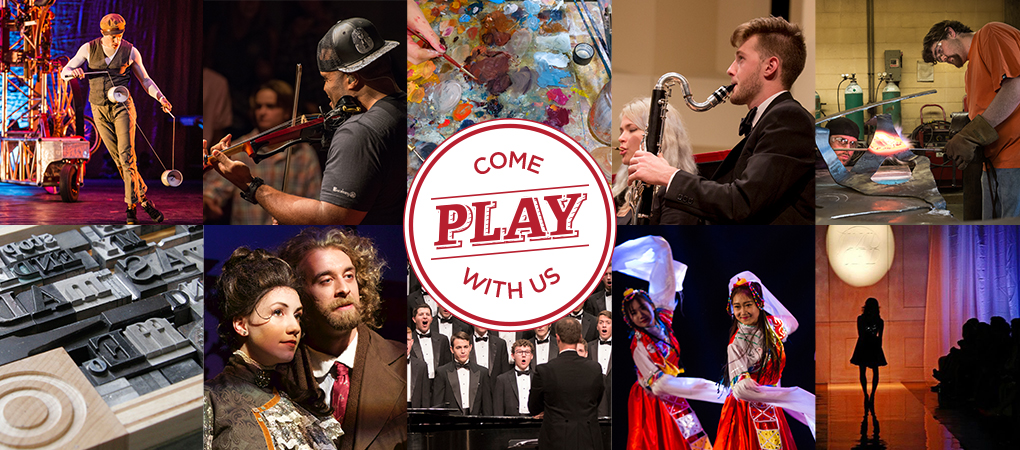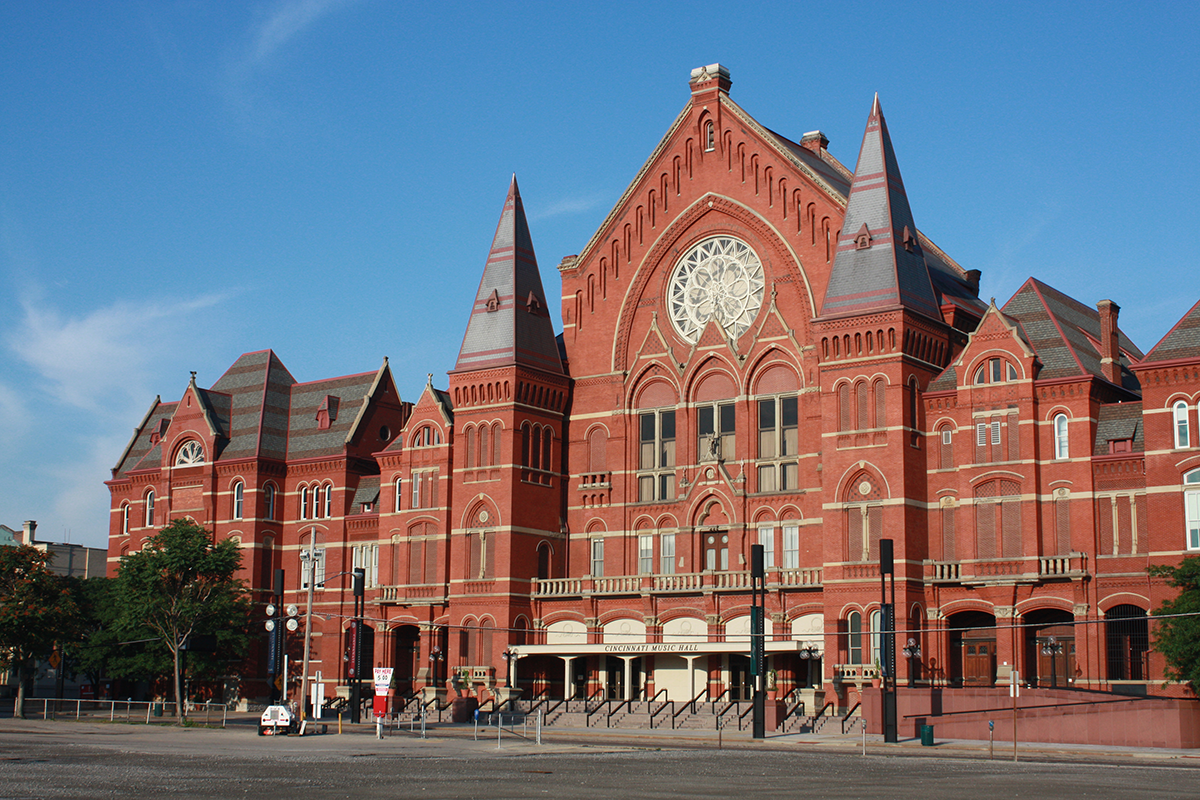 Miami Symphony Orchestra
Ricardo Averbach, conductor
Featuring Glen Roger Davis'
Piano Concerto in F
Michael Chertock, piano
7:30 p.m., Monday, March 4
Cincinnati Music Hall
Need to request a seat in CCA 111 for Spring 2019?
CCA 111—as well as all Art, Fashion, IMS, Music and Theatre courses—is part of the Registration Override Request (ROR) pilot for Spring 2019 registration. Force add requests for CCA 111 can now be submitted from the course list!