Where #ThrivingArtists Learn to Do Great Things
Welcome to the College of Creative Arts, Miami's center for a broad liberal education, intersecting with all forms of art and emerging technology to build a more innovative and beautiful tomorrow.
#ThrivingArtist 101: Connect to our Powerful Network
To help young creatives thrive, the CCA Advisory Board launched the #ThrivingArtists network, a supportive group of CCA alumni nationwide. The program provides mentorship for new graduates and the ability to collaborate with powerful creative professionals in key metropolitan areas.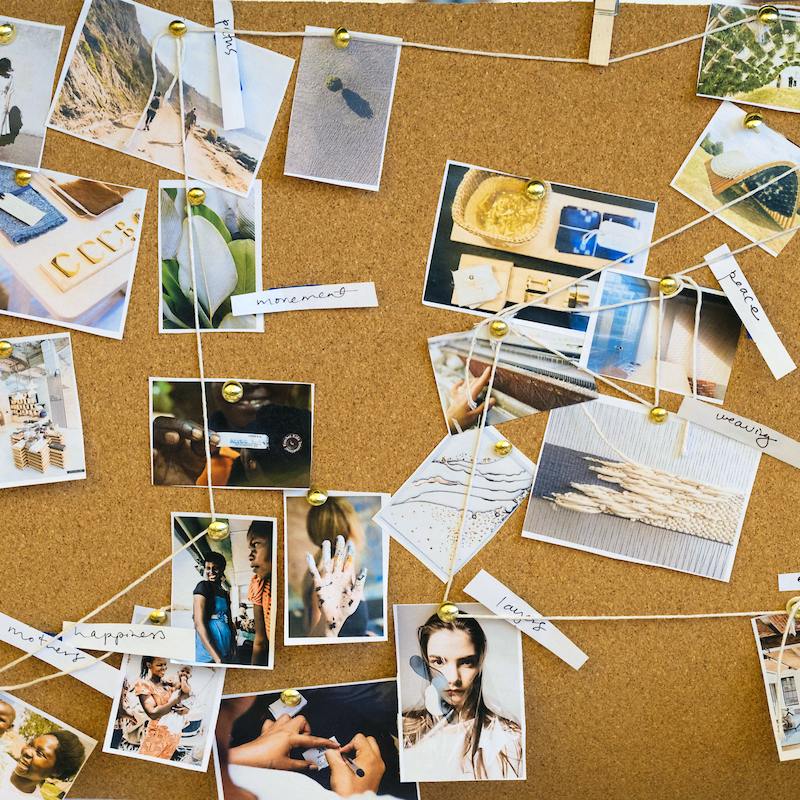 A Portrait of the 21st Century Creative
Mold your future at Miami University.
No. 1
for Game Design in 2020
70+%
study abroad across all CCA majors
97%
Graduate success rate based on employment and graduate school acceptance within six months of graduating
Customize Your Creativity

In Miami's CCA, you don't have to be conventional or predictable. You can be whatever the best version of yourself looks like. And you don't have to focus on just one area of study. You can combine a major in the creative arts with another major (or co-major or minor) inside or outside of CCA. Want to start your own graphic design business? Get a degree in Communication Design. Add a co-major in Arts Management and Entrepreneurship. Open up shop.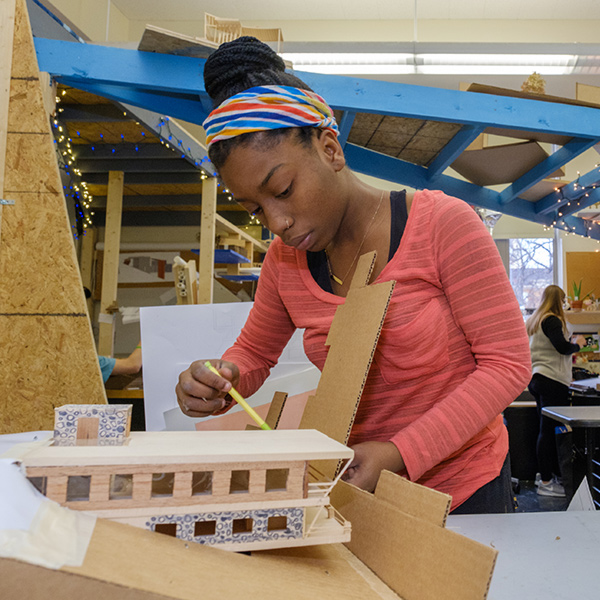 CCA programs offer professional-level experiences through our strong relationships with community organizations and alumni. Real-world learning opportunities mean actually working alongside practicing creatives in their fields.
Quick Links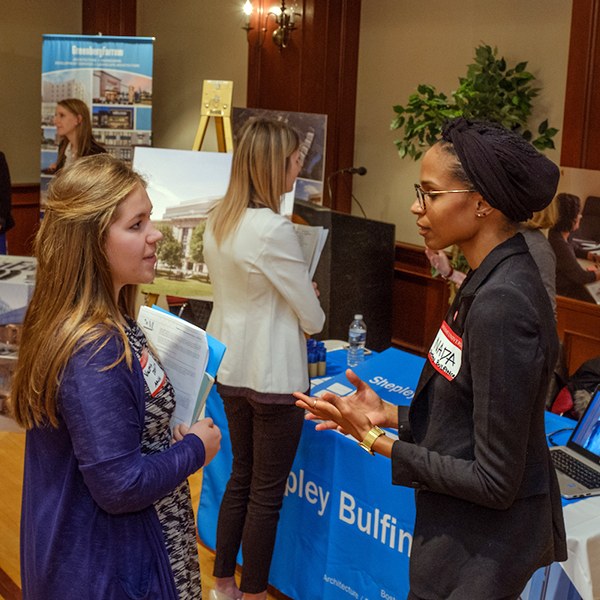 With our own career center liaison, CCA is equipped to work with you from day one of your Miami experience. We're serious about building the relationships you need to connect with high-level creatives and global learning experiences. And, when it's time to graduate, we're equally as serious about making sure you thrive in your professional life, at every step of your career.
Need Quick Links
Our focus in preparing students for global engagement—whether as practitioners, educators, creators, advocates, or patrons—means that we foster the necessary opportunities to pursue scholarly inquiry wherever it takes you. Our international programs provide meaningful education and internship opportunities in visual arts, architecture, emerging technology, music, and theatre.
Need Quick Links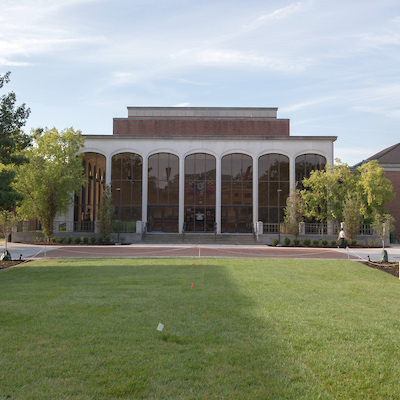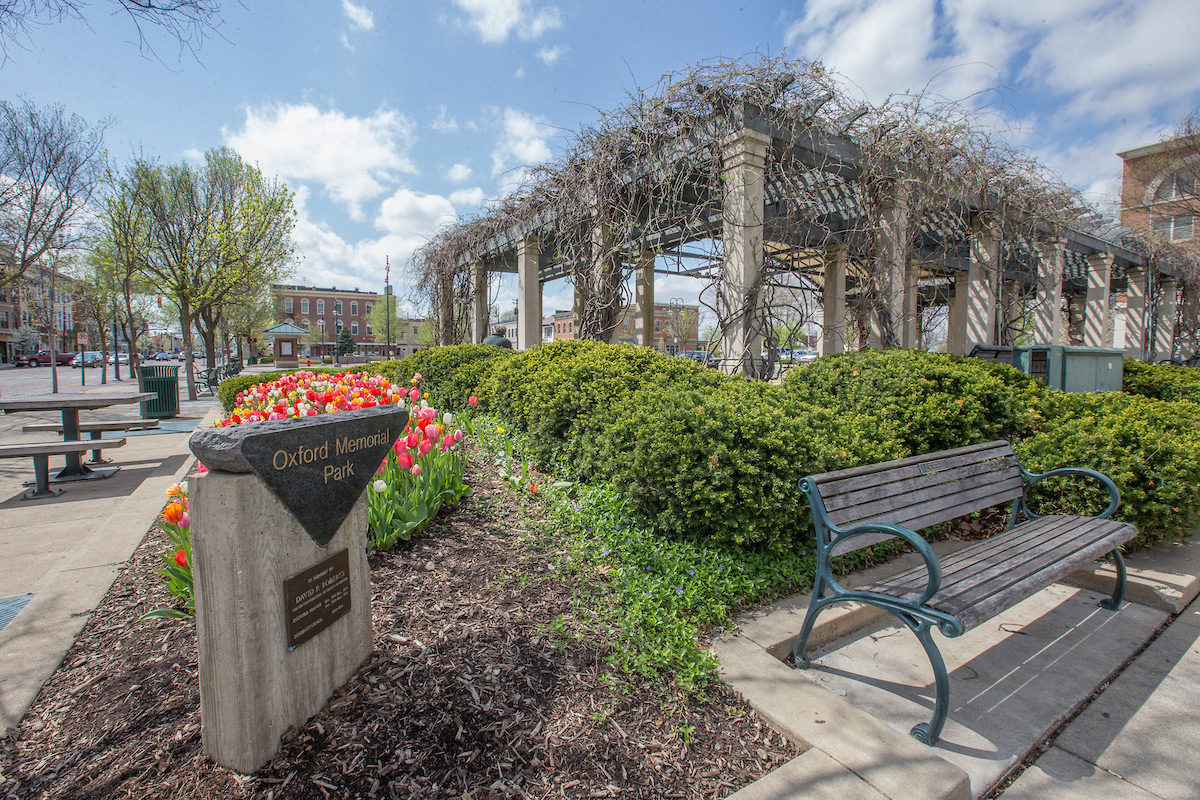 Visit
There's a lot to say about one of America's most beautiful campuses. Find out why so many choose Miami for their most memorable years.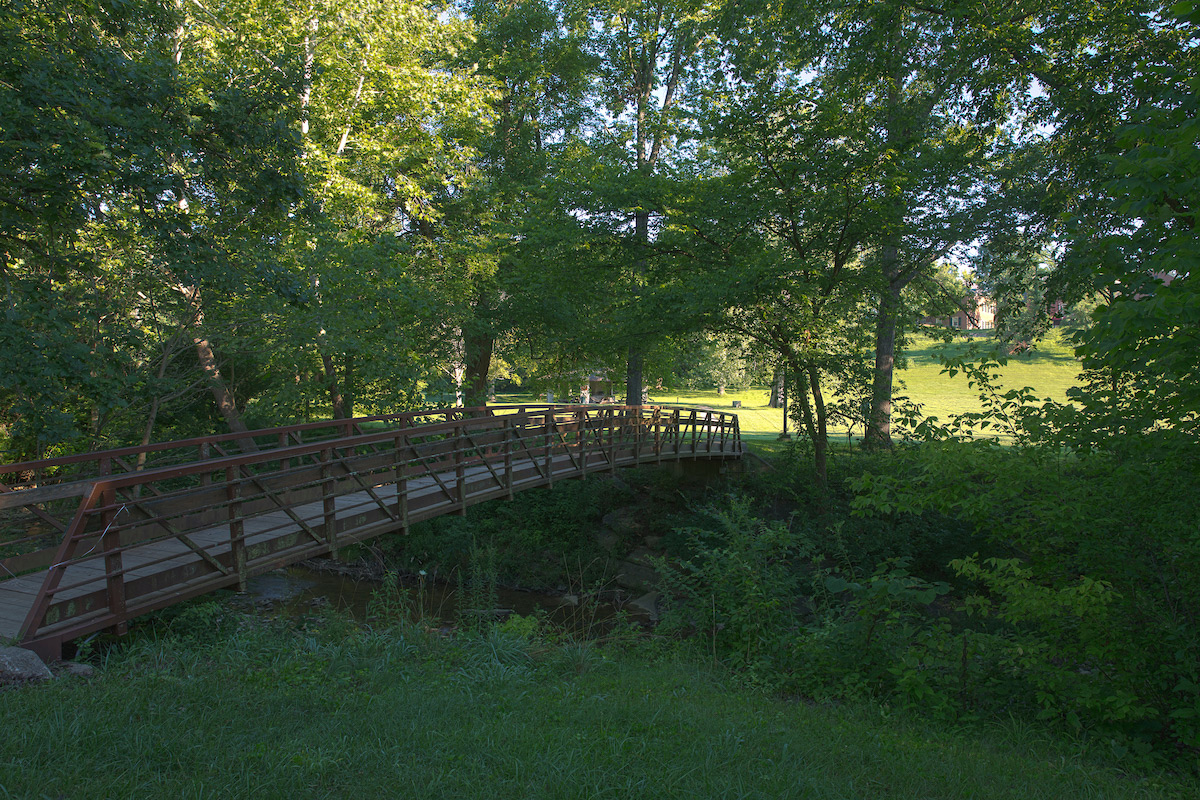 Apply
The big question is, "Where will you go after college?" With a degree from Miami University, the answer is, "Wherever you want."