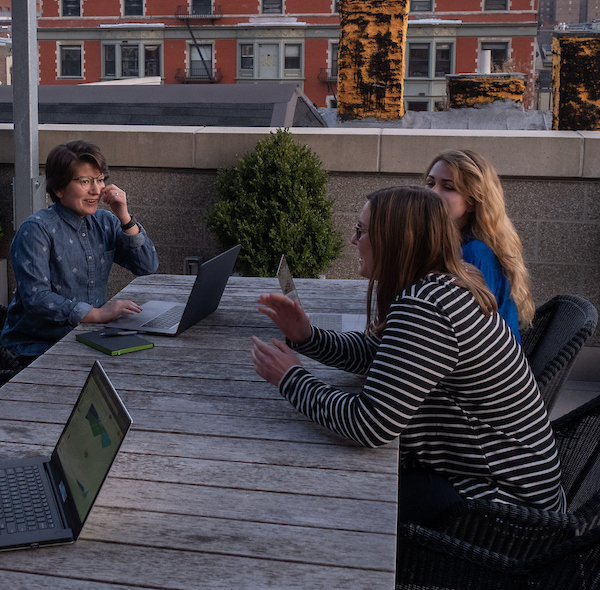 Read email.

 

Typically, the ETBD department receives word of several internship opportunities each semester. These opportunities are shared with ETBD students by email, but there are not nearly enough for all students. Most students find their own internships.
Search online.

 

Major companies and organizations devote space on their websites to internship opportunities. Do not hesitate to contact a company that does not post internship information online. Some organizations may not have had interns before, but might welcome an inquiry from a person with the right skills.
The Career Services Office has put together an extensive

 

list of job and internship resources

 

tailored specifically for ETBD students.
Speak with friends and relatives

 

about internship opportunities in their respective organizations.
Speak with faculty members

 

who know your work. They may not know of specific internship opportunities, but they may be able to advise you on your search.
Because of Miami University's proximity to Cincinnati, ETBD has prepared a

 

Guide to Cincinnati Internship Resources.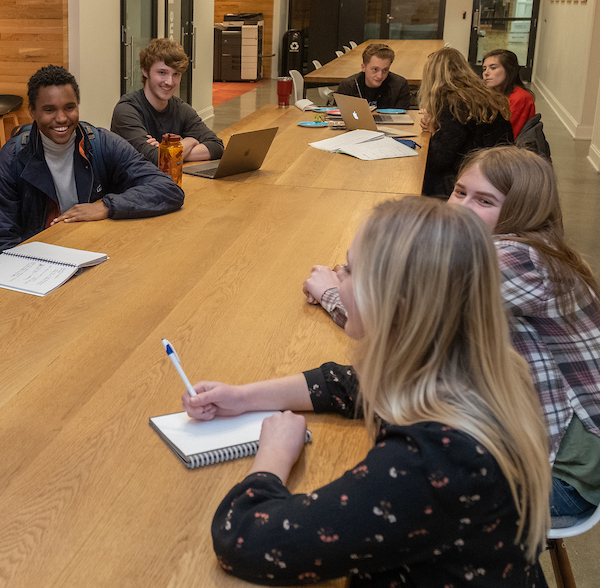 Contact Us
Department of Emerging Technology in Business and Design
209 Laws Hall
Oxford, OH 45056