Support The College of Engineering and Computing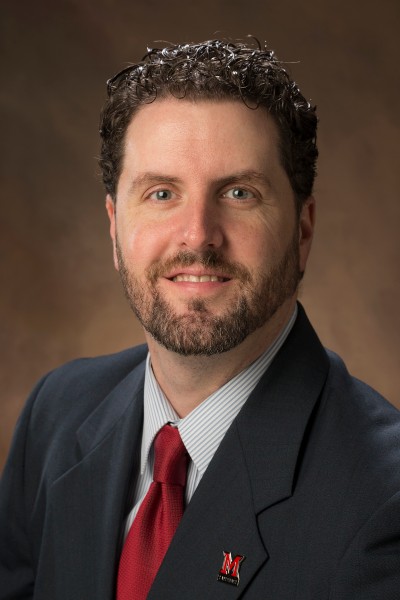 Michael Kumler - Sr. Director of Development CEC
There are so many exciting things happening in CEC that I am confident you will find something that you have a true passion for. Please take some time to review the websites of our departments and centers. Many of these pages have direct links to online giving pages to make it as easy as possible to invest in the college's excellence!
If you have questions about any of our programs or the best way for you to structure your gift please don't hesitate to call or email. I would enjoy helping you explore our offerings and find what would be truly meaningful to you to support.
Take care and I look forward to hearing from you.