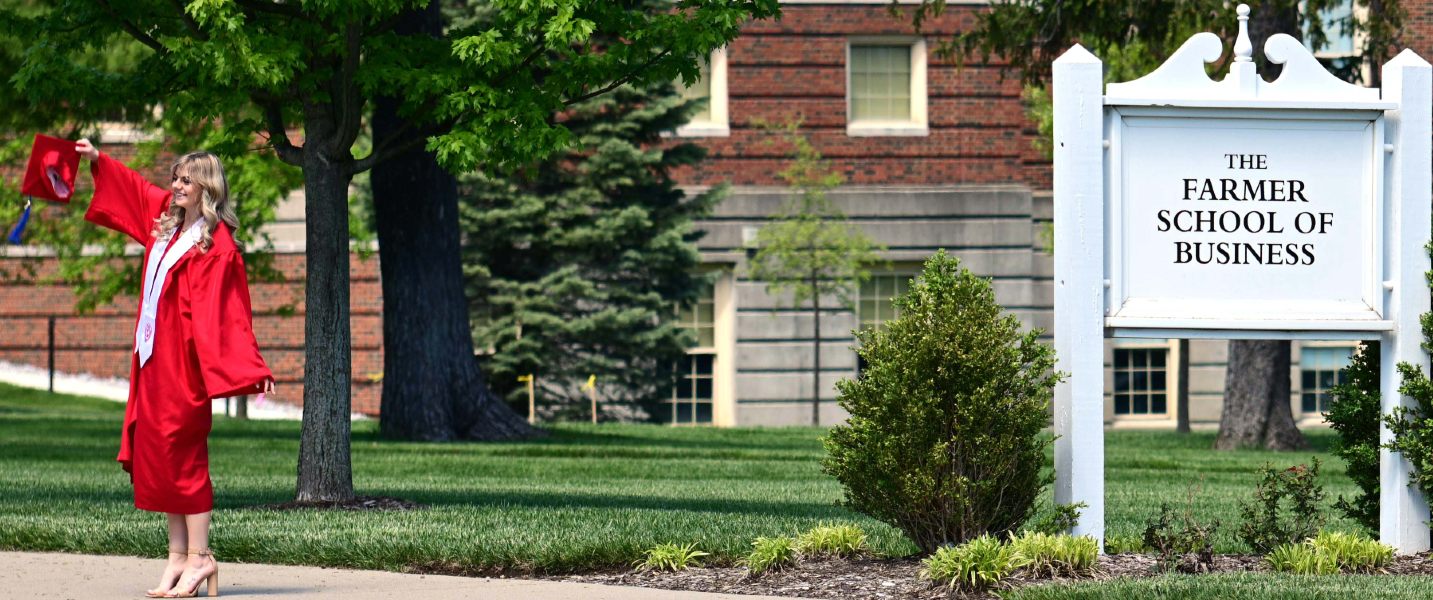 Supply Chain and Operations Management
There is not a company in the world that doesn't require its operations and supply chain to successfully execute its strategy and deliver on promises to customers, whether they produce products, provide services, or both. Supply chain and operations management involve managing people, products, services, and processes involved from the point of supply through the point of consumption—including operations, logistics, inventory management, demand and supply coordination, strategic sourcing, quality management and control, and more.
Our Programs
Supply Chain and Operations Management offers one major and three minors. Our Graduates work in a variety of industries and hold a diverse range of positions upon graduation.
Real Work Experience
100%
of Students have Client-Project Experience in SCOM Classes
92%
of Students have Full-Time Employment Before Graduation
79%
of SCOM Student have Completed Internships
Student Resources
Department of Management
3056 Farmer School of Business
800 E. High Street
Miami University
Oxford, Ohio 45056