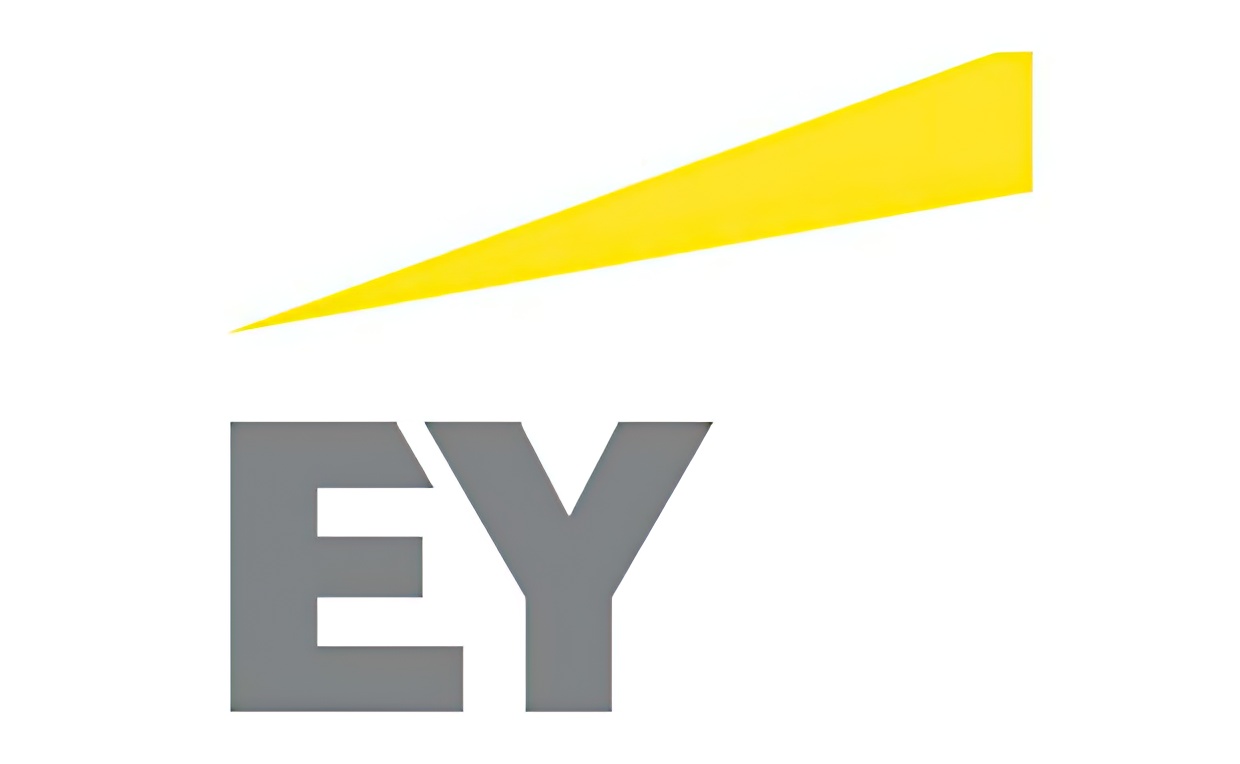 A new scholarship is expected to help attract and retain more women in the Farmer School of Business' Supply Chain Operations and Management (SCOM) program in the coming years. A $10,000 recurring gift from EY will establish five $2,000 scholarships for female students that have committed to being supply chain operations and management majors.
"It's focused on women in supply chain operations management because there is a fairly skewed imbalance of women and men in our program and in the profession overall," Monique Murfield, director of the Center for Supply Chain Excellence and SCOM associate professor, said. "Companies want to hire more women to focus on gender diversity and balance in their companies. And in order to do that, we have to have women coming out with a degree in supply chain operations management so that they can go for those jobs and then hopefully develop into future leaders in the area."
A 2021 study found that women comprise 41 percent of the supply chain management workforce, and only 15 percent of roles at the senior vice-president, executive vice-president, and C-suite levels.
"Supply chain management continues to play an increasing pivotal role in businesses today and is crucial in a globally interconnected world. The opportunity to support women entering the supply chain field not only promotes gender equity, but also unlocks untapped potential and drives innovation," EY partner David Shade said. "EY is thrilled to have the opportunity to support these fantastic future female leaders."
"This is a focal area of fundraising for us over the next couple years. EY is the first company that has committed to scholarships, so we're pretty excited about that," Murfield said.
Scholarship applications can be completed here and are due by 5 p.m. on July 28.