A credit workshop is an enrollment-contingent, budgeted, academic program designed to encourage curricular innovation and provide service to special populations of learners, or to offer a course with a designated budget.
They may include one or several Miami University courses, that are flexibly scheduled and offered during all terms and in various locations: on campus, online, in the US, or abroad. The courses vary in length and content (compared to traditional on campus courses) as they extend the engaged learning experience offered at Miami University.
Credit workshops offer Miami credit
Credit may fulfill Miami major or minor requirements and some workshops meet capstone, thematic sequence, or independent study and research program requirements.
They provide flexibility, particularly in the summer, or winter terms when the student can earn credit in a shorter period of time.
Continuing Education
Global Initiatives' Continuing Education offers and administers a variety of credit and non-credit programs that broaden the traditional Miami classroom experience for learners of all ages.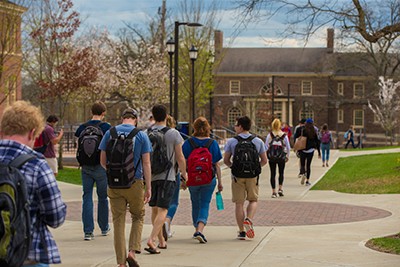 Contact Us
214 MacMillan Hall
531 E Spring St.
Oxford, OH 45056

513-529-8600
513-529-8608 (fax)
global@MiamiOH.edu