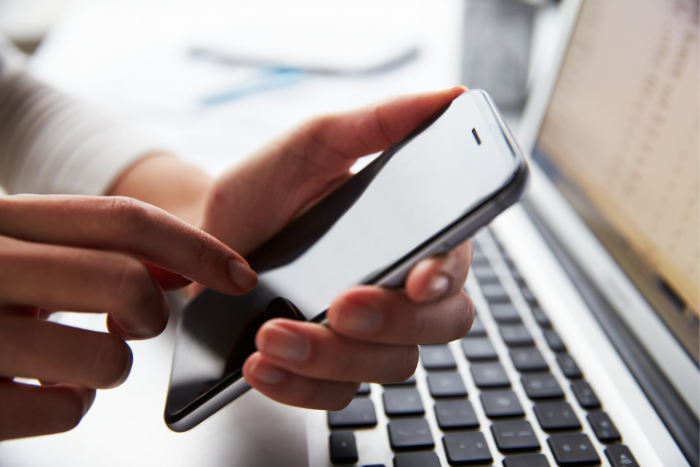 Emergency or Crisis Reporting Procedures
Collaboration with and advice sought as necessary
GeoBlue International Health Insurance
International SOS
Miami University expertise

Dean of Students
Department chair
Division dean
Others as requested by program director
Others as determined by type of situation
Expectations of program director during event, incident/emergency, crisis
Ask questions and assess situation(s)
Secure students
Ensure that all uninvolved students are located and safe
Communicate back to campus at earliest opportunity
Document incident (even as university designee is documenting)
What to expect when you communicate back to campus
Direction, advice, and review of actions, as needed.
Logistical/informational coordination Support

Communication plan (internal, external, family, media)
Judicial affairs
Medical and/or psychological plan
Other support as needed
NOTE: It is better to err on the side of caution, i.e.; it is better to seek assistance or contact Miami University sooner rather than later or collect and provide too much rather than too little information.
Information to provide when contacting University Police or Responder Designee
Your name
How to contact you
Name of the program/workshop
Current location of the program
Specific nature of the incident

Type
Severity (in continuum of event, emergency, crisis)
Current status
Who is involved

Names
ID numbers and home addresses (to eliminate potential for confusion)

What are the facts?

Do not speculate, stick to known facts, as complete as possible
Condition
How you feel in relation to the situation
Interpersonal context, reactions of others
Any interventions that have taken place
Can the student continue? Should the student continue?
Who is staying with the student?
What information is there about prior history, home situation, etc.?

Who knows what is happening and who else needs to know?
How do you know this information?

First-hand knowledge?
Official reports? Written reports?
Direct witness?
Rumor, speculation, or other indirect means?

From your perspective, who are the key people on this end who need to be kept informed?
Any special request from the individual(s) in crisis?
Notifications?
Communications?
What are the immediate plans?
What support do you require from Miami? How and when to next contact you or expect contact?
When and how do you plan to keep Miami informed?
Examples of incidents to report (real or perceived)
Death, Crime, Missing person, Medical, serious injury, illness, or imminent peril
Sexual assault, Harassment, Psychological issues, Mental health issues
Student disciplinary issues, Legal involvement, Natural disaster, Health incidents (epidemics, contaminant)
Terrorism/Kidnapping, Political turmoil