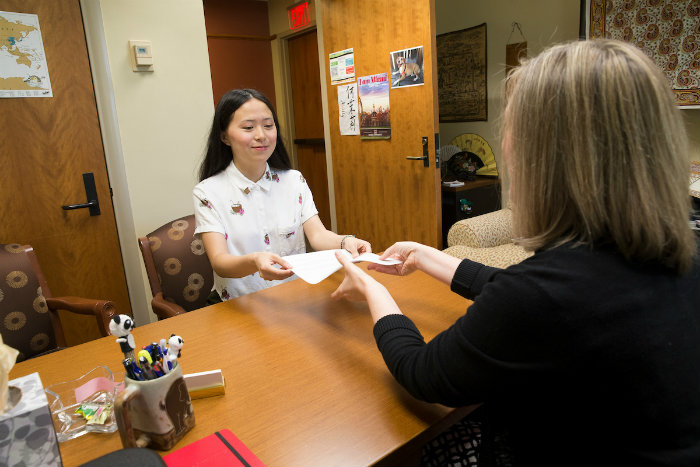 Document Updates
Frequently Asked Questions
You are considered "out of status" and must seek to regain status.  Please seek ISSS support!
If you have completed all degree requirements for your program of study, ISSS may not extend your I-20 or DS-2019. However, if you have maintained status, you will have a grace period to remain in the U.S.
ISSS recommends that you submit your request 1-3 months in advance of your document's expiration. Our office receives the most accurate academic information from you and your department at that time which aids us in making informed decisions about your I-20 and DS-2019. However, if you feel your situation is more urgent, please connect with an ISSS advisor to discuss your situation in more detail.
International Students and Scholars
Social Media
Sign-Up for Email Updates
Use the link below to sign up to receive emails from ISSS. Please note that if you are currently enrolled in Miami University courses as an international student or scholar, you will automatically be added to this list.