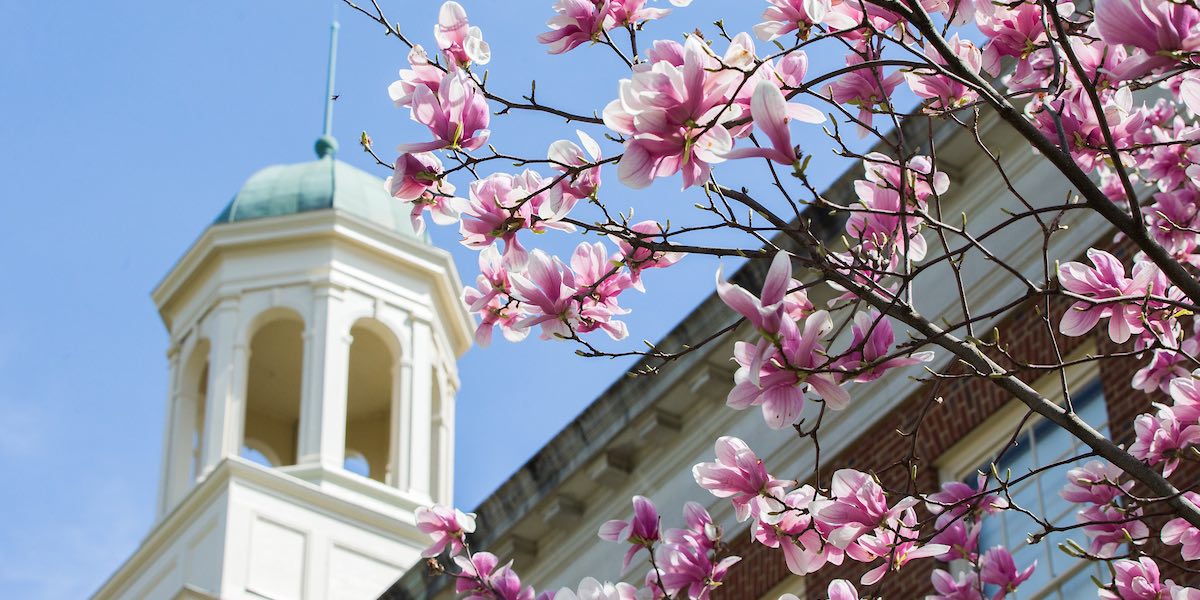 Grant Tips
Below are possible options for financial assistance and potential grant funding opportunities. These are by no means exhaustive, but they might help you start your own search for funding. It is imperative that you begin looking for funding opportunities as early as possible. The grant process can take weeks or months, and it's important to find the right grant for you.
You may want to start at Miami University's main Financial Aid website and Miami's One-Stop website about Scholarships and Financial Aid.
Please Note: When you click on the links below you will leave the Project Dragonfly website. The links have been provided because the destination pages may have information that is of interest to you. Project Dragonfly does not necessarily endorse the views expressed, or the data and the facts presented on these sites.
The NEA Foundation
https://www.neafoundation.org/educator-grants-and-fellowships/
The NEA Foundation supports a variety of efforts by teachers, education support professionals, and higher education faculty and staff to improve student learning in the nation's public schools, colleges, and universities.
The NEA Foundation Learning and Leadership Grants
https://www.neafoundation.org/pages/learning-leadership-grants/
Learning & Leadership Grants are available for individual teachers to fund participation in high-quality professional development experiences, such as summer institutes or action research. Grant funds may be used for fees, travel expenses, books, or other materials that enable applicants to learn subject matter, instructional approaches, and skills. For more information please visit the Web site.
 Sigma Xi Grants-in-Aid of Research Program
https://www.sigmaxi.org/programs/grants-in-aid-of-research
The Sigma Xi Grants-in-Aid of Research (GIAR) program has been providing undergraduate and graduate students with valuable educational experiences for more than 80 years. By encouraging close working relationships between students and faculty, the program promotes scientific excellence and achievement through hands-on learning. The program awards grants of up to $1,000 to students from all areas of the sciences and engineering. Applications deadlines are March 15 and October 15 annually.
Many lenders, including private lenders and federal student loan programs, have provisions that allow a borrower to temporarily stop making payments if you are enrolled in school 5 or more hours (the threshold for a graduate student to be considered half-time) in a semester. These deferments are usually for a period of 6 months; but may be shorter or longer depending on the loan and the lender. Interest on your loan may not be charged during your deferment period.
To check your eligibility for loan deferment, visit the Department of Education Web site and create a PIN if you don't already have one. https://www2.ed.gov/fund/grants-college.html?src=pn
Then, visit the National Student Loan Data System (NSLDS) For Students and check your current status. https://nsldsfap.ed.gov/login
Or, call the Federal Student Aid Information Center at 1-800-4-FED-AID (1-800-433-3243). If you are hearing-impaired and have questions, please contact the TTY line at 1-800-730-8913.
Additional Grant Opportunities
Toyota Tapestry Grants for Teachers
https://www.toyotatapestry.com/
The Toyota Tapestry Program, a joint effort between the National Science Teachers Association and Toyota, awards grants to teachers who propose projects that are innovative and demonstrate creative new ways to motivate students in science learning.
Citigroup Foundation
http://www.citigroup.com/citi/foundation/
Contact Project Dragonfly
111 Upham Hall
Oxford, Ohio
Est. 1994