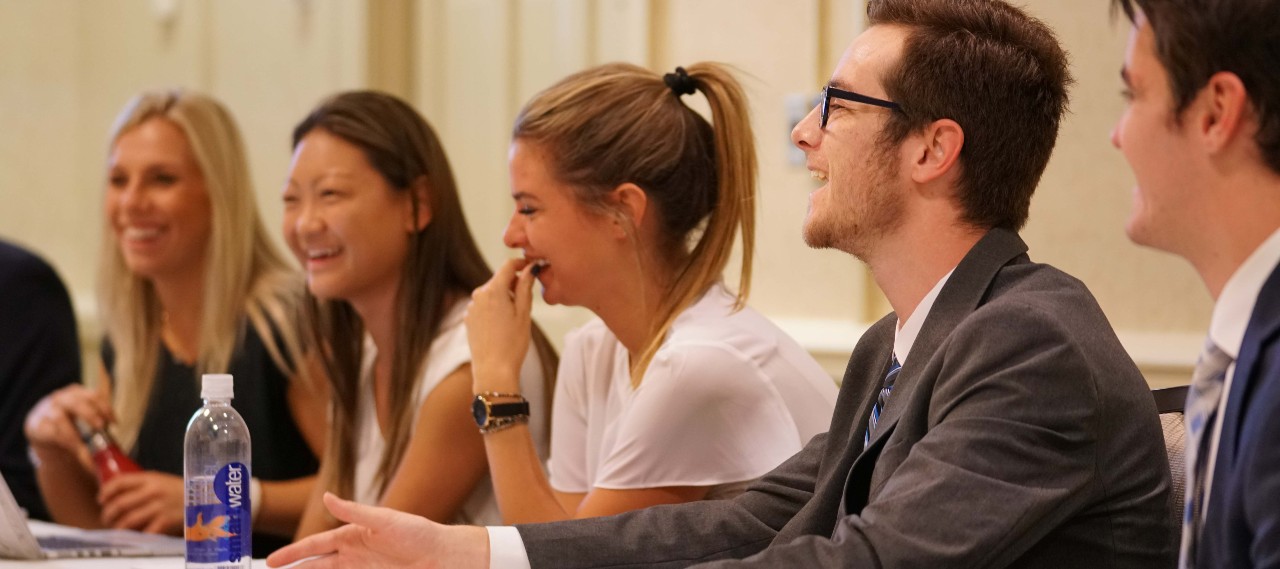 Welcome to the Marketing Department! We engage students by changing the way they learn. We leverage curiosity and creativity by allowing students to take more control of their own learning. This is accomplished through extensive case analyses, creativity requirements, project-based courses, competitions, marketing simulations, inverted classrooms, innovative information delivery systems and experiential learning.
Our Programs
Marketing is one of the most popular majors at the Farmer School. Our curriculum includes courses in branding, promotion, supply chain management, consumer behavior, marketing research, sales management and personal selling, imagination and creativity, problem-solving skills, creating customer value, global marketing, and interactive media studies.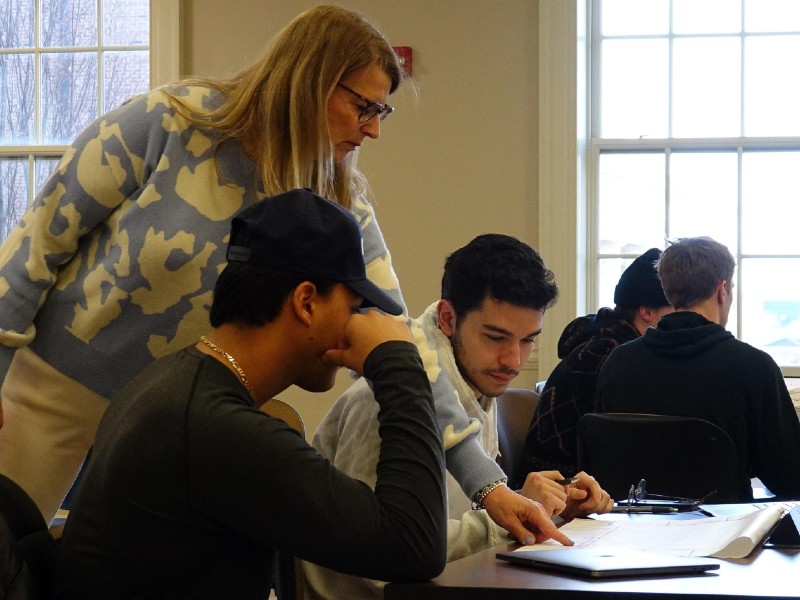 Marketing at FSB
Our commitment to student engagement and learning, focus on preparation for the real world of business, and excellent instruction helps make our department one of the best. As a result, the business world has recognized the quality of our graduates by making us a focal point for recruiting efforts…and the success of our graduates in the workplace has resulted in an ever-expanding list of companies who actively recruit our graduating seniors.
Marketing at the Farmer School
The marketing department has impacted me in many ways through the professors, coursework, and client projects. I have found my love for brands and strategic marketing campaigns! The department's success is driven by the professors and their impact on their students. A few notable professors who have motivated and inspired me are Debbie Coleman and Dr. Peter Nguyen. They, among all the amazing faculty, have challenged me to think about marketing in new ways. I feel empowered leaving Farmer that I have the skills to start a successful career!

Aisha Naik, 2023

I had such a positive and impactful experience in my Senior Capstone, MKT 495. We were able to work with a real client on a real business problem that they were dealing with and provide them with real solutions that they could implement. My team and I worked to combine our interdisciplinary and critical thinking skills that the Marketing Department worked to enforce since day one. My professor, Greg Fisher, guided my team and I through the entire process and was an excellent resource and coach. I feel adequately prepared to enter my career after not only my positive capstone experience, but after all of the FSB curriculum and leadership guidance as well!

Katie Capka, 2023
Student Resources
Your Gift Makes A Difference!
Your donation to the Marketing Department will help us continue to build a program that sets our students apart from their peers. Donations directly benefit programs such as case competitions, experiential learning projects, classroom simulations, and hands-on learning opportunities.
Department of Marketing
3057 Farmer School of Business
800 E. High Street
Miami University
Oxford, Ohio 45056
fsbmarketing@MiamiOH.edu
513-529-3270
513-529-6992 (fax)