2021-2022 Performing Arts Series Programming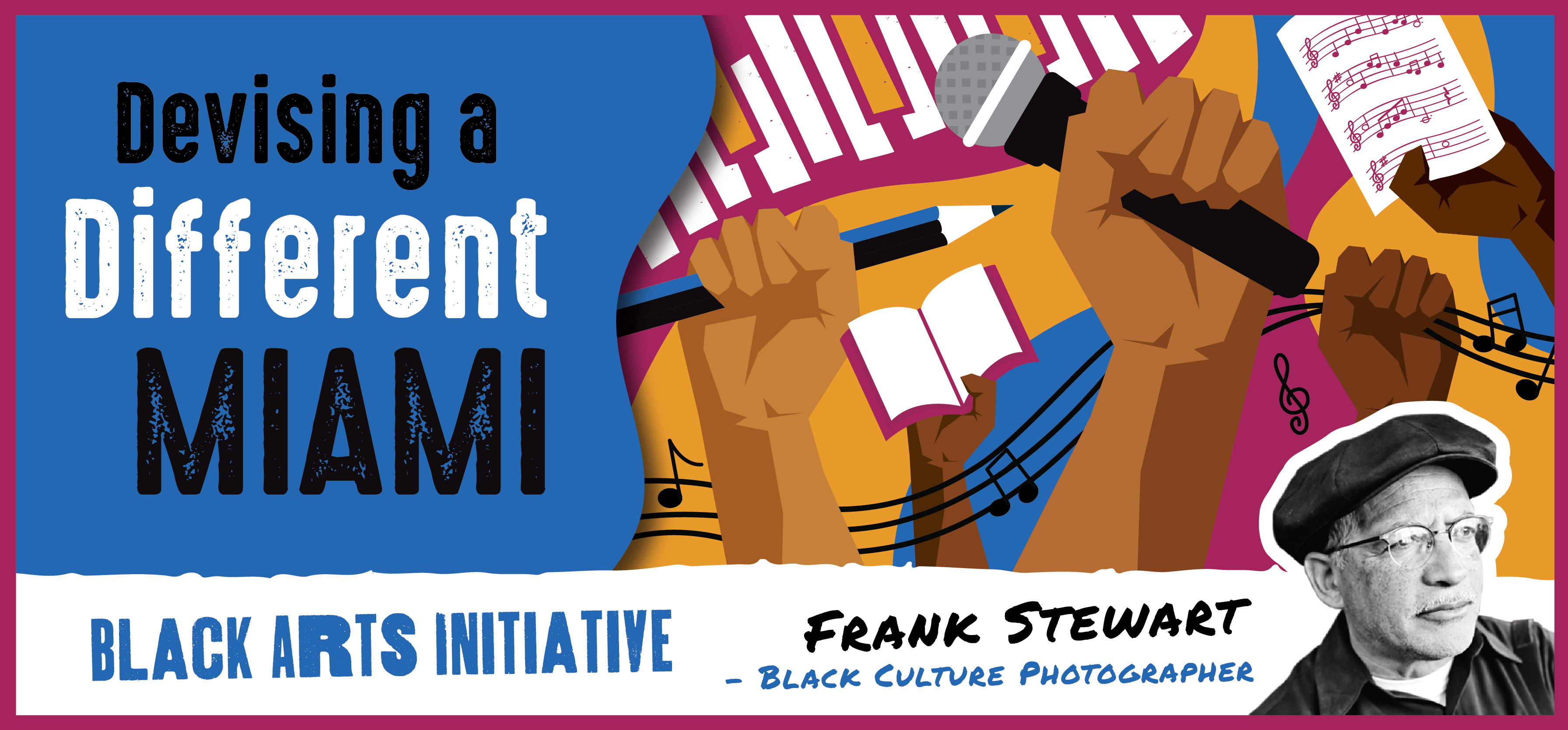 Black Arts Initiative
Leverage the power of Black Arts and Artists to inspire conversation and invoke change.
Use the exploration and discovery of Black Music and Arts to heal and unite.
Find commonality, build community.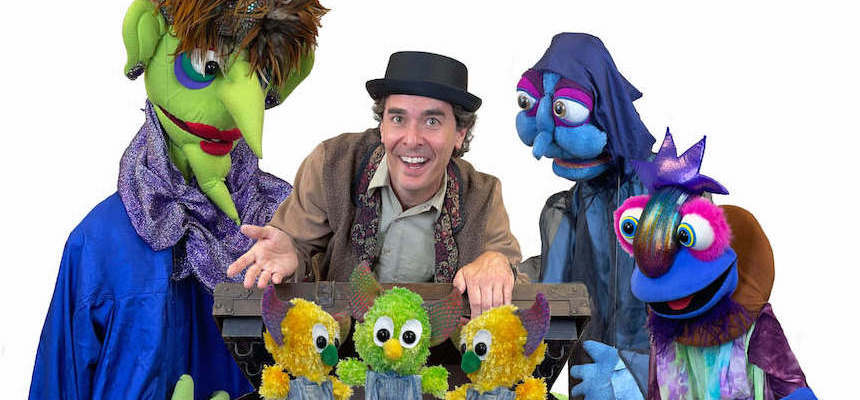 Magic Carpet Theater
Enchanting Experiences for the Whole Family
Magic Carpet shows are designed for grades Pre-K to 8 and take place in the OCAC Ballroom. You can expect wonder, laughter, and lots of fun from every Magic Carpet performance.
On Demand Virtual Programming

Musical Snacks: Mozart to Joplin with Bruce Murray
Take a break, a deep breath and enjoy a few minutes of exquisite piano music
selected and performed by Oxford's own Bruce Murray and recorded in the beautiful ballroom of Oxford Community Arts Center. New episodes added each Wednesday at noon!
FREE web series in collaboration with the Oxford Community Arts Center

Michael Mwenso's Songs of Black Hope and Resistance
Black Music has always played a role in American protest, hope, and resilience. 

In this FREE multi-media, web series, curator and host Michael Mwenso investigates meaningful songs from the Black roots expression that speak to the ultimate human expression.
Past Performance of the 2021-22 Season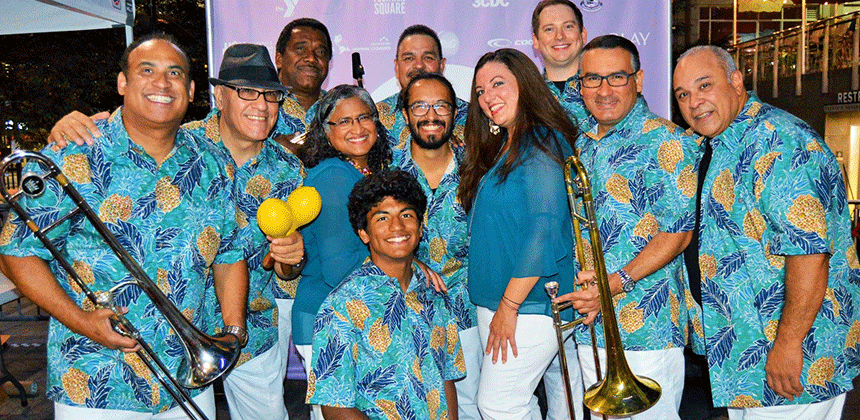 UniDiversity Latin American & Caribbean Festival
Son Del Caribe
Friday, September 17, 8 p.m.
Oxford Uptown Parks, FREE
Move to the beat of the best salsa band in Ohio!
Son del Caribe's exciting, energetic, and danceable sound is the perfect close to a day of celebrating the incredible diversity of Latin America and the Caribbean.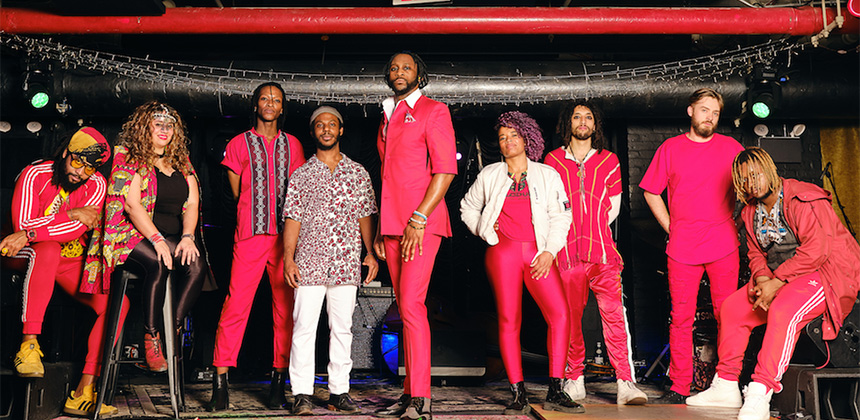 Family Weekend '21 
Mwenso & The Shakes: Love Will Be the Only Weapon
Saturday, October 2, 8:30 p.m.
Oxford Uptown Parks, FREE

Strike a Family Weekend high note with the joy filled, exuberant songs of Michael Mwenso and his band joining their quest to unify Miami with love through music.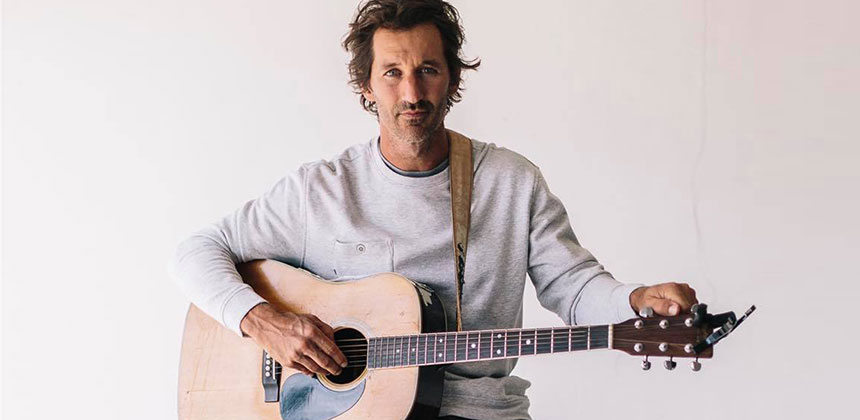 Miami Homecoming '21
Griffin House
Friday Oct. 15, 8 p.m.
Oxford Uptown Parks, FREE
Back in Oxford for One Night Only! Don't miss the return of incredibly talented singer and songwriter Griffin House ('02) to his alma mater. Join current students and alumni old and new for a night of great music and memories in the beautiful Uptown Parks.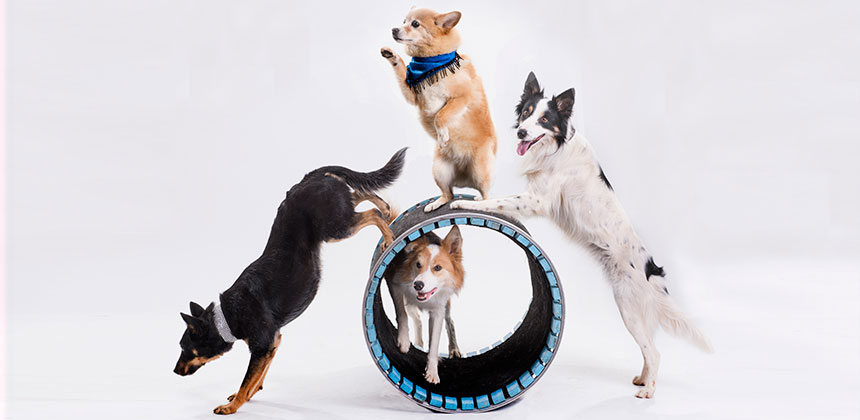 Great Family Fun!
Mutts Gone Nuts!
Saturday, Nov. 6, 7:30 p.m.
Hall Auditorium, Oxford
Back again following their 2020 sell out, these amazing shelter mutts unleash havoc and hilarity in a breathtaking, comedy dog spectacular!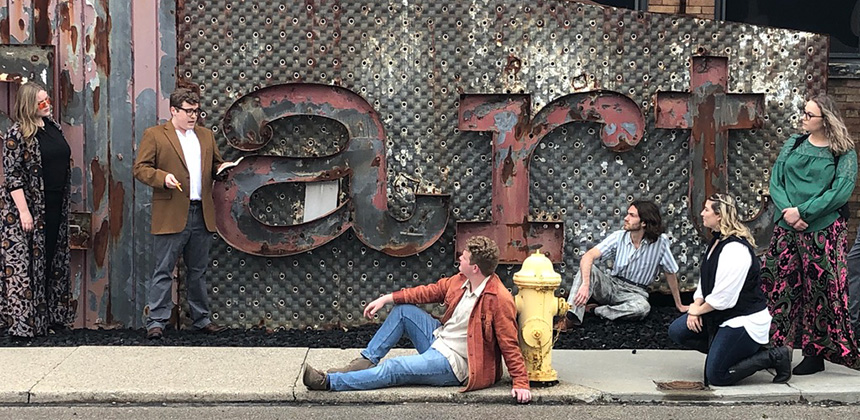 MU Opera Theater
Hydrogen Jukebox
November 22 - December 5
PAS YouTube Channel Streaming On Demand
Enter the mind of American poet Allen Ginsberg in this dream-like exploration of his poetry and the Beat Generation with music by Philip Glass.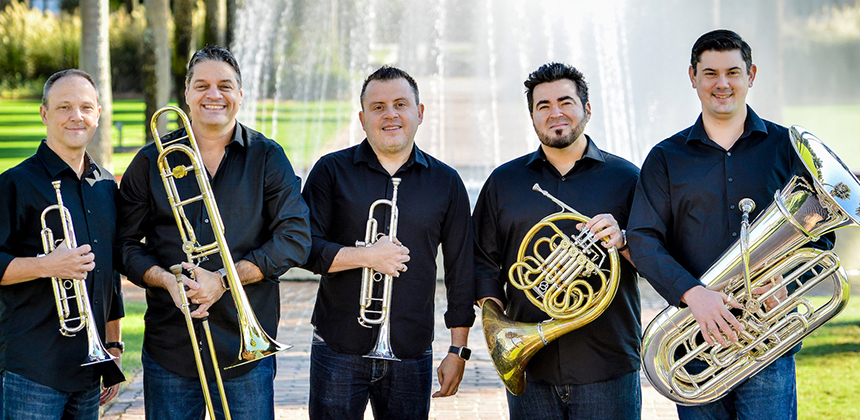 Oxford Chamber Series
Boston Brass
Saturday, February 12, 7:30 p.m.
Hall Auditorium, Oxford
Boston Brass tosses out classical formality to delight audiences in an evening of great music and boisterous fun!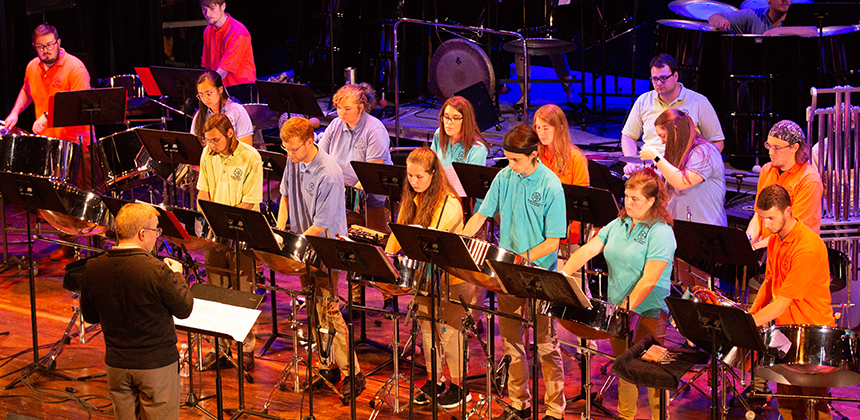 Miami Steel Drum Band in 
PanRocks '22
Featuring Mark Wood, electric violin and Tracy Thornton, steel pan
Saturday, April 9, 7:30 p.m.
Millett Hall, Oxford
Special guests Centerville, Greenville, Mason and Oakwood High School Orchestras
It's going to be a mighty mash-up of steel pans, strings and star power!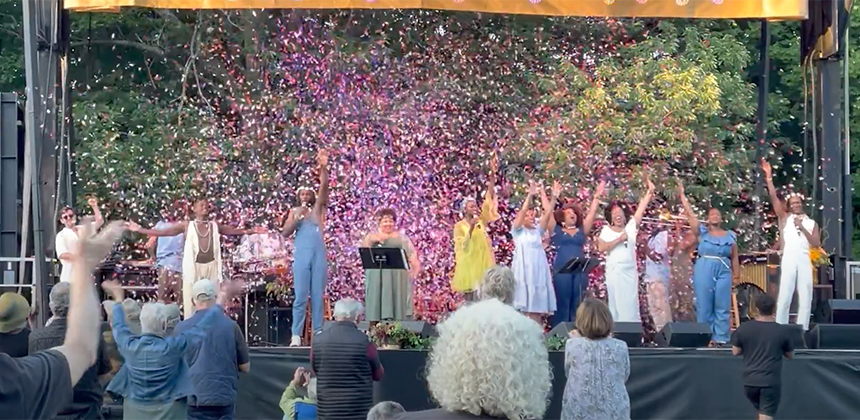 Electric Root Festival
Featuring The Sound of (Black) Music
Saturday, April 23, All Day
Hall Auditorium Front Yard, FREE
Make plans to join Mwenso & The Shakes as we take over the front yard of Hall Auditorium. Headlined by an in concert, reimagined, Afrofuturist version of the beloved Rodgers and Hammerstein musical "The Sound of Music''.