Economics provides a unified framework to think about choices, their consequences and the ability of policy makers to change outcomes. Although our major provides specific skills in certain areas, such as econometrics, the key piece of intellectual capital acquired by our majors is a well-honed skill for critical thinking, especially with regard to problems that involve data and quantitative methods. These skills are in high demand among employers and graduate schools. Economics majors consistently rank in the top five for highest starting salaries and mid-career earnings and score the second highest of any major on the LSAT.
Our Degree Programs
We offer three undergraduate degrees, one minor, a Master of Arts degree in Economics, and the opportunity for high-achieving majors to earn their Bachelor's and Master's degree in four years.
Student Resources and Opportunities
Recent Placements
A degree in economics prepares you for a wide variety of careers. While the majority of economics majors work for business, a bachelor's degree also prepares students for work with non-profits and government. The economics major also prepares students for graduate degrees in economics, finance, law, and public policy, or an MBA.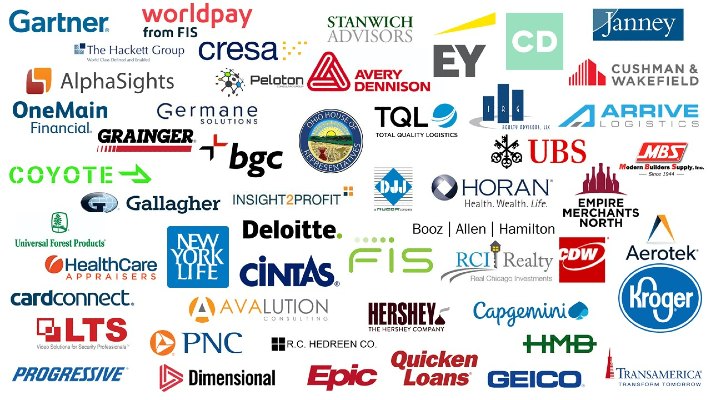 Recent Job Placements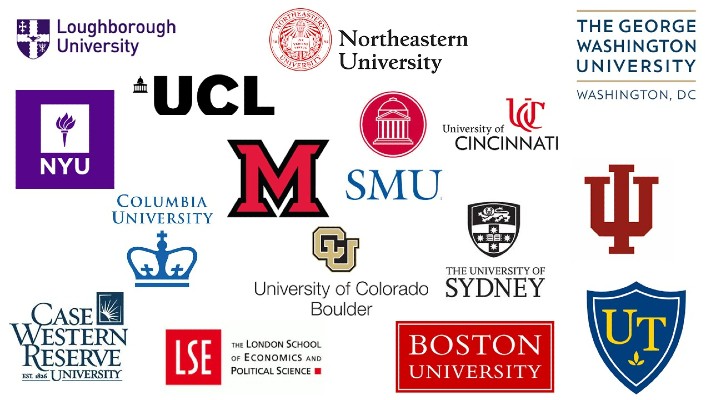 Recent Graduate School Placements
Top 10
College for Producing Fortune 500 CEOs Nationwide
Money Magazine
Give to the Department
Your donation can make a difference for current and future Miami students.
Support Us
Farmer School of Business Department of Economics
2054 Farmer School of Business
800 East High Street
Oxford, OH 45056