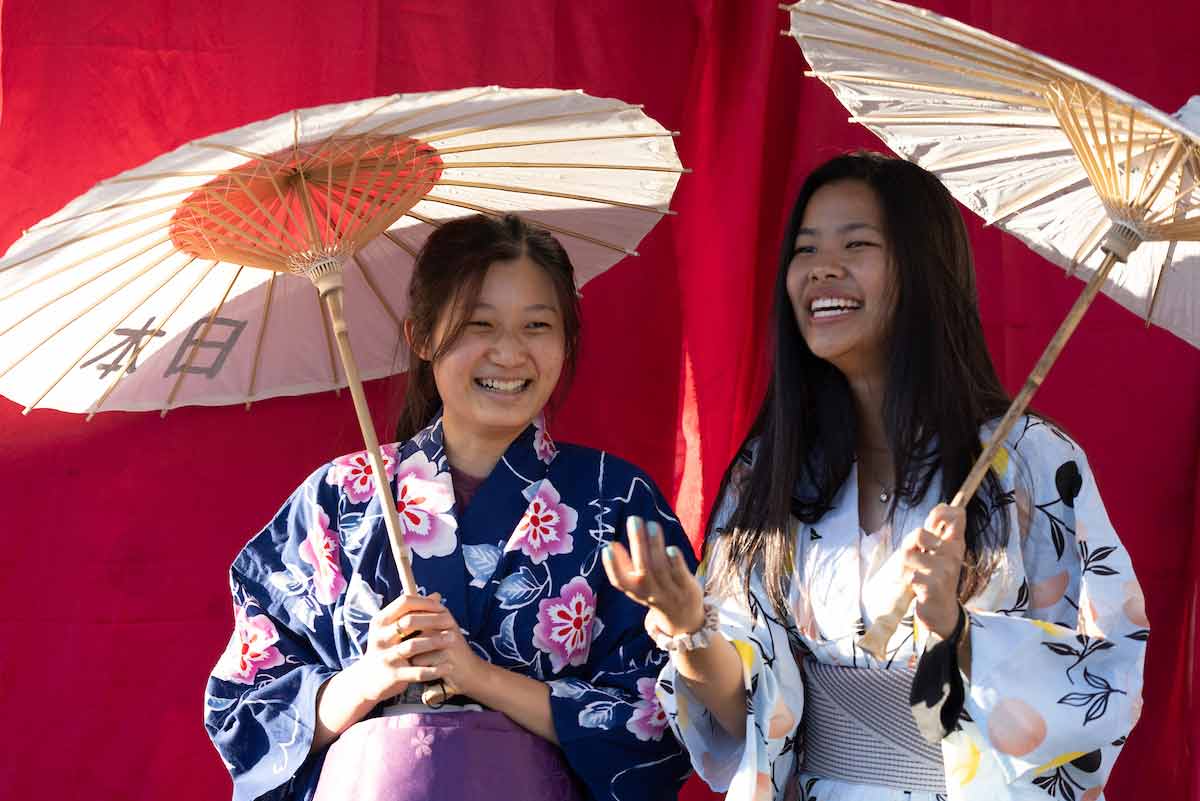 Final Semester of Study
For F-1 students, a grace period is 60 days following the end of their program (see note above regarding Program End Date.) By the end of the 60 day grace period, an F-1 student must have taken action with his/her status or departed the U.S. The following actions are available for legal status:
An F-1 student cannot do the following during their grace period:
Work on- or off-campus without authorization
Apply for a program extension
Travel outside of the U.S. and re-enter on their completed program's I-20 without having applied for OPT
J-1 students have a 30 day grace period following the end of their program (see note above regarding Program End Date.) J-1 students have unique guidelines regarding the types of activity permitted during their grace period and J-1 student records are deactivated in the government system on the day immediately after the program end date. As a result, you must take the following actions before your program ends:
Health Insurance Coverage
The Miami University student health insurance plan can be used anywhere in the United States. The premium will be billed in two installments on your student account (fall and spring). Review student insurance costs.
Students who graduate at the end of fall semester will have coverage through December 31st. Students who graduate at the end of winter term will have coverage through January 31st and will see a health insurance charge (approximately $185 for 2023) on their account in January for the extended coverage. Students who graduate in May or August will remain on the Miami University student health insurance plan through July 31.
Keep in mind that medical care in the United States can be expensive. Some medical procedures may cost thousands or even tens of thousands of dollars without health insurance. We highly suggest you maintain your insurance coverage while you are in the United States. Students who work in the U.S. after graduation may be eligible for health insurance through their employer. Otherwise, we recommend that you purchase insurance on your own.
Graduation Ceremony and Diplomas
There are several steps you should take to ensure that you graduate successfully and receive your diploma:
International students who wish to invite friends or family to visit them in the U.S. and celebrate graduation may request a letter of invitation on their behalf from International Student & Scholar Services (ISSS).
Stay Connected Beyond Graduation
Once you graduate, you will become Miami University Alumni. You are encouraged to join more than 4500 Miamians who are part of Miami Alumni Connect, helping each other succeed during and after college.
In addition, ISSS welcomes you to check out our International Alumni resources and to stay in touch after graduation by completing this form.. We are always interested to hear what is happening with international Miami alumni and we hope to stay connected. You may even have the opportunity to participate in upcoming programs such as virtual alumni career panels for current international students or recruitment events for the admissions office.
Access to Miami University services and sites should automatically expire 45 days after graduation, including Miami email and GDrive account*, Miami VPN, BannerWeb, and myMiami. Update your email address via the Alumni Association's "Miami email accounts" page. Alumni with OPT work authorization need to update email addresses via InterLink "OPT Report" form as well.
*Note for Fall and Winter 2024 graduates: Miami email accounts, Google Drive, Photos, etc will not be removed until April 8, 2024.
Finally, please take a few moments to complete a brief ISSS exit survey about your experience at Miami University.
Before you leave
Other Helpful Information:
International Students and Scholars
Social Media
Sign-Up for Email Updates
Use the link below to sign up to receive emails from ISSS. Please note that if you are currently enrolled in Miami University courses as an international student or scholar, you will automatically be added to this list.