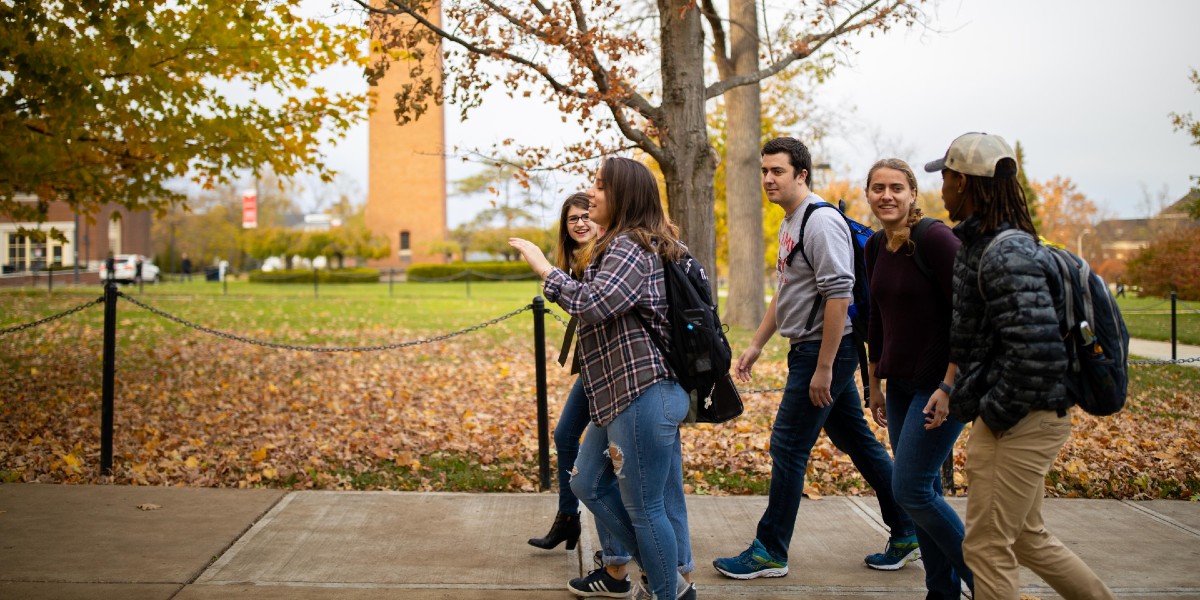 Focus | Race and Racial Justice
Focus is a new university-wide initiative to coordinate activities of many groups, centers, institutes, and departments to create a year-long exploration of an important, timely, "big idea" topic from multiple disciplinary perspectives.
The 2021-2022 theme, "Race and Racial Justice," engages the Miami University community in a sustained exploration of race as a social concept and of racism as a powerful and persistent feature of societies and social institutions, including Miami University. The program will include a yearlong series of public performances, lectures, readings, workshops, and symposia. It will also include special classes, research collaborations, co-curricular programs, and forms of community engagement aimed at fostering serious intellectual engagement with the following questions:
What is the history of race as a concept and social category? How did it become, and how has it remained, an instrument for systemic inequity in modern societies? What is its role in the history of the United States and contemporary American society? How has it shaped Miami University?
What are the social and ideological dimensions of contemporary racisms? How does racism work? What social systems perpetuate racial inequalities?
How do race and racism relate to core social values such as community, justice, opportunity, and equity?
How have race and racism shaped knowledge structures in and beyond the university?
What measures are effective in eradicating racism, xenophobia and intolerance in our community and beyond? What action can we take now to make our communities and our society more just?
2021-2022 Program Events and Activities
All programming is supported by the Office of Diversity and Inclusion, Office of Provost, and Humanities Center.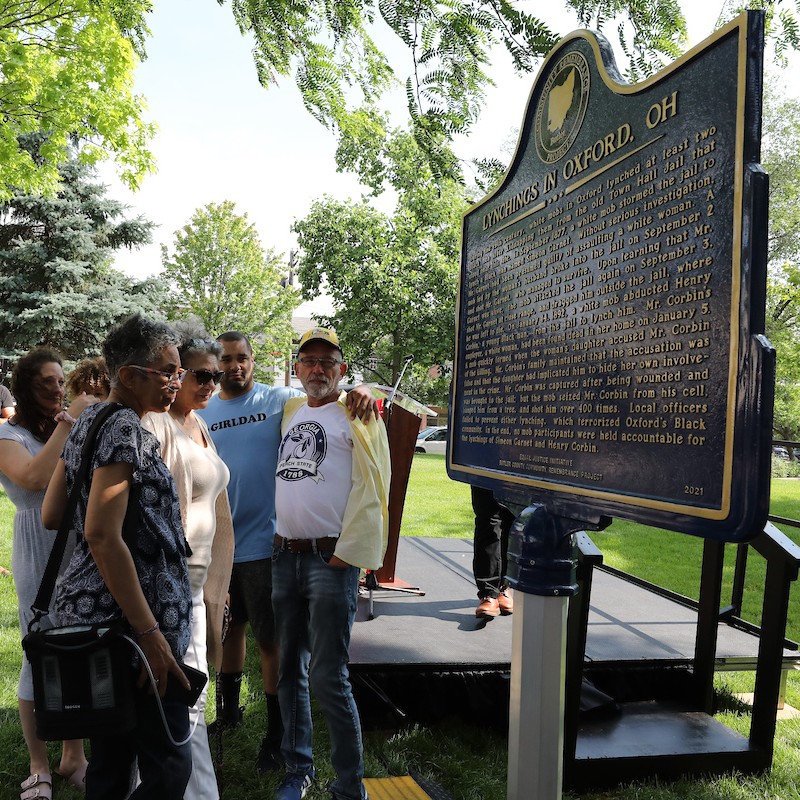 Public Events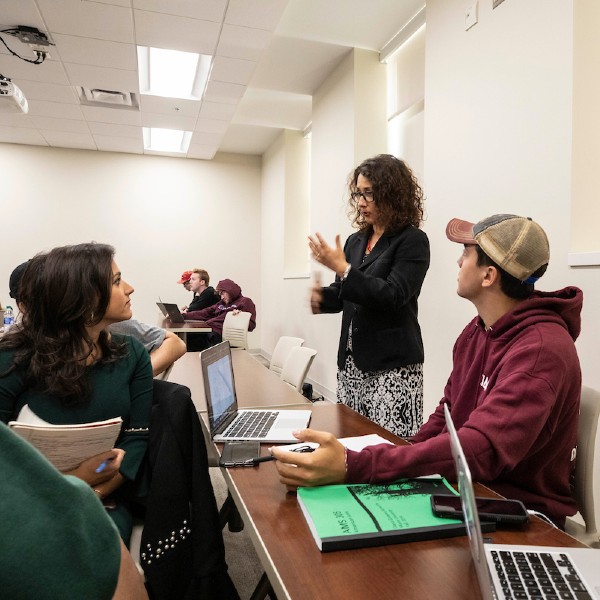 Courses and Seminars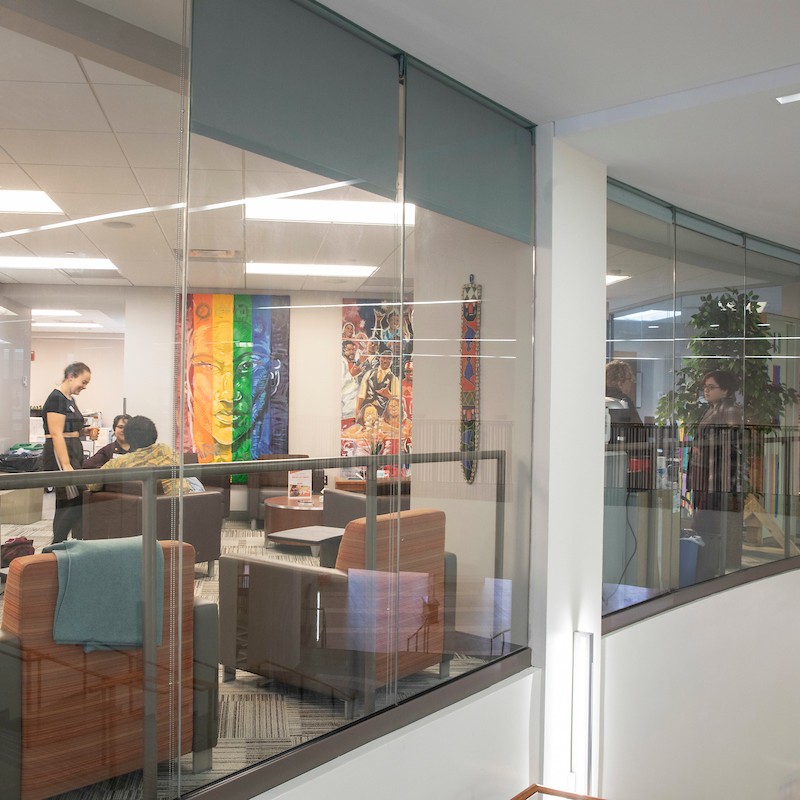 Projects and Initiatives
Accomplishments
Miami is recognized as a national leader in education and outcomes.
2020
Diversity (HEED) Award Winner
96%
Graduates Employed or Continuing Their Education
300+
Student Organizations